US Judge Signs Court Order Allowing Bittrex Customers To Make Withdrawals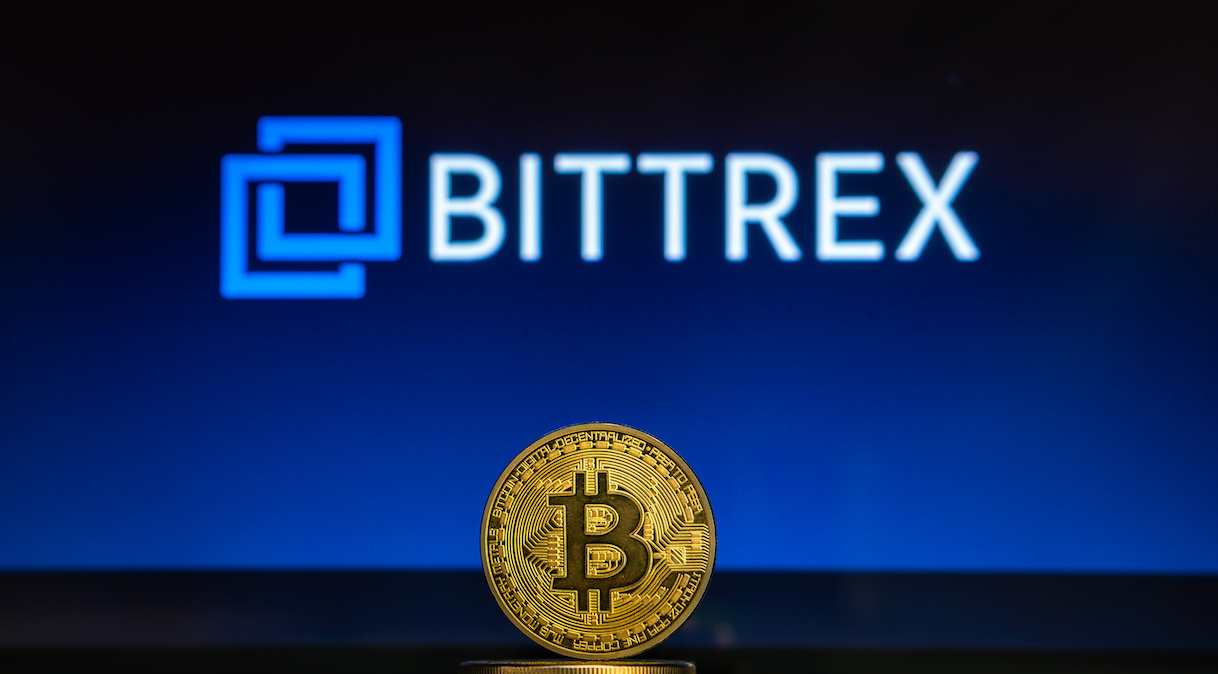 A US district judge signed a court order on Tuesday allowing Bittrex customers to make withdrawals following back and forth between the court and the US government.
"The Court hereby authorizes, but does not direct, the Debtors to permit their customers holding undisputed, noncontingent, and liquidated claims to withdraw cryptocurrency assets and fiat currency from the Debtors' trading platform to the extent of such claims," US Bankruptcy Judge Brendan L. Shannon said in the court filing.
This comes about a week after the US Department of Justice objected to a proposal by the now bankrupt exchange to return money to customers as part of Bittrex's liquidation plan.
The Justice Department had said the proposal was "premature" while adding that it "improperly attempts to subordinate creditors outside of a plan."
Notably, Bittrex also owes the government millions after law enforcement brought sanctions-related charges against the exchange last year.
Bittrex's heat from regulators
Bittrex filed for bankruptcy in May in a federal court in Delaware after facing scrutiny from both the Justice Department and the US Securities and Exchange Commission.
The exchange shut down US operations earlier this year after it was fined $53 million by the Treasury's Office of Foreign Assets Control and Finance Crime Enforcement Network after they said Bittrex failed to prevent customers in Iran, Cuba and other sanctioned nations from using its platform.
The SEC then charged Bittrex and its former CEO William Shirhara in April for operating as an unregistered exchange, broker and clearing agency.
The SEC said Bittrex and Shirhara collaborated with issuers to delete "problematic statements" from public channels, which could have led regulators to investigate crypto assets as security offerings.
In that enforcement action the SEC also said that OMG, Dash, ALGO, Monolith (TKN), Naga (NGC) and IHT Real Estate Protocol (IHT) were unregistered securities offerings.
---