Today in Crypto: BNB Beacon Chain Upgrade Will Allow It to Halt New Block Production, Europe's First BTC ETF Set to Launch Next Month, Digital Yuan to be Used Offline, BitMEX Traders Can Form Guilds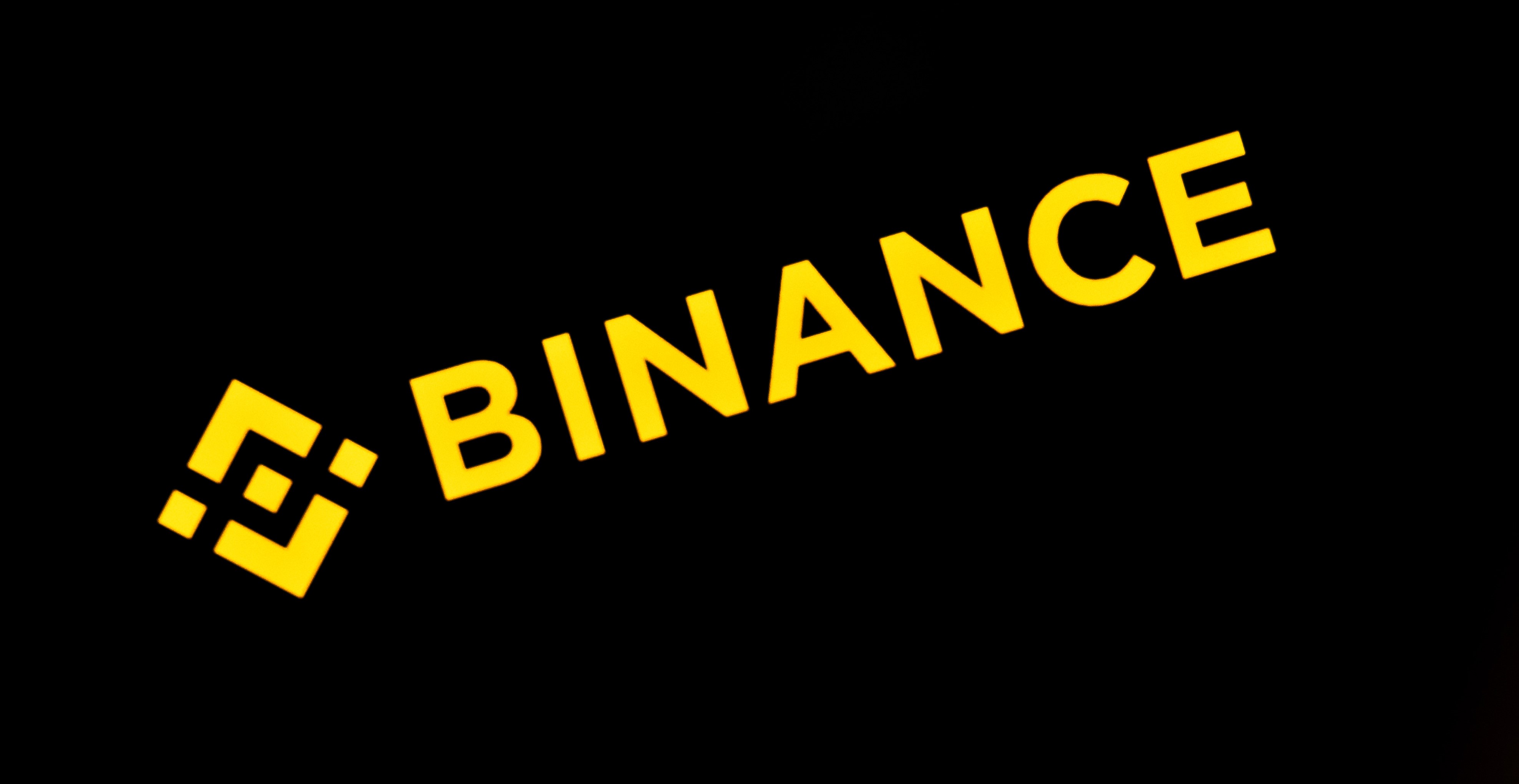 Get your daily, bite-sized digest of cryptoasset and blockchain-related news – investigating the stories flying under the radar of today's crypto news.
__________
Blockchain news
The Binance-operated BNB Beacon Chain mainnet is set to add a new feature in its upcoming hard fork, which will allow the blockchain to "halt" the production of new blocks in certain scenarios. The hard fork is expected to occur on July 19, introducing the "ZhangHeng" upgrade and BEP-255. Per the announcement, the BEP "proposes implementing on-chain asset reconciliation on BNB Beacon Chain to improve security. User balance changes are tracked in each block and will be reconciled to identify issues. When there are reconciliation errors, the blockchain will panic and stop producing new blocks."
ETF news
Europe's first bitcoin exchange-traded fund (ETF) is expected to be publicly listed this month, 12 months after its planned launch, the Financial Times reported. Jacobi Asset Management originally announced that its bitcoin ETF was to list on Euronext Amsterdam in July 2022. However, it now says the fund is "on track" to launch this month, having decided that last year "the time wasn't right" following the Terra/Luna crash in May and crypto exchange FTX's collapse in November.
CBDC news
In another push to get more people to use the digital yuan, the Bank of China (BoC) partnered with telecom giants China Telecom and China Unicom to launch a new feature that allows users to make payments in central bank digital currency (CBDC) without being connected to the internet, as reported by Caixin Global. The new feature works through special SIM cards that allow transactions to be made even when phones are offline.
Exchange news
BitMEX introduced "a brand new concept in social trading" for professional traders, called Guilds, according to the press release. Guilds is currently in beta and accessible to all BitMEX users, allowing them to form guilds, trade competitively as a collective, communicate with each other, and exchange trading strategies. The objective of a Guild is to outperform others and claim a top three position on the Guilds Leaderboard, thereby winning a share in the Guild Pot, a weekly prize pool.
KuCoin announced that its user base expanded by 26% year-over-year, reaching 29 million registered users by June 2023, led by the LATAM region. It said that trading volume across spot and futures markets hit $1 trillion, driven by growth in various regions. The KuCoin Trading Bot saw "substantial growth," with 12 million bots created and a trading volume exceeding USDT 5.7 billion in the first half of 2023. The exchange also hired over 300 new team members globally, it said.
DeFi news
Domain and digital identity platform Unstoppable Domains announced the launch of the Unstoppable Marketplace, described as "the first and largest marketplace built on the dApp Store Kit," initially incubated by Polygon Labs. The platform allows partner applications to register their app on-chain, enabling users to explore those apps in the Unstoppable Marketplace and other marketplaces, it said. It has more than 860 applications integrated with Unstoppable, including five featured applications and five featured wallets, as well as a toolkit for dapps looking to integrate digital identity into their applications.
Business news
Top Shot creator Dapper Labs CEO Roham Gharegozlou confirmed on Twitter that the company laid off 51 staff, including full-time employees and contractors. This is the third round of layoffs in the last year. "With this restructure we have made the business more lean, which is going to let us do the right thing for our fans and grow our communities in the most healthy ways possible," Gharegozlou said.
Investment news
Binance Labs, the venture capital and incubation arm of the Binance exchange, committed $15 million to Web3 game platform and publisher Xterio. Per the announcement, Xterio plans to use the funds to accelerate the development of games it incubates and to integrate artificial intelligence (AI) in its tech development.
Hot or Not, a Web3 social media platform that combines short videos with prediction markets built on the Internet Computer (ICP) blockchain, raised $4.5 million via a decentralization swap, said a press release. As a result, Hot or Not will become a fully functional decentralized autonomous organization (DAO) based on the Service Nervous System (SNS) model. Following the decentralization sale, the dapp's treasury of HOT and ICP tokens will be controlled by the SNS, along with the ability to upgrade the Hot or Not platform. All decisions will be determined through SNS DAO voting.
Multi-asset investing platform Public launched in the United Kingdom, thus entering its first market outside the United States. The UK members can now access the app on a rolling basis on both iOS and Android devices, said the announcement. They can build a portfolio on the Public app with over 5,000 US-listed equities and access features that provide additional data and context, such as custom company metrics, Morningstar research, earnings call recordings, and insights from a community of investors. It also offers zero commission trading and low FX fees, it said.
---