Binance Labs Leads $4M Funding for AI Blockchain Data Firm Web3Go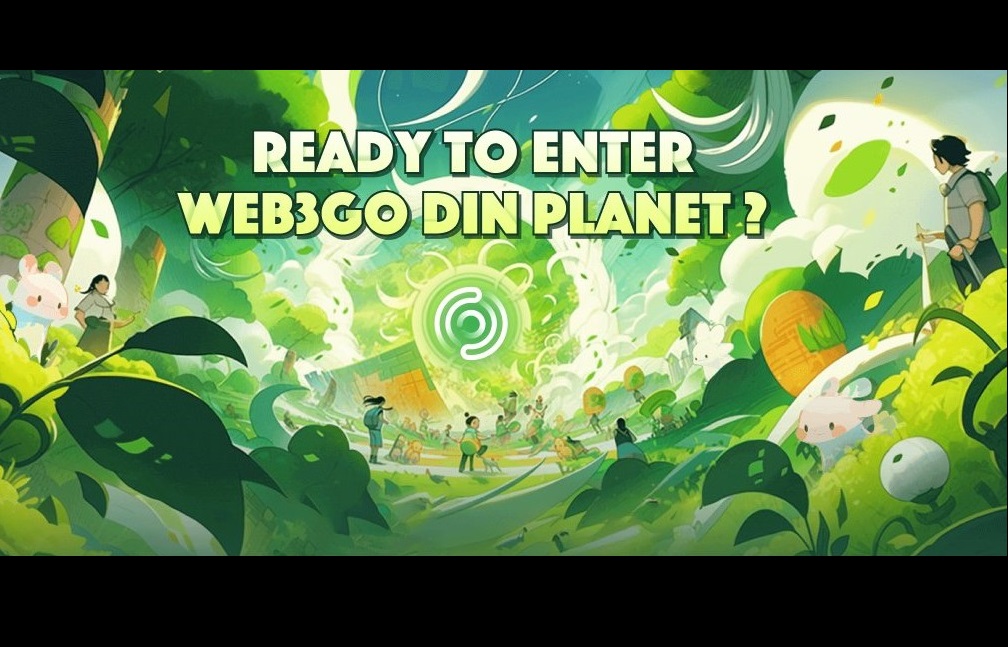 Singapore-based blockchain start-up Web3Go has raised $4 million in a seed round led by Binance Labs, the venture capital and incubator arm of crypto exchange giant Binance.
According to the press release, other participants in the seed round financing included Hashkey Capital, NGC, Shima Capital, IVC, LIF, Big Brain Holdings, and Archerman Capital.
Web3Go, a Binance Labs' incubation program graduate, has also been selected for additional programs, including the BNB Chain MVB V, AWS Activate, Google Cloud Startup, and Web3 Foundation Grant program. All of these have provided funding, the startup said.
It added that the fact that it was selected for the Cyberport Incubation Program in June "highlights the company's position as a key Web3.0 startup supported by the Hong Kong government."
Meanwhile, its native asset creation platform, DIN, is planned for launch in beta by the end of July, targeting end-users and content creators, such as analysts, traders, influencers, writers, and others - each having their unique needs, it said.
By the end of the third quarter, DIN plans to integrate real-time on-chain trading data to allow users to create and use artificial intelligence (AI)-assisted trading information streams, strategies, and robots.
This should also ensure ownership verification of digital assets as AI-native through the protocol, hence "guaranteeing the creator's revenue," the startup argued.
So far, Web3Go consolidated real-time full-chain data for the BNB Chain and Polkadot ecosystems. It is also providing data and AI services to several public chains and blockchain projects.
Web3Go said that it wants to help solve the ownership verification challenges of AI-native digital assets and ensure creators' ownership rights.
To do so, it will create "a fair, transparent, and trustless creator economic system."
It plans to build an "intelligent network on the blockchain," powered by its in-house AI and big data infrastructure. Among other things, the network will use blockchain to verify the ownership of AI-native digital assets.
Per the startup, the network "will enable users to utilize both on-chain and off-chain data sets, knowledge databases, and AI to create a diverse range of AI-native digital assets, including transaction information streams, trading strategies, trading support robots, as well as entertainment, education, and social intelligent assistants."
Meanwhile, the platform announced that it had sold out its Early Bird tickets for DIN passport non-fungible token (NFT).
The NFT mint starts on July 10, Web3Go said.
____
Learn more:
- AI Crypto Signals Platform yPredict Raises 2.6 Million After Introducing Artificial Intelligence Predictive Models – How Does it Work?
- AI and Cryptocurrency Integration is Inevitable, say Experts

- Harry Styles' Concert App Introduces Blockchain Rewards for Fans
- Hong Kong Government Sets Up Web3 Development Task Force – Next Crypto Hub?

- 22 Ways to Earn Crypto on Binance
- How to Use Binance Smart Chain (BSC) with MetaMask
---