DBS Bank China Launches Digital Yuan Merchant Collection Solution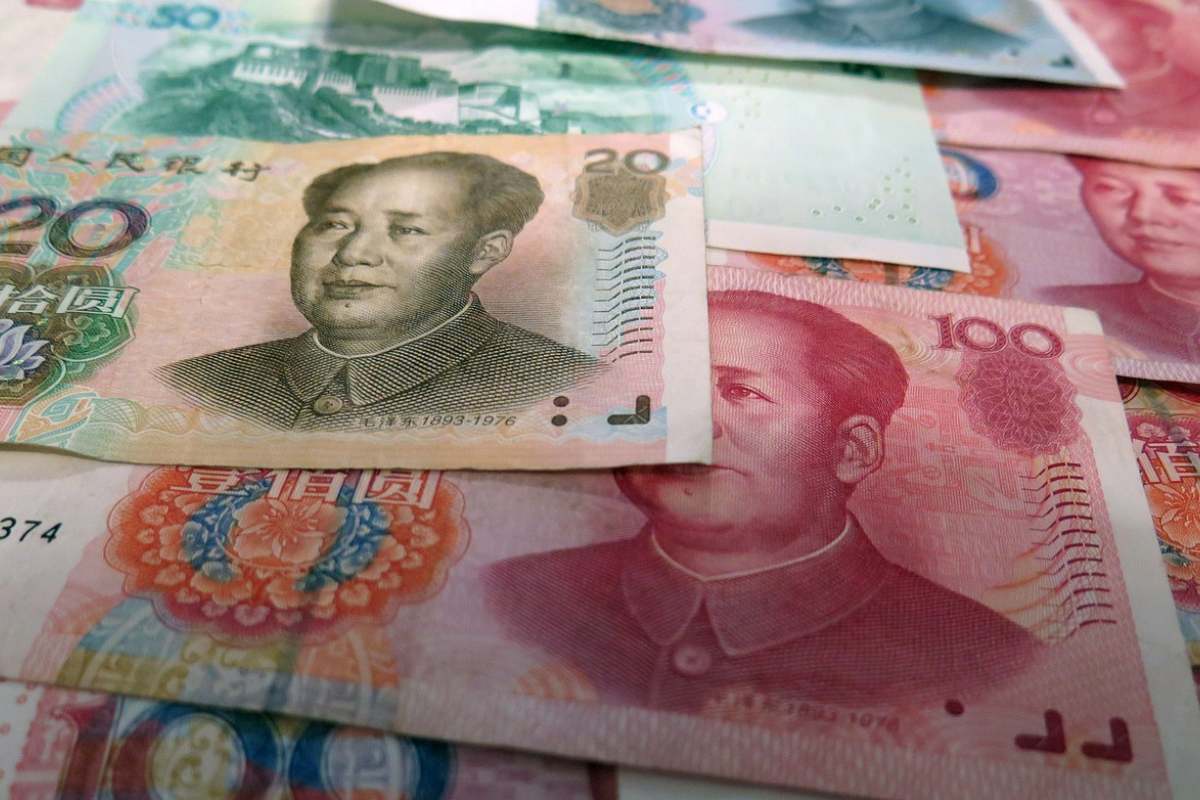 Crypto-friendly bank DBS announced the launch of a digital yuan merchant collection solution for business clients.
The new payment solution will allow mainland Chinese businesses to receive payments in the central bank digital currency (CBDC).
The DBS merchant collection platform allows businesses automated settlement of e-CNY into their bank deposit accounts.
At least one of the clients has already successfully used the platform to conduct a digital yuan transaction, the bank announced.
Payment solution is exclusive to corporate clients of DBS Bank China
As per the announcement, the payment solution will exclusively allow corporate clients of DBS Bank China to collect e-CNY from their customers and conduct automated settlement of the digital currency directly into their CNY bank deposit account.
The CBDC payment solution is designed to bring several benefits, including allowing businesses to collect CBDC "without having to go through manual settlement processes," the bank noted.
With this tool, the bank will also allow merchants to receive payments in underserved regions with limited internet connectivity.
It also provides reconciliation using consolidated merchant reports with itemised e-CNY transactions through the bank's digital platform for business banking.
DBS Bank (China) CEO Ginger Cheng said that they have completed the first e-CNY collection for a client – a catering company in Shenzhen. He added that by integrating the CBDC payment solution on the existing traditional payment systems, i will position their business for a digital future where consumers in China use e-CNY for their daily activities.
DBS Bank has a reputation for its pro-crypto stance. In 2020, Singapore's largest bank launched crypto trading and custody services for institutional clients.
Digital yuan adoption continues to grow in China
The announcement highlighted that usage of the national digital currency in China has grown noticeably since its pilot launch in April 2020. As of late last year, there were over 13.6 billion e-CNY in circulation.
Currently, digital yuan is accepted across 26 cities and 17 provinces in mainland China. The bank predicts digital yuan's adoption to grow further as the programme gradually expands to more regions.
As reported earlier, Chinese government is also looking to add digital yuan functionality to social security cards.

---