KuCoin Implements Mandatory KYC for All Users, Strengthening Security Measures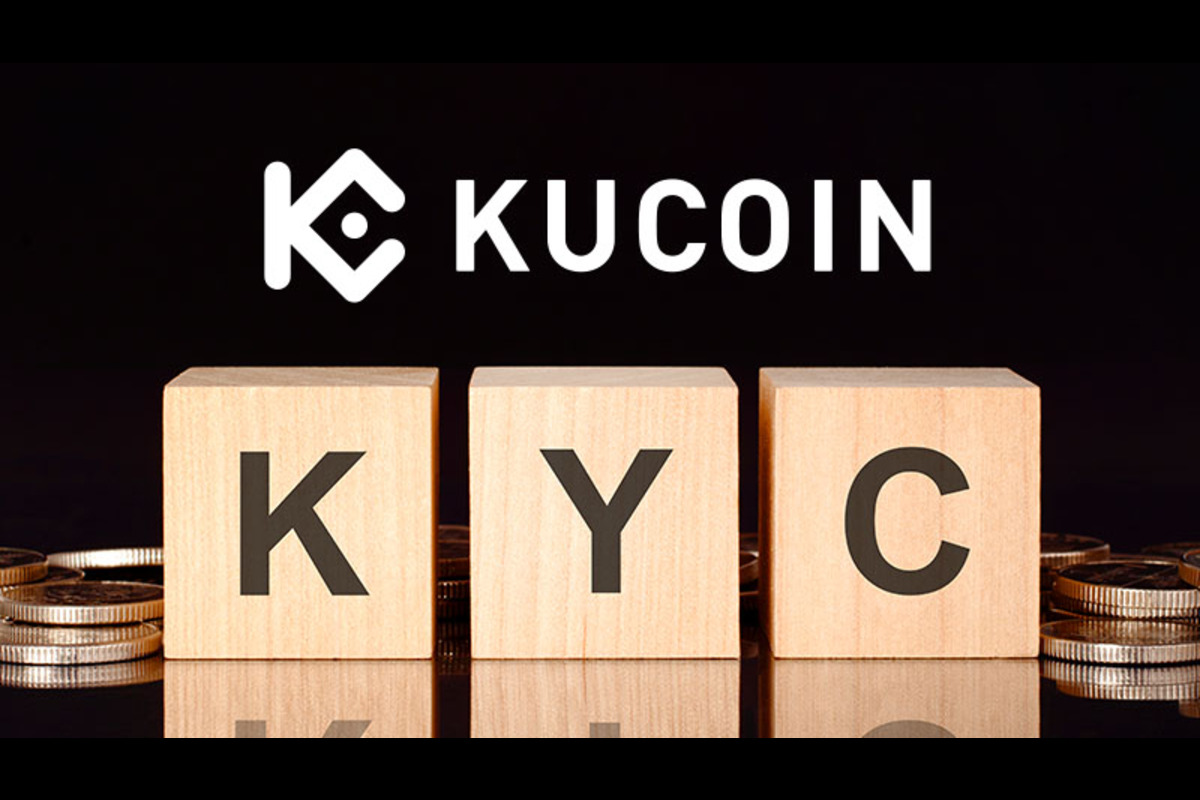 KuCoin, a major cryptocurrency exchange, will require all users to undergo mandatory know-your-customer (KYC) procedures before July 15, 2023.
This move comes amidst heightened regulatory scrutiny, including the case involving Binance and the U.S. Commodity Futures Trading Commission.
According to its announcement today, June 28, to bolster its security system and also to enhance user experiences on the platform, KuCoin is implementing stricter identity verification measures.
"KuCoin has strengthened our KYC system to comply with regulatory requirements worldwide and better protect the asset security of all cryptocurrency users through enhanced KYC rules," Johnny Lyu, CEO of KuCoin, emphasized.
Users who fail to complete KYC on KuCoin will face restrictions, including limited access to spot trading sell orders, futures trading deleveraging, margin trading deleveraging, "earn" product redemptions, and ETF redemptions. Existing users registered before July 15, 2023, must undergo KYC to access certain features. Depositing new funds will be prohibited for these users, but withdrawals will continue as usual, according to the announcement.
"As people's exchange, KuCoin has always prioritized the security of users' assets. As a globalized exchange, KuCoin closely monitors the crypto policies of various countries and respects compliance requirements, providing users with enhanced asset security. With the development of the cryptocurrency industry, crypto has gradually moved from a geek towards mass adoption. However, this process has also brought about certain security issues concerning on-chain assets," Lyu said.
Lyu explained that users must provide their name, identification number, and identification photo and undergo facial recognition for the complete KYC process. This ensures compliance with relevant laws and regulations regarding customer identification and verification.
As users provide more information to complete their profiles, KuCoin will offer a broader range of platform products and services. This includes higher daily withdrawal limits, comprehensive trading tools, and a greater variety of user activities.
KuCoin Leading the Charge in the Exchange Sector
KuCoin, a global cryptocurrency exchange launched in 2017, offers diverse services to 27 million users in 207 countries. It provides spot trading, margin trading, P2P fiat trading, futures trading, staking, and lending, with a selection of over 700 digital assets.
Having raised $170 million in investments from rounds A and pre-Series B, KuCoin holds a valuation of $10 billion and ranks among the top 10 crypto exchanges.
Notably, Forbes recognized it as one of the Best Crypto Exchanges in 2023, while The Ascent named it the Best Crypto App for enthusiasts.
However, KuCoin does not serve users from countries like the United States, Canada, Singapore, China, and Hong Kong, per its terms of use.
According to The Block's Data Dashboard, while its monthly trading volume exceeds $15 billion, Binance surpasses $211 billion.
By introducing mandatory KYC procedures, KuCoin's CEO, Johnny Lyu, anticipates a temporary decline in trading volume.
Nevertheless, he believes this policy will yield long-term benefits, including combating malicious activities, safeguarding user and partner funds, and establishing a healthy and sustainable ecosystem. Lyu expresses confidence in the adaptability and support of KuCoin's user base.
---