Crypto Struggles Are Predominantly North American, Says Animoca Brands CEO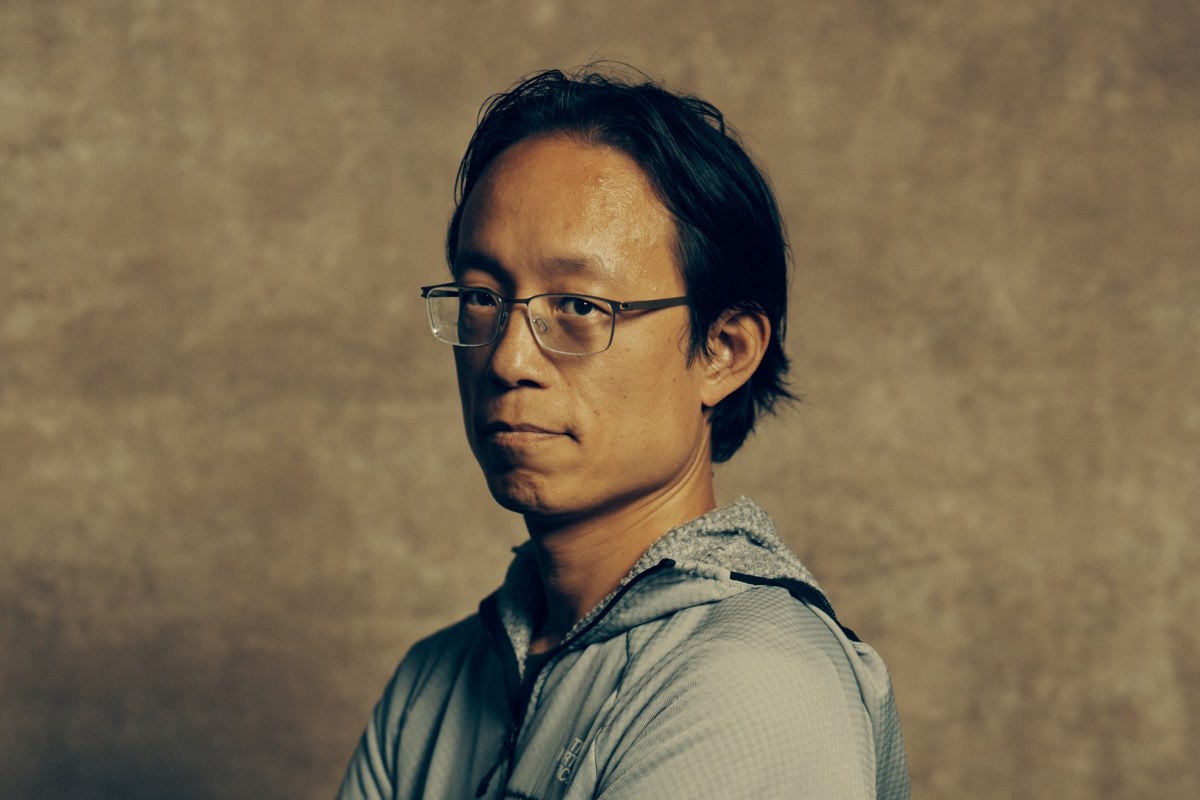 Animoca Brands CEO Yat Siu said that crypto entrepreneurs in North America are facing more struggles than other regions due to macroeconomic and regulatory conditions.
In an interview with Cointelegraph at the Collision conference in Toronto, crypto veteran Siu talked about the contrast in crypto regulatory environments across countries.
As per Siu, the regulatory environment surrounding crypto is not as bad as it sounds.
Earlier today, Siu was appointed to the Task Force on Promoting Web3 Development in Hong Kong.
Newcomers May Struggle With Current Crypto Downturn
Siu opined that new startups can still raise funding from venture firms, but given the higher interest rates across the globe along with a downturn in cryptocurrency prices have raised the bar for newcomers.
Expressing bullish sentiment for the future, Siu noted that despite valuations coming down, the number of builders, the number of smart contracts being deployed, the number of people entering the industry is still on the rise.
Animoca Brands CEO pointed out that they added nearly 60 new investments to their portfolio in the past few months.
There has been a significant impact on investments in crypto companies lately. As per the PitchBook Crypto Report for the first quarter of 2023, crypto companies only raised $2.6 billion across 353 investment rounds.
Deal values plunged 11% quarter-over-quarter, and total deal value decreased 12.2%.
Crypto Regulations In North America Vs Rest of The World
Siu's remarks over the regulatory environment come on the heels of major developments affecting the crypto space in North America.
As reported earlier, the US Securities and Exchange Commission has launched a crackdown on crypto exchanges in an attempt to regulate the industry through enforcement actions.
The financial regulator has labeled over 160 cryptocurrencies as securities along with filing lawsuits against the world's top crypto exchanges, namely Binance and Coinbase.
Contrary to US regulators, Hong Kong's financial regulators implemented a licensing system for crypto businesses in order to address the risks associated with the crypto markets.
The United Kingdom also approved legislation that allows regulators to introduce and enforce regulations for crypto businesses.
Describing the difference between regulatory approach by North American regulators and the Asian regulators and the current crypto venture capital, Siu noted:
"If you are thinking from a North American perspective, it might sound bad. When you go to the Middle East, Asia, actually it's very vibrant."

---