Today in Crypto: Bitzlato Exchanged $1 Billion in Crime-linked Assets, SEBA Launches Three-tiered Membership Program, China's Blockchain Network to be the Swift of Stablecoins & CBDCs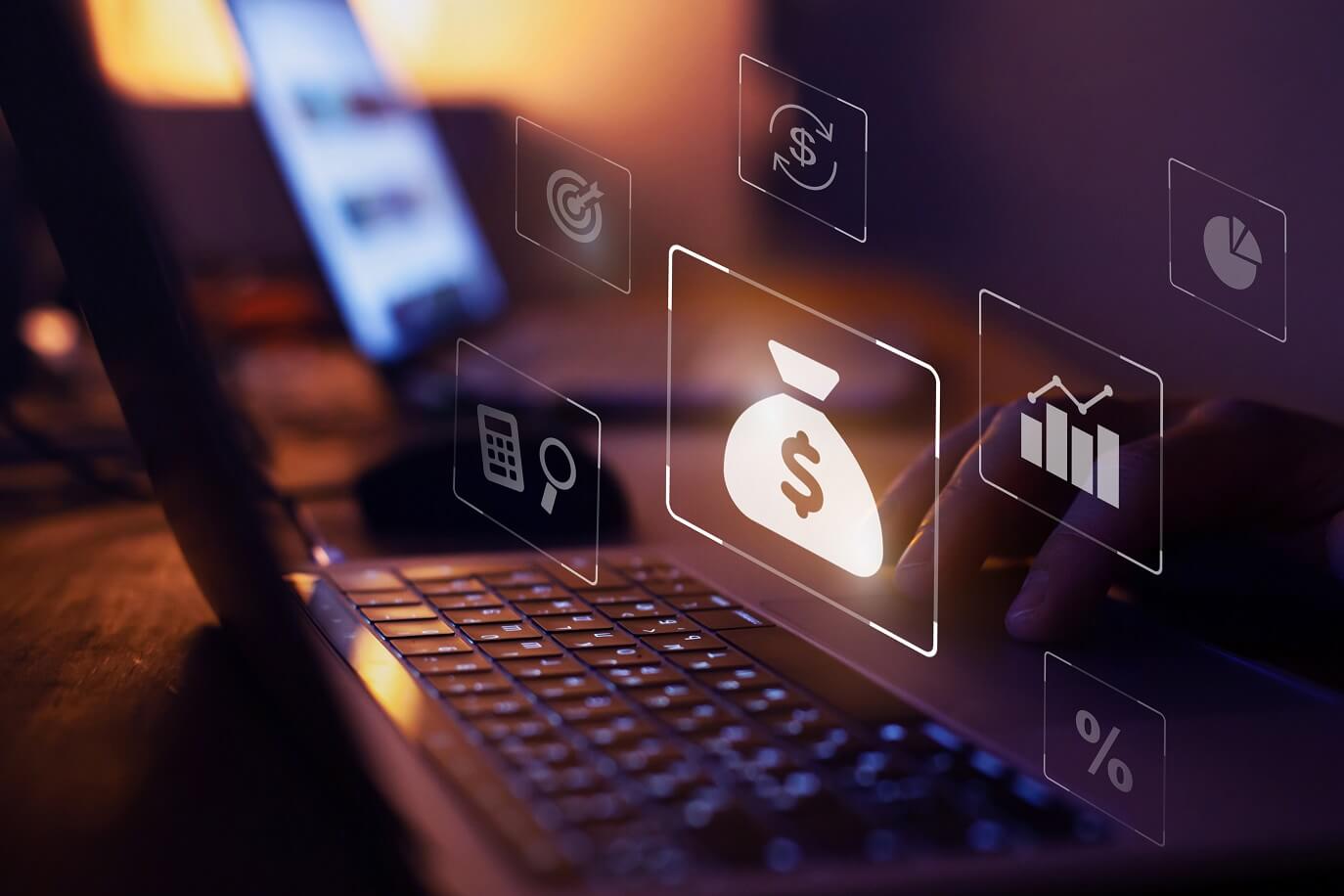 Get your daily, bite-sized digest of cryptoasset and blockchain-related news – investigating the stories flying under the radar of today's crypto news.
__________
Legal news
Bitzlato, the crypto exchange charged by the US with money laundering last week, exchanged around €1 billion ($1.086 billion) in assets linked to criminal activities, said EU's law enforcement agency Europol. "Targeting crucial crime facilitators such as crypto exchanges is becoming a key priority in the battle against cybercrime. […] While the conversions of crypto-assets into fiat currencies is not illegal, investigations into the cybercriminal operators indicated that large volumes of criminal assets were going through the platform," said the agency.
Banking news
SEBA Bank, a licensed digital assets bank, launched an exclusive multi-tiered membership program for institutional clients. Per the press release, clients can choose between three programs: the Gold and the exclusive Platinum programs offer professional investors access to institutional-grade crypto and traditional financial services, while the Corporate program is aimed at companies active in the field of crypto which also need traditional banking services.
The US Federal Home Loan Banks System (FHLB), a consortium of 11 regional banks, is lending billions of dollars to two of the largest crypto banks, Signature Bank and Silvergate Capital, in an attempt to ease the effects of the rise in withdrawals, according to The Wall Street Journal. It reportedly lent nearly $10 billion to Signature Bank and $3.6 billion to Silvergate in Q4 2022.
CBDC news
Hong Kong-based Red Date Technology, the technical architect for China's state-backed Blockchain-based Service Network (BSN), has launched a new initiative – Universal Digital Payments Network (UDPN) – that aims to make stablecoins and central bank digital currencies (CBDCs) interoperable in order to facilitate cross-border payments, the South China Morning Post reported. "Just as the Swift network created the original common standard for messaging between financial institutions across different settlement systems, the UDPN will serve the same purpose for the emerging generation of CBDCs and stablecoins," the company wrote in a UDPN white paper.
Regulation news
India's junior IT minister Rajeev Chandrasekhar said that there is no issue with cryptocurrencies in India if all laws are followed – contradicting the central bank's view advising investors to stay away from crypto, according to Reuters. Chandrasekhar, speaking at an event in the southern city of Bengaluru, said: "There is nothing today that outlaws crypto as long as you follow the legal process."
The Central African Republic (CAR) has formed a committee of experts from several government ministries to draft crypto legislation, President Faustin-Archange Touadera said in a tweet. He wrote that "15 experts […] from several ministries of my government make up the committee responsible for drafting a new, more comprehensive bill on the use of cryptocurrencies and offering CAR this unique opportunity for economic & technological development."
Australian Financial Services Minister Stephen Jones said that there are good arguments for treating certain cryptocurrencies as financial products under the law, as the government aims to introduce legislation to regulate the crypto sector later this year, reported The Sidney Morning Herald. Given that crypto regulation will be a key issue in 2023, Jones said that as a first step, the government would soon launch a "token mapping" exercise that would show which cryptoassets it planned to regulate.
Tax news
Crypto tax platform CoinTracker announced its partnership with By The Book Accountancy Limited, an accountant with over 10 years of advising on UK taxes and small businesses. The two projects will collaborate to release a series of educational content and resources for UK crypto users and will launch a three-part, educational Twitter Space series to help UK users prepare for tax season, starting on January 24, said the press release.
---