Time to Legalize and Tax Bitcoin Mining in Russia, Say Deputy PM, Academic & Think Tank
Disclosure: Crypto is a high-risk asset class. This article is provided for informational purposes and does not constitute investment advice. By using this website, you agree to our terms and conditions. We may utilise affiliate links within our content, and receive commission.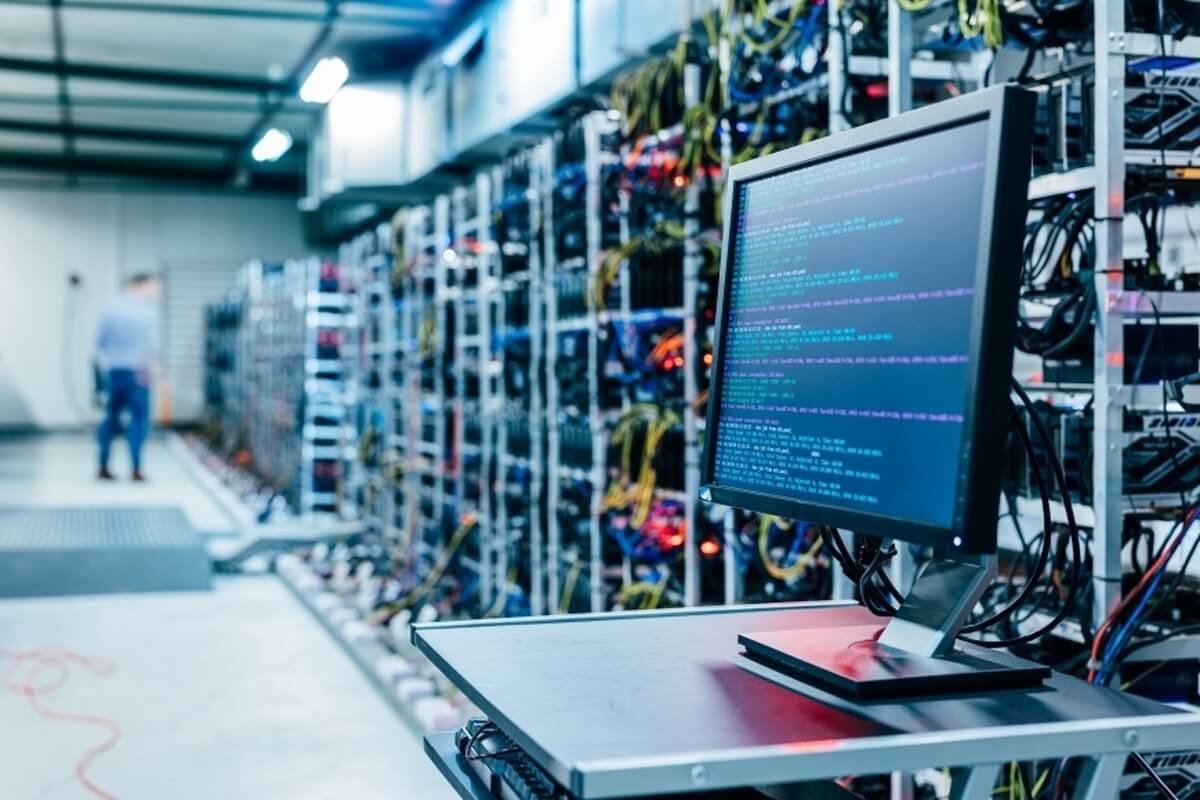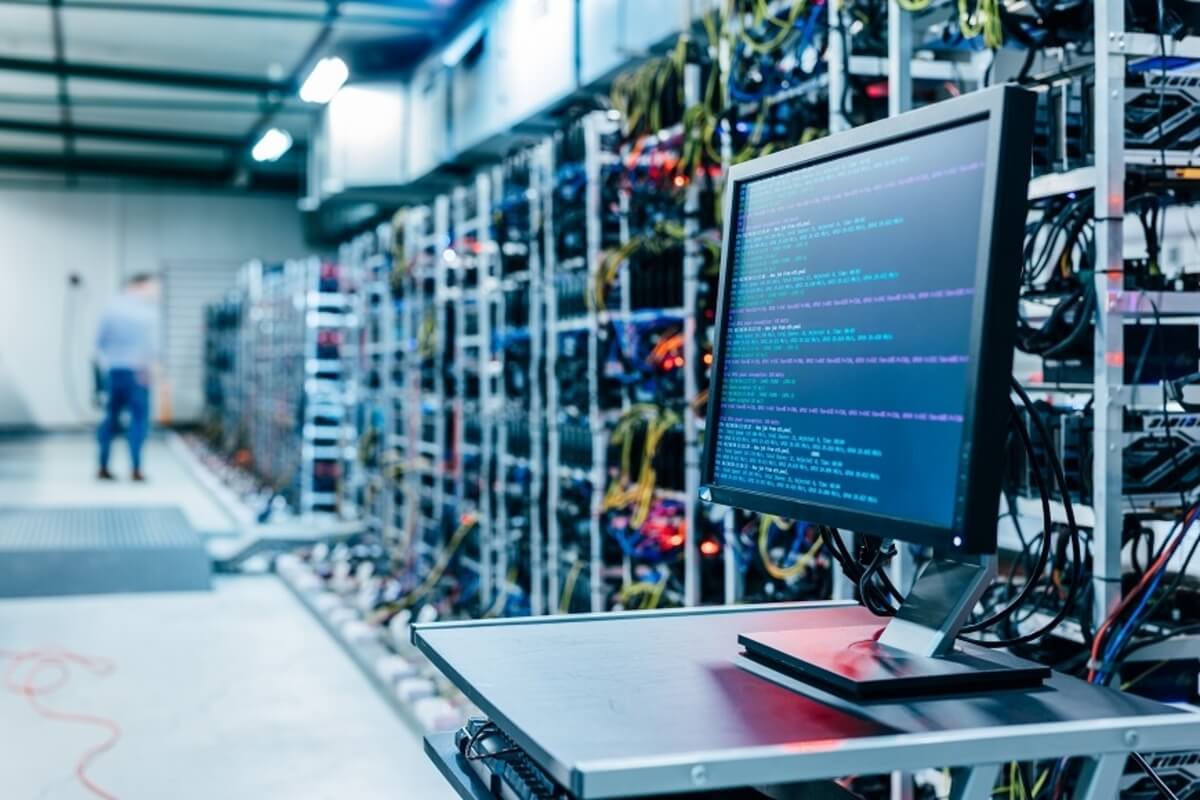 The voices calling for Russia to legalize Bitcoin (BTC) and crypto mining are continuing to grow louder, with the Deputy Prime Minister, prominent academics, and a leading economic think tank all suggesting that legislation should be rolled out in the near future.
RBC reported that the Russian Deputy Prime Minister Alexander Novak had spoken of a "need to legalize" the sector – allowing miners to make use of "resources in Russia" that could help them in their cause.
Speaking at a political meeting, Novak was quoted as stating:
"My personal opinion is that, in principle, [mining] should be legalized, and introduced into the tax system. We have extra capacity [surplus energy]. It is important that this is recognized at a legislative level."
Legalizing crypto mining may still prove problematic, however, due to the fact that the Central Bank still favors a blanket ban on crypto trading, holding, and mining.
But the bank is finding its position increasingly shaky: most leading politicians have called for mining to be recognized as a legitimate form of enterprise, and the Ministry of Finance has considerable support for a bill that seeks to do just that. Leading industrial miners also want the same, even though this will mean they will need to pay tax on their earnings and abide by new regulations.
Regnum quoted Tatyana Skryl, an Associate Professor at the Department of Economic Theory of the Plekhanov Russian University of Economics, as explaining:
"The legalization of cryptocurrency mining would create a new source of income for the [Treasury]. But the legalization of mining alone is not enough. The first step should be the legislative recognition of cryptocurrencies as financial assets that can generate income."
Skryl added that doing so would provide state coffers with a double boost: not only would state-run power providers receive payment for electricity that might otherwise go to waste, but Moscow would also receive tax income when miners sold their tokens.
She did concede, though, that legalizing crypto mining was not without risk, adding that it could allow money to "flow into the shadows" – and increase the outflow of capital from Russia.
Skryl said:
"All non-state-run cryptocurrencies are decentralized, so it is impossible to track specific transactions made on the crypto market."
Meanwhile, Vedomosti quoted the Moscow-based Center for Strategic Research (CSR), a public think tank, as lending its support to the Ministry of Finance's efforts to legalize the sector.
The CSR stated that in order for legalization to work, it would be necessary to ensure miners were only taxed after they swapped their coins for fiat – particularly in the case of home or individual mining operations.
The CSR also proposed doing away with VAT charges for crypto miners, as well as providing incentives for green forms of mining. The body suggested that miners who use renewable energy sources should be allowed to enjoy certain tax and customs breaks.
In addition, the think tank argued against creating additional regulation for mining pools, but suggested that "quantitative limitations" be set on mining at the regional level. This would likely mean that individual areas of Russia would be allocated a quota, to ensure power network stability.
____
Learn more:
– Russia Has 'All the Needed Resources' to Create Its Own Crypto Infrastructure, an MP Claims
– Russian Ruling Party Says Crypto Regulation Will Safeguard 'Millions of Citizens'

– Russian Finance Ministry Outlines its Vision of Bitcoin Mining Regulation
– Cut Central Bank out of Russian Crypto Regulation Picture, Urges Lawyer as Ukraine War Rages On

– Regulators in Ukraine, Russia Tell Banks to Block Certain Types of Crypto Transfers
– Russia Tries to Replace Apple Pay and Google Pay with Gazprom Pay
---