TikToker Creates Joke 'SCAM' Coin – and People Are Buying it in Droves
Disclosure: Crypto is a high-risk asset class. This article is provided for informational purposes and does not constitute investment advice. By using this website, you agree to our terms and conditions. We may utilise affiliate links within our content, and receive commission.
A TikToker who made his own crypto token as a joke has been astounded to find that his coin has become an overnight success – and has apparently grown increasingly keen on his logic-defyingly popular creation.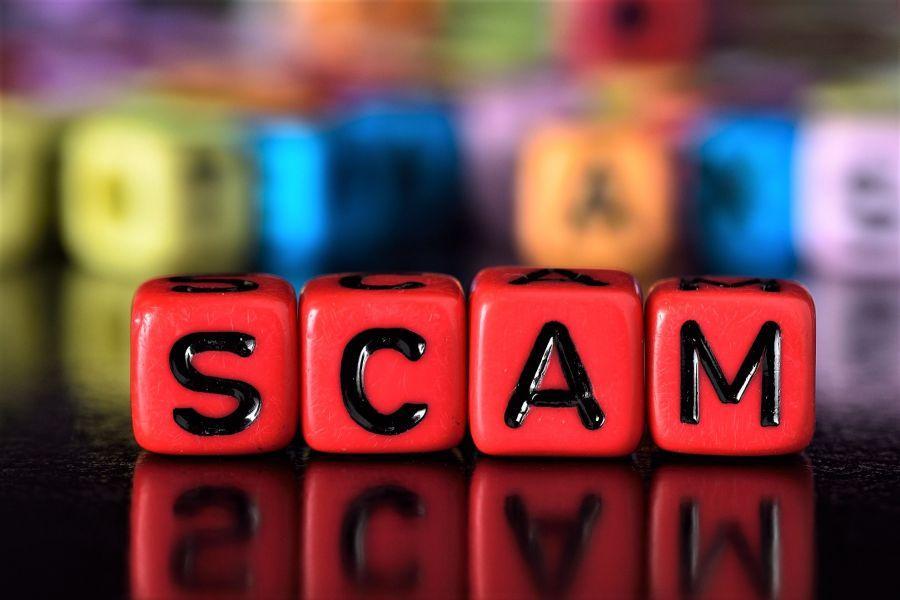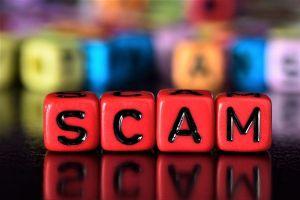 Andre Lewis aka Dre, who goes by the TikiTok handle of Dresuschrist, told Vice's Motherboard that he had created the Simple Cool Automatic Money token (SCAM) to "poke fun" at the fast-growing world of shitcoins.
Lewis was quoting as stating that he had looked into how to create a token, but had been frustrated with the Ethereum (ETH) protocol – which eventually led him to the Binance Smart Chain (BSC) ecosystem.
He said,
"I looked it up, looked at Ethereum, at BSC, at Pancakeswap. I don't have a fancy computer, so ETH was out of the window. BSC though, that shit was simple, so I just fucked around and made a coin. […] I named it, minted it for about USD 400 or 0.7 binance coin (BNB) at the time, minted 10 trillion coins, and told some people about it."
However, it appears his "fucking around" has created another token monster – Dre's scam coin now has a market cap of USD 1,502,965 per Poocoin data.
Despite the fact that in multiple videos, Dre has repeated the fact that he made the token "as a joke," he stated that "people I don't know have put solid cheese" into the token – which has spawned a Discord channel with over 900 members and a website, replete with community-made video tutorials about how to farm the scam token.
Dre has over 7,800 TikTok followers, and the scam token has become his new favorite subject, although he appears to have originally posted mainly about gaming. On the platform, he now alternates between telling viewers that he "didn't intend to sell the coin" to anybody to posting videos about how to buy the token.
In his bio, Dre claims that he "burned more tokens in three days than XRP in three years" – and appears to be burning tokens willy-nilly. However, in a video on the scam official Twitter page, he also claimed that he was now "talking to developers" about the future of the coin and expanding its "utility" – adding that scam was "no rug-pull."
The scam Twitter page has over 1,270 followers.
However, the scam creator has remarked: "I don't know how to do none of this shit."
And he also told Vice,
"At one point, I started getting calls from relatives because motherfuckers tried to doxx me and harass my family. I made this as a joke. No one told you to buy this shit – it's called scam, you stupid motherfucker. I didn't do anything, I didn't tell anyone to buy anything."
Regardless, it appears that Dre has become increasingly serious about his token. In his latest TikTok video, he claimed that scam was "about to be listed soon" on sites such as CoinGecko and CoinMarketCap, as he had "put in submissions" at the data aggregators.
On Reddit, one poster claimed that people "buy anything without research" and that "greed can make people go brrrr," while another claimed that the scam origin story was not unlike that of this year's breakaway token, dogecoin (DOGE).
___
Learn more:
– Are GameStop-Style Surges In Crypto Any Different From Old Pumps & Dumps?
– Young South Korean Crypto Enthusiasts Ditch Youtube For TikTok
– New Generation of 'Bitconnectors' Flock into SafeMoon Despite Warnings
– Penny Altcoins Rally While TikTokers & Co Go on a Pumping Spree
– South Korea Crypto Scammers Targeting People in Their 50s & 60s
– Japanese Lonely Hearts Warned to Beware Dating App Crypto Scammers
– Warnings as Crypto, Digital Yuan Fraudsters Run Wild in China
---