Three Arrows Keep Hurting Crypto Market, Circle's Euro Coin, Samsung's Wallet + More News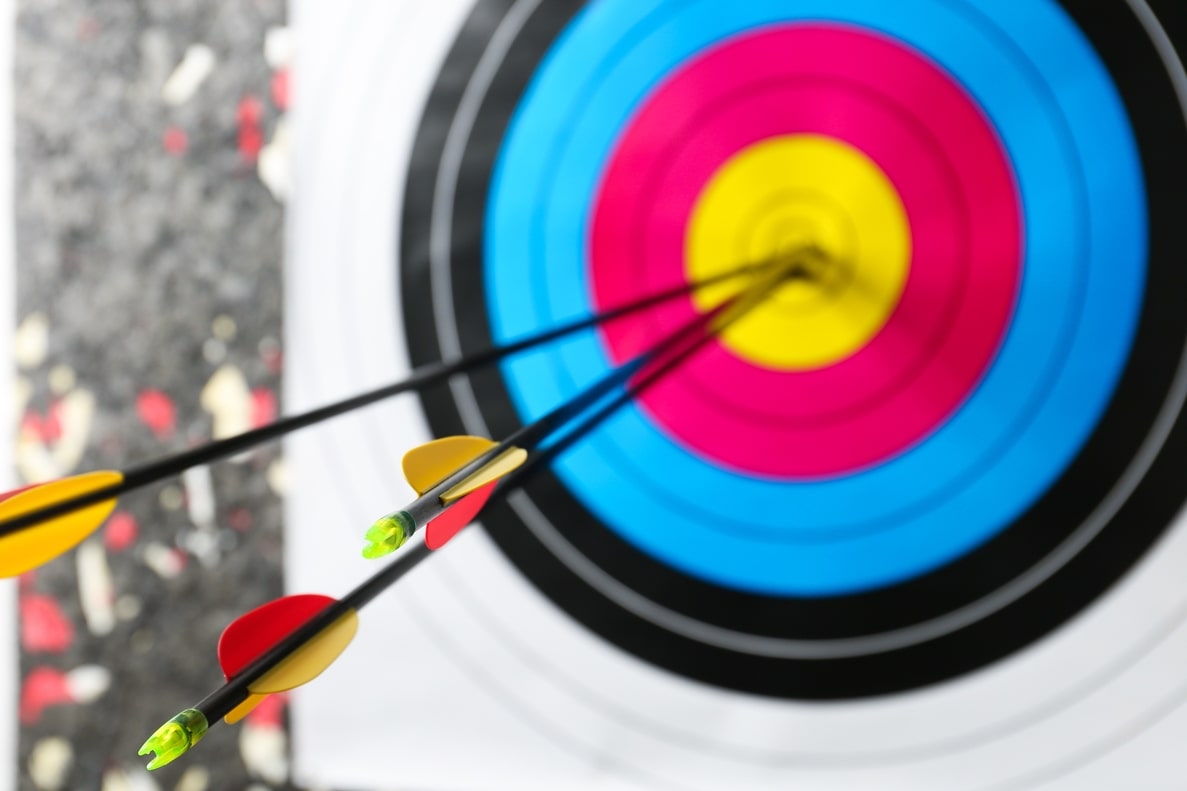 Get your daily, bite-sized digest of cryptoasset and blockchain-related news – investigating the stories flying under the radar of today's crypto news.
__________
Exchanges news
Major crypto options and futures exchanges Deribit confirmed that Three Arrows Capital (3AC), a troubled crypto hedge fund, is among their shareholders and the exchange has "a small number of accounts that have a net debt to us that we consider as potentially distressed." "Even in the event that none of this debt is repaid to us, we will remain financially healthy and operations will not be impacted," they said, adding that "all customer funds are safe and the full insurance fund will remain intact as is."
Investments news
The True Global Ventures 4 Plus (TGV4 Plus) Fund announced the first closure of its USD 146m Follow On Fund. The base fund invested in serial entrepreneurs who were leading blockchain startups, covering 20 cities in North America, Europe, and Asia.
Stablecoins news
Fintech company and USD coin (USDC) stablecoin issuer Circle announced that it is preparing to issue a "fully-reserved, euro-pegged" stablecoin from the United States called Euro Coin (EUROC), to be available from June 30.
Wallets news
Tech giant Samsung Electronics announced the launch of Samsung Wallet, a new platform that enables Galaxy users to organize digital keys, boarding passes, identification cards, and more in one mobile application. It also helps users monitor their digital asset portfolios by checking the value of their crypto across various exchanges, they said.
Metaverse news
A report by the McKinsey & Company advisor states that by 2030, the metaverse could generate USD 4trn to USD 5trn across consumer and enterprise use cases. They add that they expect the economic value of the metaverse to rise exponentially, driven by several factors: its appeal spans genders, geographies, and generations; consumers are ready to spend on digital assets (and are doing so already); they are open to adopting new technologies; companies are investing heavily in the development of metaverse infrastructure; and brands experimenting in the metaverse are reporting positive consumer feedback.
Security news
DeFi project Inverse Finance was exploited to the tune of at least USD 1.26m that was gained by the hacker, whereas the protocol loss may be even larger, according to blockchain security project PeckShield. They added that the exploit seems to have been performed by a bot, which front-runs the original hack.
Regulation news
The US Financial Industry Regulatory Authority (FINRA) plans to increase its resources to understand and monitor crypto as more of its members trade digital assets, Reuters reported, citing Chief Executive Officer Robert Cook. The regulator is also developing digital asset verification techniques and is looking at whether it can do cross-market surveillance on various blockchains, he was quoted as saying.
Web3 news
Sandeep Nailwal, the co-founder of blockchain project Polygon (MATIC), has argued that Web3 remains "mega bullish" over the long term, but that the bear market will be long. He anticipates the bottom to happen in the next three to six months when inflation peaks.
Career news
Sergey Vasylchuk, CEO of Ukraine-based decentralized staking provider Everstake, said that the company will continue to hire crypto professionals amid a market downturn and ongoing war in the country. He added that the company had hired 30 people since the Russian war against Ukraine started in February, and the firm still had more than 10 positions in marketing and development to fill.
Decentralized exchange developer Uniswap Labs announced they have onboarded Stacy Cunningham, former president of the New York Stock Exchange, as an advisor to the project.
Legal news
---