Tech Crackdown Hasn't Halted Chinese Firms' Blockchain R&D Progress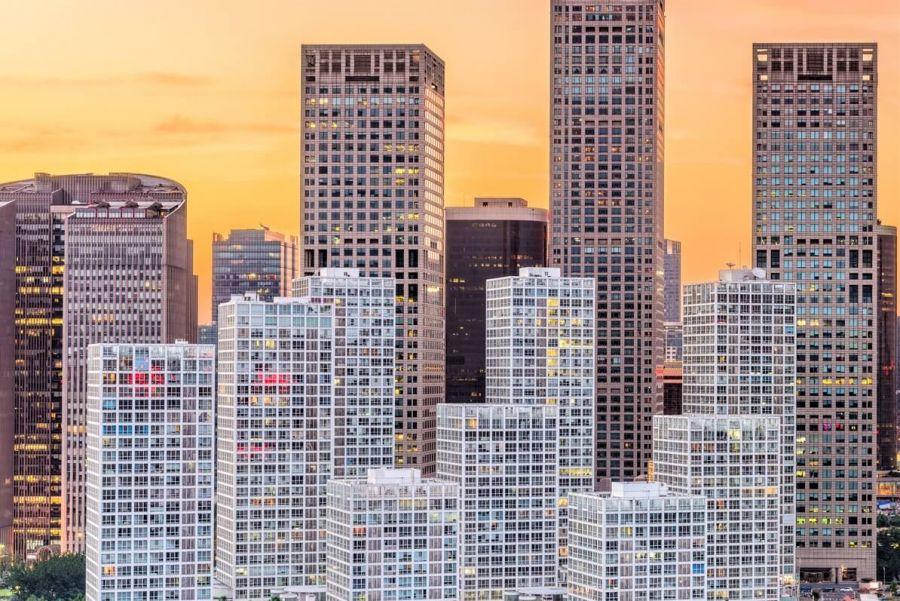 Chinese companies are still topping the blockchain patents charts – despite Beijing's recent crackdown on crypto and some of the nation's biggest tech firms.
In an ironic twist, some of the firms that have fallen afoul of a recent crackdown on gaming, fintech, entertainment and chat app operators feature prominently in the latest global blockchain patents index, as compiled by the intellectual property industry media outlet IPR Daily and the incoPat Innovation Index Research Center.
But despite Beijing's apparent distrust of the Middle Kingdom's biggest tech firms, it remains committed to winning the global blockchain technology race – and has lent "policy support" to companies committed to making blockchain-related "corporate investment."
As a result, the Alibaba fintech subsidiary and WeChat Pay operator Ant Group now ranks first on the annual top 100 list, where it stands head and shoulders above its domestic and global competitors in the world of blockchain research and development. The firm has registered a total of 1,252 blockchain authorized patents more than "the sum of the second to fifth-placed companies" on the list.
The Alibaba mother company also registered 249 of its own patents, ranking fourth on the list.
This progress is all the more remarkable considering what a torrid year Ant Group has suffered at the hands of Chinese regulators. Its initial public offering (IPO) was scuppered at the eleventh hour by Beijing before its founder Jack Ma disappeared from the public eye without a trace. Several months later, a newly subdued and crestfallen Ma returned to the scene, but appears to have become a shadow of his former self.
More recently, the firm has fallen foul of data and monopoly regulations that Beijing has used to pick at the power base of leading tech firms.
Alibaba's biggest rival has also experienced exponential growth on the blockchain patents front, despite very similar obstacles: Tencent last month tumbled out of the world's top 10 companies, Investment Week reported – with spooked shareholders in the West caught in a sell-off of Chinese tech stocks.
But the firm's Tencent Technology arm saw the fastest growth rate on the index in the past year, ranking second to Ant with 391 authorized blockchain-related patents.
The media outlet China News remarked that China's blockchain industry "has developed rapidly and is in a leading position in blockchain patents."
America's IBM was third with 297 authorized patents. The Bank of America was ninth on the list with 74 patents and the only other non-Chinese firm in the top 10 was South Korea's Coinplug (in the fifth spot) with 114.
In total, over half of the top 100 companies on the list were Chinese and a quarter were American. Five South Korean and five Japanese companies also made the list, along with four German firms. Other countries were unable to muster more than a single company on the list.
____
Learn more:
- Binance to Pump USD 1B Into Its Chain, Aims for Billion Users
- Multi-Chain Future Brings Multiple Competitors to Bitcoin & Ethereum - Analysts

- China's Blockchain Investment Growth Is Slowing Down

- Chinese Firms Exiting Mainland as Crypto Crackdown Bites
- China Ready to Get Tough with Crypto Crackdown Enforcement
---