Spotify's Latest Experiment: Playlists Unlocked by NFT Holders – The Future of Music Streaming?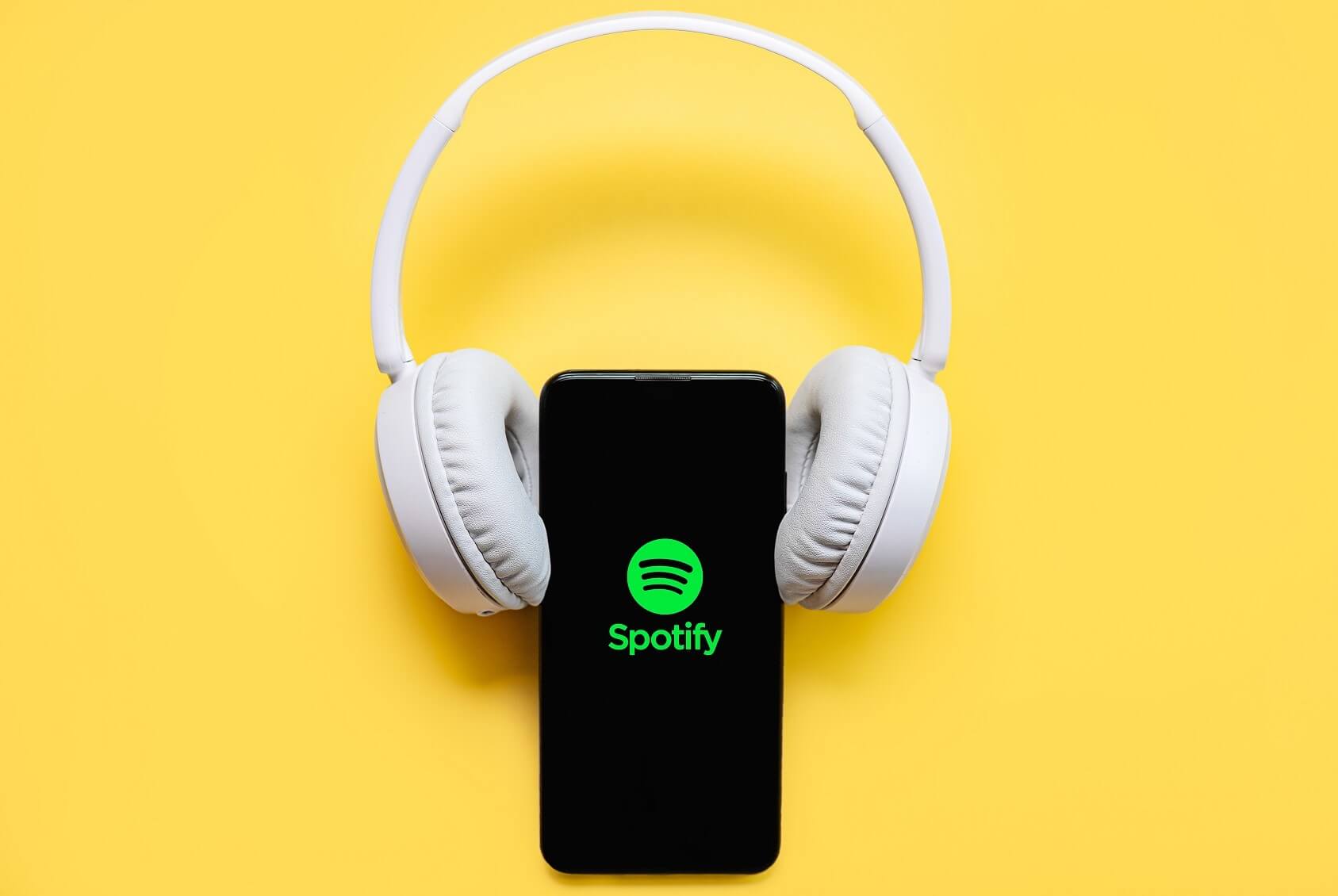 Online music streaming giant Spotify is testing a new playlist function made specifically for non-fungible tokens (NFTs) holders.
Called Token-Enabled Playlists, the new function will enable users who hold certain NTFs to connect their crypto wallets to Spotify and access exclusive content.
Spotify is working with a startup Overlord as one of its partners in the new pilot. Per a Twitter thread by Overlord, the holders of Creepz NFTs are given a chance to test out this option. Overlord signed a deal with Seth Green's production company Stoopid Buddy Stoodios for an animated show based on characters from the Creepz NFT collection earlier this month.
The pilot is available in the US, UK, Germany, Australia, and New Zealand, and currently only on Android.
The startup explained that their "Invasion" playlist could be accessed by users connecting their Web3 wallets on the app.
Spotify stated that this service is available to Spotify Premium users only, TechCrunch reported, and that the testing period will last three months, throughout which playlists will be updated.
"At Spotify, we routinely conduct a number of tests in an effort to improve our user experience. Some of those end up paving the path for our broader user experience and others serve only as important learnings," the company was quoted as saying, without providing details.
And Overlord is not the only project to join the trial. Kingship, a metaverse band - "the first supergroup of Bored Apes" - signed to Universal Music Group (UMG), announced that it is a part of this test as well. They said they'd be "launching a brand new token-enabled playlist."
Per Kingship,
"This is a special moment. We're all about unlocking real value for our community and pushing the boundaries of music and blockchain, and having our holders be at the forefront of this space."
They added that this is a curated playlist exclusively for KINGSHIP Key Card NFT holders. The group also shared instructions on accessing the playlist. Available crypto wallet options include MetaMask, Trust Wallet, Rainbow, Ledger Live, or Zerion.
Beside Kingship and Overlord, Moonbirds and FLUF are also reportedly participating.
iPhone users currently do not have the options to access these exclusive playlists, which is unsurprising given that Apple updated its App Store Review Guidelines with more rules for crypto and NFTs last October.
"Apps may use in-app purchase to sell and sell services related to [NFTs], such as minting, listing, and transferring," the guidelines read. "Apps may allow users to view their own NFTs, provided that NFT ownership does not unlock features or functionality within the app."
The problem is that this is exactly one of the key use cases for NFTs - they unlock access to exclusive content or other perks.
____
Learn more:
- Coinbase Disables NFT Trading on Wallet Due to Apple's App Store Policies – Here's What Happened
- Apple to Allow External App Stores in Major Overhaul Prompted by EU Regulations – NFT Boom Incoming?

- OpenSea Announces Partnership with Warner Music Group
- Here's How Web3 Can Wipe Out Issues the Ticketing Industry Has Faced for Decades
---