Spanish Telecom Behemoth Telefónica Weighs up Crypto Pay Options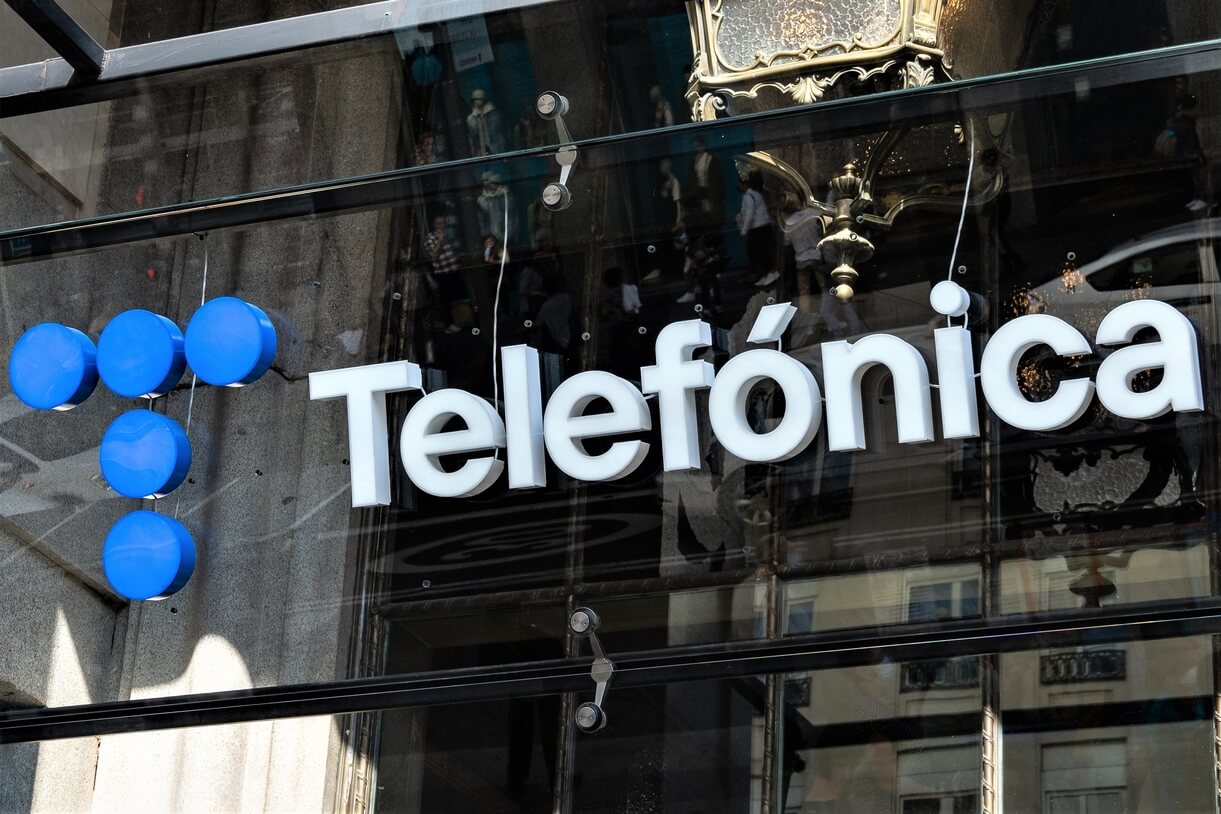 The Spanish telecoms giant Telefónica is mulling accepting crypto pay for "some of its services" – although it claims that its crypto projects pertaining to payments are still in the planning stage.
The director of the company's Digital Unit, Chema Alonso, was quoted by the media outlet Europa Press as stating that the project was still being analyzed and "has not yet been approved." But Alonso stated that one of the options the firm is currently looking at involves enabling payments through an exchange (presumably a crypto exchange) that would "immediately convert" a mobile phone user's crypto payment into fiat euros.
Alonso was speaking to reporters attending the Mobile World Congress (MWC), the smartphone industry's flagship international event, in Barcelona, Spain.
Alonso added that if adopted, this function would be compatible with "a wide range of cryptocurrencies," and, the report continues "did not even rule out the possibility of Telefónica creating its own cryptocurrency, providing a favorable regulatory environment were in place beforehand."
But much groundwork would need to be put in place beforehand, with a large "layer of security and stability mechanisms" needed.
Telefónica was the only telecoms firm included on last year's "Blockchain 50 list," compiled by Forbes. It also has some experience with crypto – particularly bitcoin (BTC) via its Movistar subsidiary.
Last year, it unveiled a coin named the movistar token, a crypto-powered loyalty points program scheme, that rewards customers for in-app activities, such as viewing sponsors' ads and interacting with its automated AI-powered assistant. Users can use these tokens to pay for their mobile data fees and pay-per-view sports streaming.
In El Salvador (where BTC is legal tender) since September last year, customers have been able to pay in-store or online for Movistar data packages, pay-as-you-go services, and smartphones using BTC. They can also use bitcoin to pay their monthly bills via the Movistar app or at stores, per the official Movistar website.
Alonso has previously insisted that the Madrid-based telecoms firm, which also dominates much of the Latin American market, should not "become a mere spectator" in the Web3 and metaverse era.
He has previously mused:
"Must we enter the new cryptocurrency economy to create new business models? [This] is an absolutely necessary question to ask."
____
Learn more:
- Meta Says Adios to Diem – But Its Buyer Wants to Launch a Token of its Own
- Altcoins Gain Bigger Share in Payments, Crypto Spending on Luxury Goods Jumped in 2021 - BitPay
- Digital, Crypto Payments Key to Small Business Growth in 2022 - Visa
---