Spanish Tax Body Will Force Citizens to Declare Overseas Crypto Holdings
Disclosure: Crypto is a high-risk asset class. This article is provided for informational purposes and does not constitute investment advice. By using this website, you agree to our terms and conditions. We may utilise affiliate links within our content, and receive commission.
The Spanish Tax Agency has announced its intentions to step up its monitoring of crypto, and will move to force citizens and residents alike to declare their bitcoin (BTC) and altcoin holdings, even if those are held on overseas-based platforms.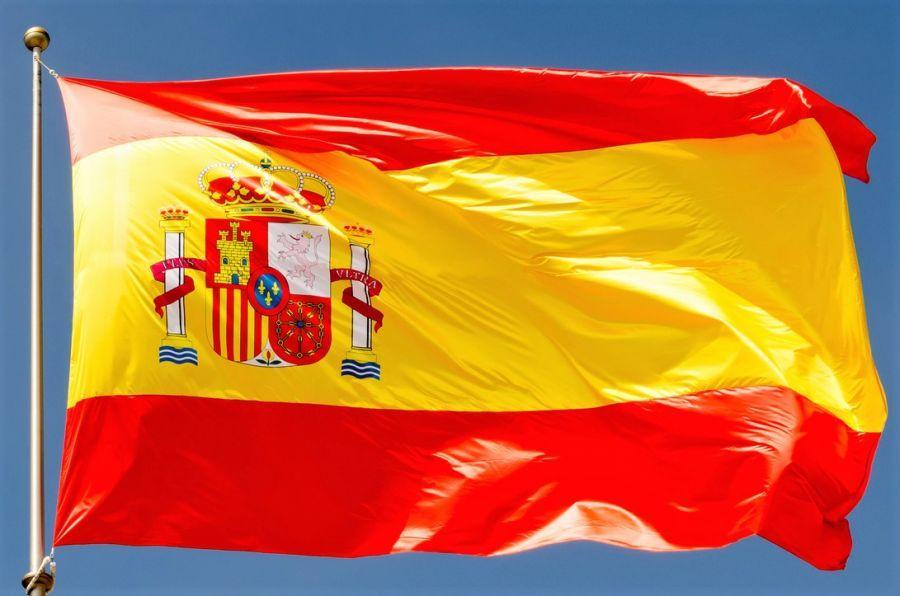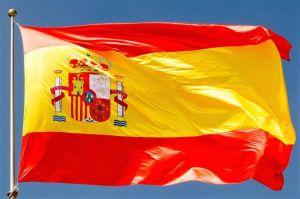 Per El Economista, the Ministry of Finance, or Hacienda, has recently outlined its plans for 2021, and appears to suggest that it will apply Modelo 720 rulings to crypto holdings as of this year. The Modelo 720 is a declaration of overseas assets, held outside Spanish territory. Citizens must complete and submit the form if they are receiving money from companies based overseas, hold real estate outside the country or keep bank accounts in other nations.
And now, this declaration will be applied to crypto and digital assets, as the body also "expands its surveillance" and will demand crypto holders hand over information on their assets.
The much-maligned Modelo 720 system has come under fire from political rivals and critics, who claim that it is unfair – and a Brussels-based EU court has also begun looking into its legality.
But the Hacienda is stepping up its efforts regardless, employing "artificial intelligence, Big Data and data mining" technology in its efforts. The body also has a number of tax fraud-detecting "supercomputers" that it uses to comb data and catch out tax evaders, with fines of up to 150% on unpaid bills possible.
The tax body also claims to have developed a new tool that calculates suspected discrepancies on annual tax declarations and adds these to the following year's tax bills.
The Hacienda made note of its intention to "obtain information from various sources on operations carried out with cryptocurrencies," and would look to "incorporate" its new monitoring systems as it looks to tax the value of "assets held abroad."
Last year, the country's parliament indicated it was prepared to begin the policing of Spanish crypto exchanges, while the Hacienda has also been issuing ominously worded crypto tax warnings to citizens it suspects of failing to declare their crypto activities.
____
Learn more:
Crypto and Tax in 2021: Be Ready to Pay More
66,000 Spanish Crypto Traders Warned to Pay Tax on their Earnings
Spanish Crypto Users Report Banking 'Freezes' After Using Exchanges
350 Spanish MPs 'Become Bitcoin Holders' in 'Crypto Education' Drive
Spanish Senate Green-lights Crypto, Blockchain & Fintech Sandbox
---