Spanish Retail Giant El Corte Inglés to Open Crypto Exchange – Report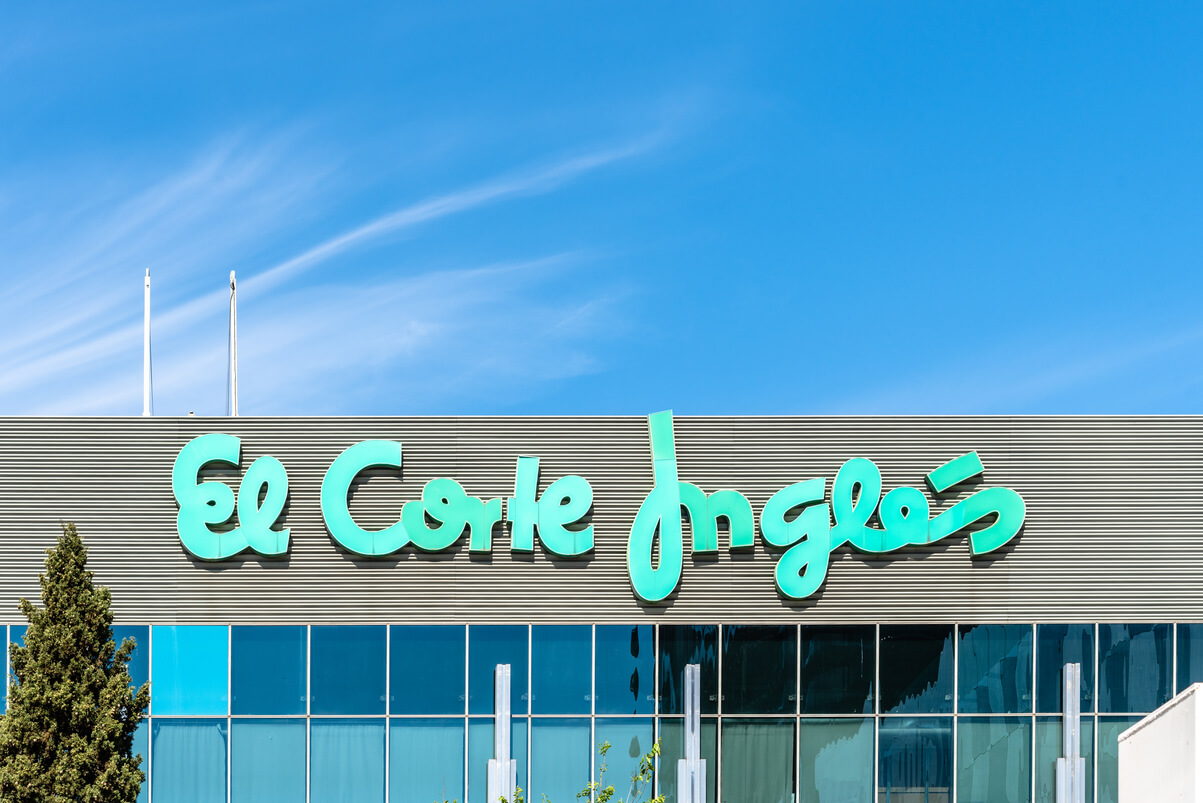 The Spanish retail behemoth El Corte Inglés is reportedly ready to come good on hints last year that it was eyeing a move into the world of crypto – and might join forces with the "global big four" auditing company Deloitte to launch a crypto exchange.
As Cryptonews.com reported in May last year, El Corte Inglés, which operates department stores, hypermarkets, DIY stores, and an e-commerce and financial services platform, registered the business name Bitcor with the European Union Intellectual Property Office. The firm had also registered the brand name Bitcor El Corte Inglés in March last year, and fast-tracked both applications.
Both applications were approved by the office in summer 2021.
Last year the newspaper El Pais noted that "together with the Bitcor name," the move had "made El Corte Inglés' connection with the world of [crypto] clear."
Some 11 million customers are registered with the company's e-commerce and money management businesses, and El Corte Inglés is the largest department store chain in Europe – and runs the third-largest department store in the world.
Deloitte will reportedly work with Minos Global, a Spanish blockchain technology firm that was founded by a group of ex-Deloitte employees, on the creation of the IT platform that will allow Bitcor to offer bitcoin (BTC), ethereum (ETH), and altcoin pairings.
El Confidential last week quoted "sources close to the negotiations" as confirming that the deal was close to completion, although the retail giant has not yet made a statement on the matter.
Cryptonews.com has contacted El Corte Inglés with a request for comment.
As part of its financial services, the firm offers a range of investment products – and it now appears keen to broaden the range of products available.
The report added that the similarly unnamed "sources close to the department store company" had indicated that Bitcor services would be offered as an "option within a range of alternatives for investors" who are more comfortable with higher-risk investments or "who want to diversify" their portfolios.
The newspaper remarked that El Corte Inglés' financial services customers are mainly retail investors and small-scale savers. A recent deal will also allow them to invest in mutual and pension funds offered by the domestic insurance provider Mutua Madrileña, following a corporate agreement struck between the two firms at the end of October 2021.
___
Learn more:
- Walmart Begins Bitcoin ATM Pilot at 200 American Stores
- Why and How Crypto Will Rule Metaverse

- After a Scare, Spaniards Won't Have to Declare their Overseas Crypto Holdings this Year
- Spanish Telecom Behemoth Telefónica Weighs up Crypto Pay Options
---