Spanish Police Save Kidnapped Crypto Portfolio Manager from Gunpoint Ordeal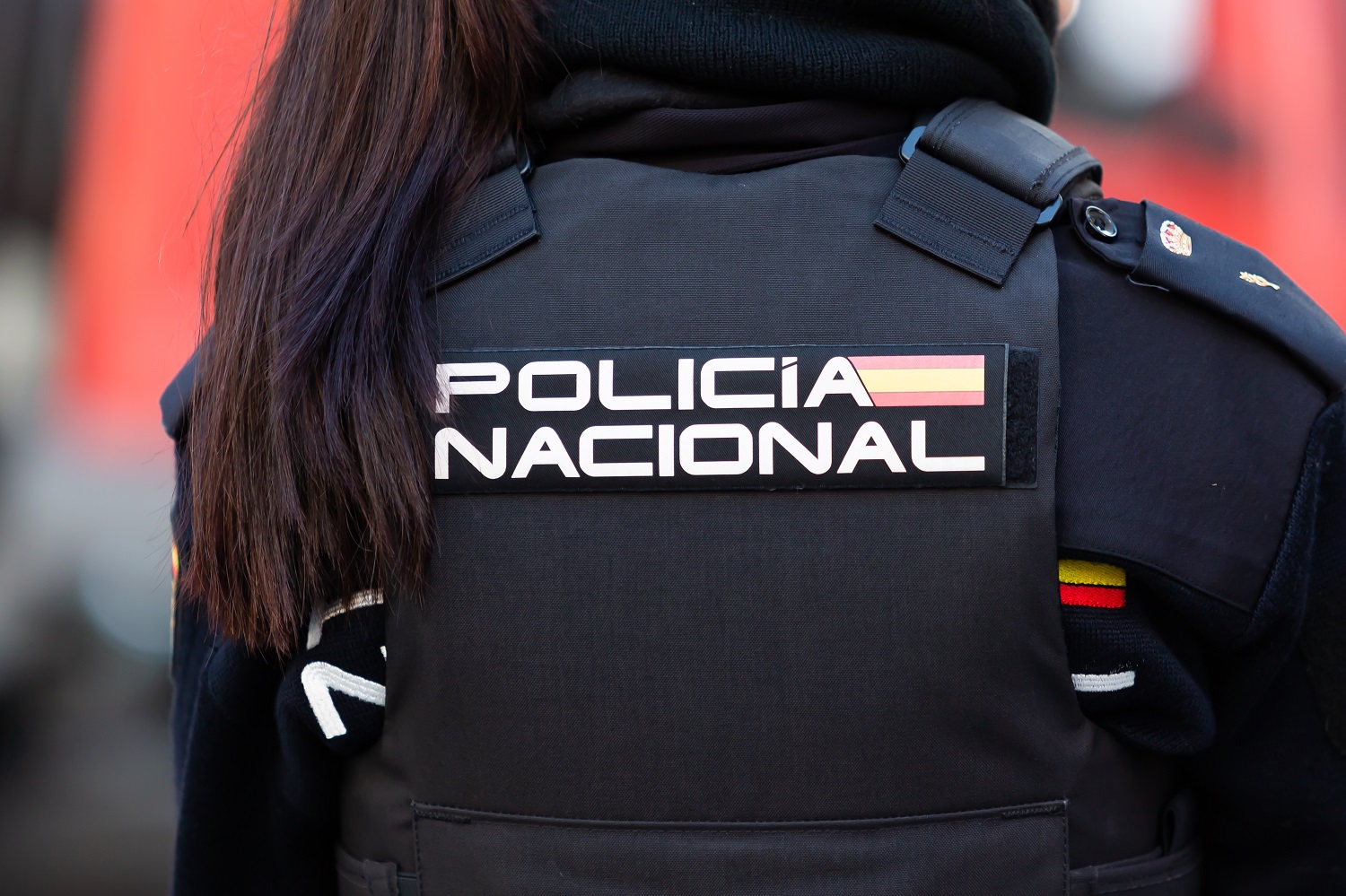 Spanish police have swooped to free a crypto portfolio manager who was being held at gunpoint by armed kidnappers.
Per Nius Diario, the manager was captured by three assailants who held a gun to his head.
The assailants reportedly threatened to kill the manager if they were not given a ransom worth around $1.1 million.
National Police officers reported that they were tipped off when an acquaintance of the manager telephoned a Spanish police station from Budapest, Hungary.
The acquaintance, officers said, claimed to have received audio and video proof that the manager was being held at gunpoint.
One image, released to the public by the police, showed the manager being shown held face down with a gun pushed against the side of his head.
But the kidnappers appear to have mistakenly allowed their victim to access his mobile phone for long enough for the latter to engineer his dramatic rescue.
The manager was able to take a photo of the exterior of the building where he was being held.
He sent this picture to a friend, who then shared the image with the police.
Officers were then able to use this image to identify the house where the man was being held.
They discovered that this was a luxury villa in Benalmádena, Málaga.
Within five hours of receiving the image, officers had arrived on the scene.
Aerial video footage showed tactical units surrounding and storming the building, as well as suspects handcuffed on the ground outside the villa.
Detectives said the manager escaped with minor injuries and "bruises."
Spanish Police Free Crypto Manager – Who Were the Kidnappers?
Police revealed that the assailants appeared to have prepared meticulously for the crime, and had armed themselves with "two firearms," one of which was fitted with a silencer.
Police said they had arrested three suspects at the scene.
Officers described the suspects as natives of Greece and Albania, and said they were aged 35, 36, and 54.
The suspects have been charged with kidnapping, the illegal possession of firearms, and violent assault.
When officers arrived at the scene, they found a grim cache of what appeared to be torture equipment, namely a room that had been lined with plastic sheeting, disposable gloves, sheers, and a range of saws.
Earlier this year, police near Seville raided what they thought was a marijuana plantation – only to discover an illegal crypto-mining farm.
---