South Korean Regulators Close the Net on Opportunistic Kimchi Premium Traders
Disclosure: Crypto is a high-risk asset class. This article is provided for informational purposes and does not constitute investment advice. By using this website, you agree to our terms and conditions. We may utilise affiliate links within our content, and receive commission.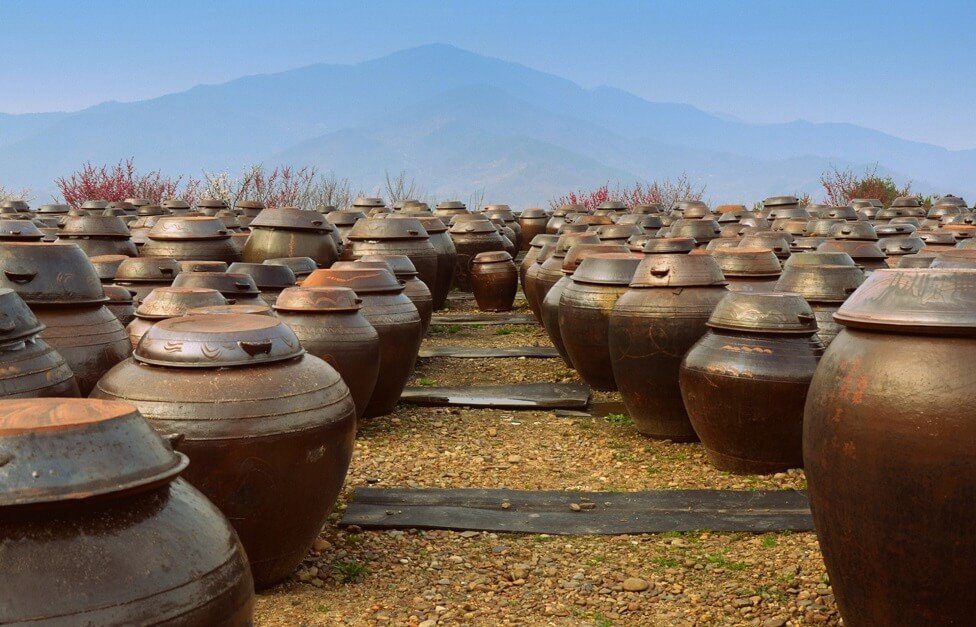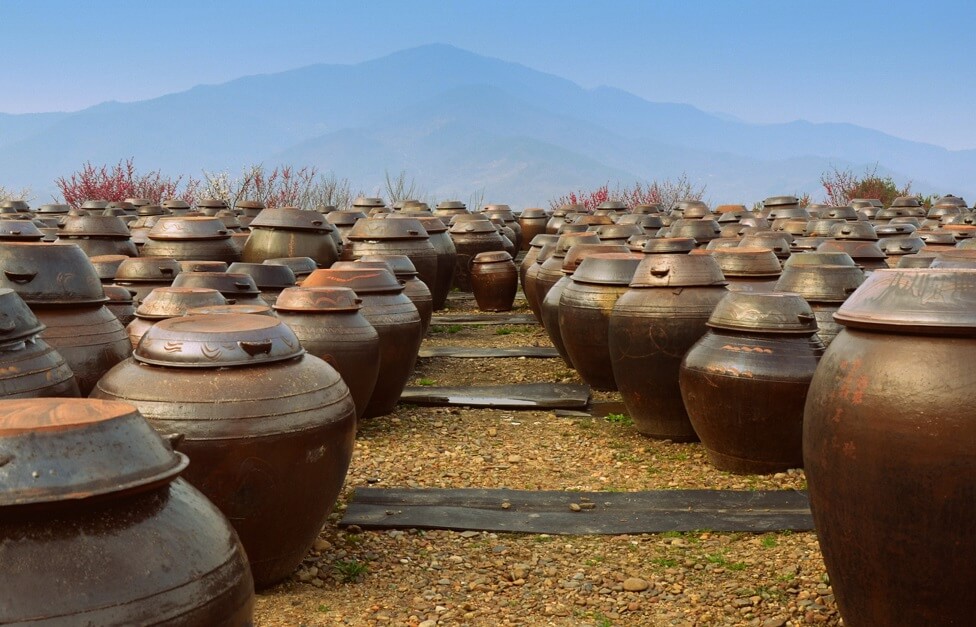 A South Korean financial regulator is set to go on the warpath in search of kimchi premium traders – and is vowing to bring suspected offenders to justice.
As previously reported, the kimchi premium is a phenomenon in the crypto trading markets whereby bitcoin (BTC) and altcoins trade on domestic exchanges at significantly higher prices than on international trading platforms. This is usually due to spikes in demand among retail investors in South Korea.
Some opportunistic traders have sought to take advantage of the kimchi premium by buying BTC from over-the-counter (OTC) traders overseas and then "dumping" the coins for a profit on South Korean platforms like Upbit.
To do this, traders need to buy coins abroad, and have primarily sought out OTC vendors in China and Japan. Banks have been told to stamp out this process by introducing caps on overseas remittances.
But some traders appear to have slipped through the net. The Segye Ilbo reported that the regulatory Financial Supervisory Service (FSS) is investigating two transactions believed to have been made by kimchi premium traders.
The first was worth a whopping USD 987 million and was carried out via the domestic bank Shinhan. The second was worth some USD 608,000 and was conducted at Woori Bank.
Both banks flagged the transactions as suspicious-looking and reported them to the FSS. No exact indication was given as to when these transactions were made, although it is believed they may have taken place at the peak of the kimchi premium when BTC was some 30% more expensive in South Korea than the global average – some two or three years ago.
The FSS believes that the traders may have sought to cover up their actions by sending their profits abroad. In an attempt to throw regulators off their scent, they appear to have sent fiat to accounts held in both China and Japan.
The traders also appear to have further attempted to disguise their actions by using a number of companies as intermediaries. They allegedly told the banks that they were "paying for imported goods such as gold bars."
The FSS has conducted several "on-site investigations" as part of its probe and has since passed both cases onto the prosecution service.
Prosecutors are also investigating cases forwarded to them earlier this year from the Financial Intelligence Unit, the regulator that directly polices crypto exchanges. The cases were initially probed by investigators based in Daegu, a city in the south of the country.
____
Learn more:
– 'Kimchi Premium Fraud Ring' Busted in South Korea
– Seoul to Target Kimchi Premium Crypto Sellers by Policing Int'l Remittances

– South Korean MP Wants to Launch a Fund to Help Struggling Crypto Investors
– South Korean Bankruptcy Court Warns of Coming Surge in Crypto-related Cases

– South Korea Ready to Test its CBDC with Commercial Banks, But Says Launch Is 'a Long Way off'
– Prosecution 'Investigating Still-Extant South Korean Terraform Subsidiary', Exchanges Make Self-regulation Proposal
---