South Korean Prosecutors Turn to Interpol for Help in Hunt for Do Kwon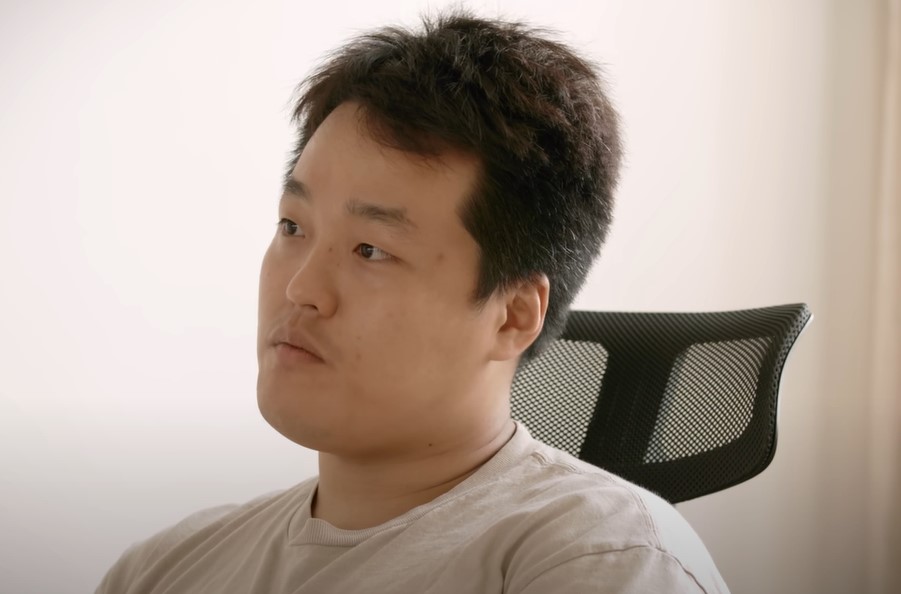 Source: Screenshot/YouTube/Coinage
South Korean prosecutors continue to turn up the heat on the Terraform Labs co-founder Do Kwon – and have asked Interpol to issue the man they now call a "fugitive" with a red notice.
Newsis reported that the Seoul Southern District Prosecutor's Office's Financial and Securities Crime Unit has asked requested Interpol for its help in apprehending Kwon, whose current location appears to be unknown.
South Korean prosecutors confirmed that Kwon "fled" his home country for Singapore in April, shortly before the crash of Terra ecosystem coins including TerraUSD (UST).
The office said it was now "in the process of cooperating with Interpol" to "secure" the arrest of Kwon and five other Terraform executives – including the firm's chief financial officer. However, the same outlet reported that it would likely "take more than ten days" for Interpol to issue a red notice or similar order.
South Korea's foreign ministry has already stepped in to begin the process of canceling Kwon's passport – hoping that this will bring about his deportation.
The sticking point is, nobody is quite sure where Kwon is: Singaporean police have stated that Kwon has already left the country.
The Terraform mastermind briefly emerged defiant on Twitter on September 17, but has not been active on social media since.
The Fact reported that prosecution officials stated that it was "obvious" that Kwon was trying to "escape" the law.
Meanwhile, the legal case against Kwon could prove complicated. As previously reported, prosecutors want to charge Kwon and his fellow executives with securities-related violations – despite the fact that South Korean law does not classify cryptoassets as securities.
Lawyers were quoted as stating that a lack of legal precedent could hamper the prosecution's case, although there will be support from some key areas.
Lee Bok-hyeon, the head of the regulatory Financial Supervisory Service, was quoted as stating:
"There is an opinion that [LUNC] and Terra-related coins do display the properties of securities. We have provided the relevant data to the prosecution on this matter."
But should a South Korean court rule that certain cryptoassets are actually unregistered securities, the consequences for the sector could be dire.
Imagining a worst-case scenario, an unnamed official at a domestic crypto exchange (also unnamed), was quoted by News1 as stating:
"If all coins except bitcoin and ethereum are considered to have securities properties, it is highly likely that all other coins on exchanges will have to be delisted. The knock-on effect would be quite large if a court ruled that [LUNC] and Terra-related coins exhibit the properties of securities."
---