South Korean Parliament Offers Pro-Crypto Advocates a Glimmer of Hope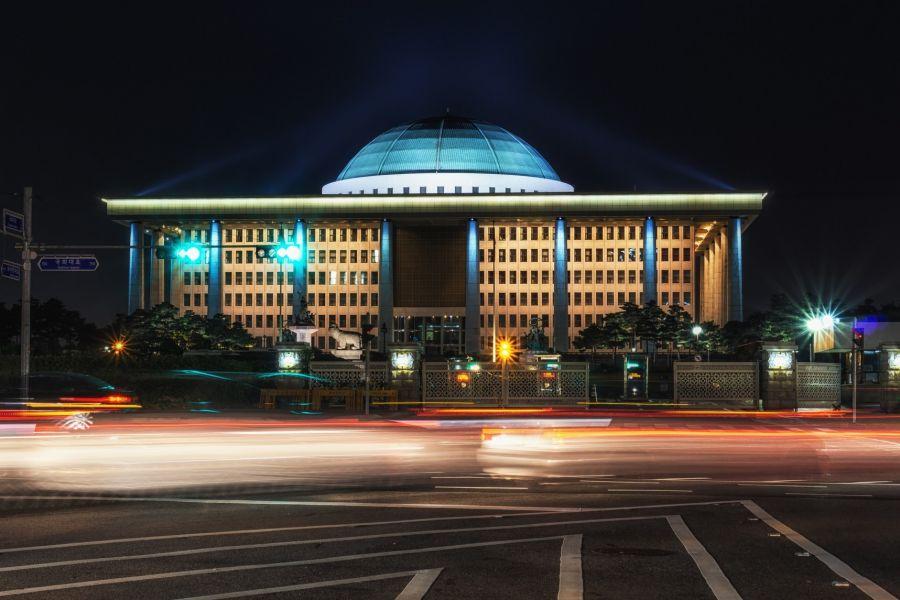 Campaigners hoping to sway Seoul away from its two-tiered blockchain and cryptocurrency policy have been buoyed by an announcement from a senior National Assembly committee member – hinting that the country's parliament may be prepared to lend its support to two pro-cryptocurrency private members' bills.
The South Korean government has outlawed initial coin offerings (ICOs), placed limits on trading and made it all but impossible for venture companies to invest in cryptocurrency-related companies – while all the time championing the country's burgeoning blockchain sector.
However, a number of influential politicians have made audacious bids to pass private members' bills through parliament that would put an end to Seoul's anti-crypto policies.
As previously reported, Lee Sang-min, an MP for the ruling Democratic Party, has proposed a bill that, if passed, would do away with the ICO ban. Pro-crypto campaigner Song Hee-kyung, of the rival Liberty Korea Party, has put forward a similar motion.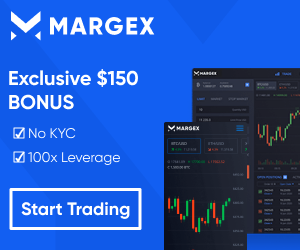 Both bills have now been examined by the National Assembly's Science, ICT, Broadcasting and Communications Committee, whose Senior Advisor Lim Jae-joo stated, per News1, that the committee had given a "positive evaluation" to both motions.
Lim said that the government should now consider whether it wanted to identify the cryptocurrency sector as "a target for industry promotion."
Lim added,
"Considering the current government's policy history [on cryptocurrency matters], it is necessary to further examine whether it is appropriate or not to promote the cryptocurrency sector alongside the blockchain industry."
Seoul's two-tiered blockchain and cryptocurrency policy has been called "unworkable" by its critics, although many of the country's top IT, electronics, telecoms and banking firms have unveiled plans to commercialize their blockchain offerings for the general public beginning this month.
______________________________
______________________________
In his most recent visit to Seoul, Ethereum co-founder Vitalik Buterin told the National Assembly that separating blockchain technology from cryptocurrency would be "difficult."