South Korean Kok Play Token Masterminds Reportedly Face Prosecution Probe, Investors 'Must Escape Now'
Disclosure: Crypto is a high-risk asset class. This article is provided for informational purposes and does not constitute investment advice. By using this website, you agree to our terms and conditions. We may utilise affiliate links within our content, and receive commission.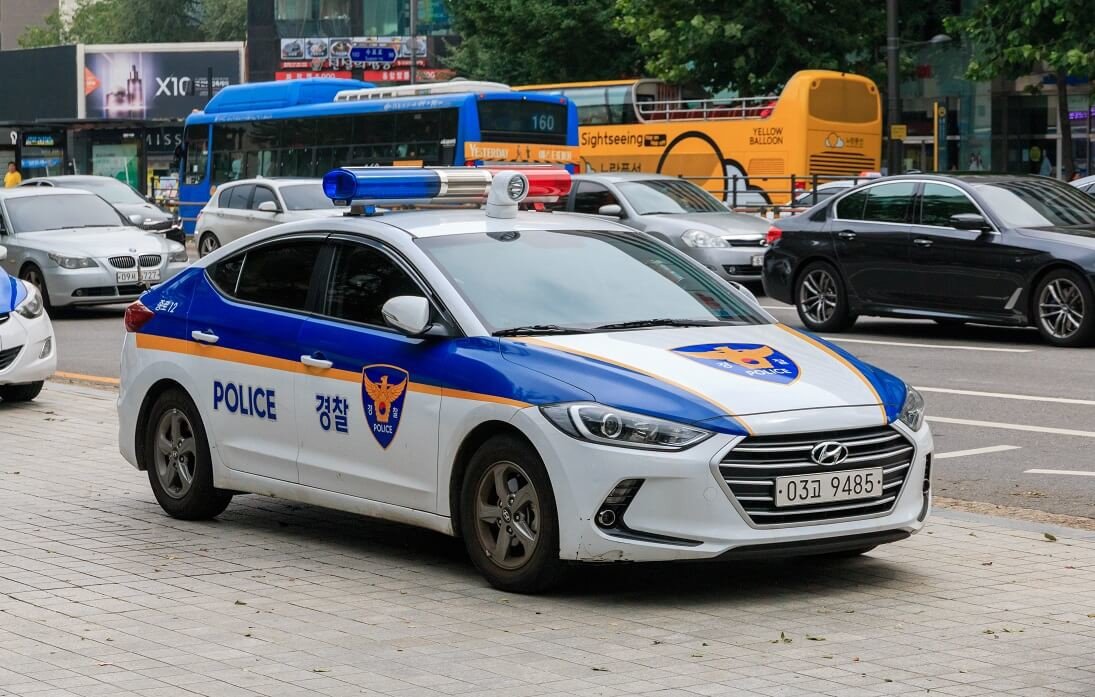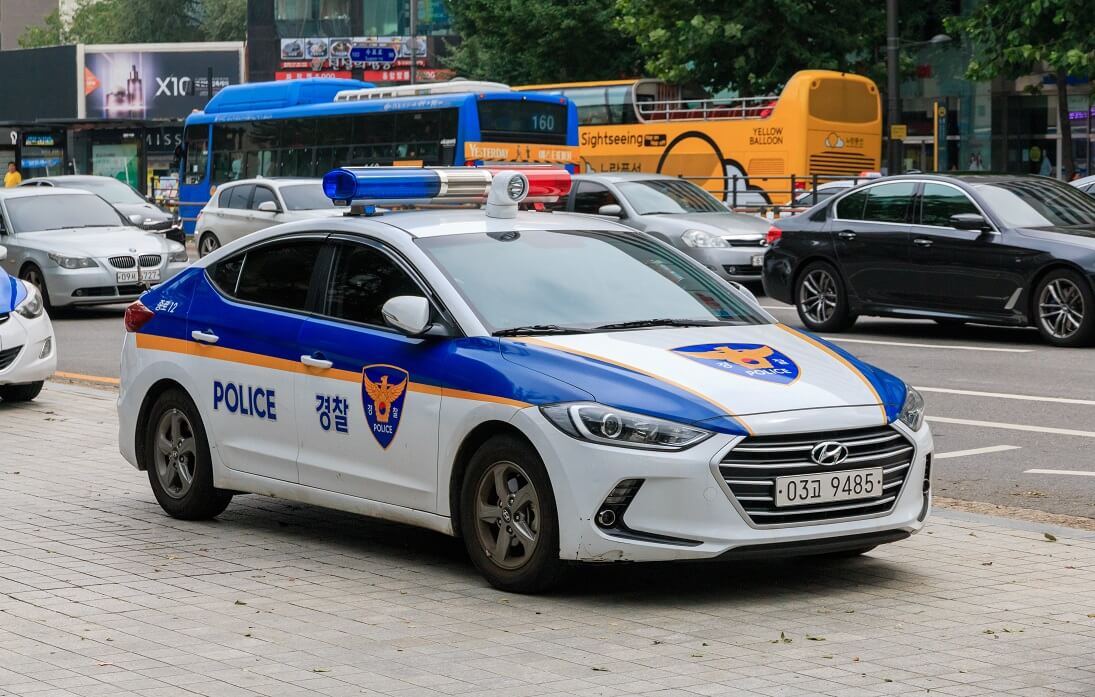 South Korean prosecutors are reportedly set to investigate the company behind an Ethereum (ETH)-based altcoin named Kok Play over allegations of fraud.
The coin is, per its white paper, the brainchild of the Kok Foundation, and has been listed on a number of large international crypto exchanges. Its value grew by a whopping 2,205% in 2021, but the coin has since fallen from over USD 6.50 to under USD 0.30 at the time of writing (9:42 UTC on Friday morning), per CoinMarketCap data.
The foundation states that the coin helps power content creators, and has touted the launch of a K Stadium platform that could one day rival the likes of Netflix. It has also spoken of floating K Stadium on the Nasdaq stock exchange.
But investors have made allegations about the way tokens are "mined" and "staked" on its platform. According to the South Korean media outlet MTN, investors are invited to send tokens such as ETH to a Kok Play account on a smartphone-based "wallet" platform – and can enjoy "guaranteed" monthly staking rewards of between 3% and 12%.
The project also operates a "tiered membership" system whereby users who refer additional members can allegedly receive higher rewards.
On the foundation's Twitter account, all appears to be rosy, with the coin apparently powering the production of a web-based cartoon series (webtoon) and a drama series.
But, MBN reported, a group of South Korean individuals claiming to be investors have filed a complaint with the police, claiming they have struggled to make withdrawals from the platform.
The case had initially been dismissed by the police, which included allegations against four executives, including the foundation's Chief Technical Officer, but has now been referred to the Seoul Central District Prosecutors' Office.
The investors' legal team, the law firm Right Law, objected, claiming that police had failed to investigate the case thoroughly enough. Such objections are rarely accepted "unconditionally," a Right Law attorney was quoted as stating – unless prosecutors believed police officers have made major errors in their investigations.
Another law firm, Daegun, which specializes in fintech-related cases, wrote in a blog post that it was preparing a class action lawsuit against the company, and urged users of Kok Play to withdraw any funds they have on the platform. The legal firm also asked any investors who were struggling to obtain their funds from the platform to come forward and join the suit.
"Controversy" surrounding the coin began in May last year, MBN reported, when a group of 97 investors in Japan attempted to sue the foundation – claiming that they could not access their funds. That case is still ongoing.
Then, in May this year, a group of expat South Koreans also vented their grievances. The Korean-language Canadian media outlet Korea Times Daily reported that Korean-Canadian users were experiencing what the legal firm termed "problems."
The lawyers wrote that "due to the nature of" the Kok token's "Ponzi"-like structure, the possible "damages" to investors could "be enormous."
They added that Kok platform users are warned that if they withdraw their funds, they will not be allowed to return – a fact that makes many "hesitate" about making withdrawals.
Investors must also pay "cancellation fees" in certain cases, and investors must pay heavy penalties if they attempt to withdraw funds within a month of making their investments.
Investor numbers "surged" since the foundation launched in 2019 and the foundation subsequently held investor "briefing sessions across" South Korea, "mainly targeting middle-aged people," MBN explained. The foundation has also marketed its products to international investors, with materials published in English and Chinese. The firm last year announced that it had added the futurist Thomas Frey, of the DaVinci Institute, as a technical director.
Daegun warned that the "window of opportunity" for investors to withdraw their coins was potentially narrowing. Users on Reddit's r/MLM subreddit have also previously debated the coin's credibility.
In a separate article, Korea Times Daily quoted Kim Kyung-nam, a lawyer at the Seoul-based ForYou legal firm as opining that Kok Play's claims that it would overthrow "existing media conglomerates and make huge profits" were "baseless."
The lawyer claimed that Kok Play had thus far created just 10 TV programs that could also be "viewed for free on YouTube."
Kim added that it was "only a matter of time" before investors "exit and a run on the coin occurs."
The lawyer concluded:
"What is certain is that those who have entered the Kok Play [ecosystem] must escape now."
Cryptonews.com is attempting to contact the Kok Foundaton with a request for comment.
____
Learn more:
– Do Kwon Reportedly Lawyers Up
– South Korean Prosecutors Wrap up Terra Raids on Exchanges, Tech & VC Firms

– Crypto Scam BitConnect Founder Reportedly Booked in India on Fresh Charges
– Crypto Hacking, Theft Rise This Year While Scams, Darknet Markets Retreat – Chainalysis

– Brazilian Cop Charged with Duping 23 Fellow Officers in 'Crypto Pyramid Scam'
– NY Attorney General's Office Asks Crypto Whistleblowers to Provide It with Tip-offs
---