South Korean Crypto Exchanges Form Joint Response Council to Avoid Repeat of LUNA 'Incident'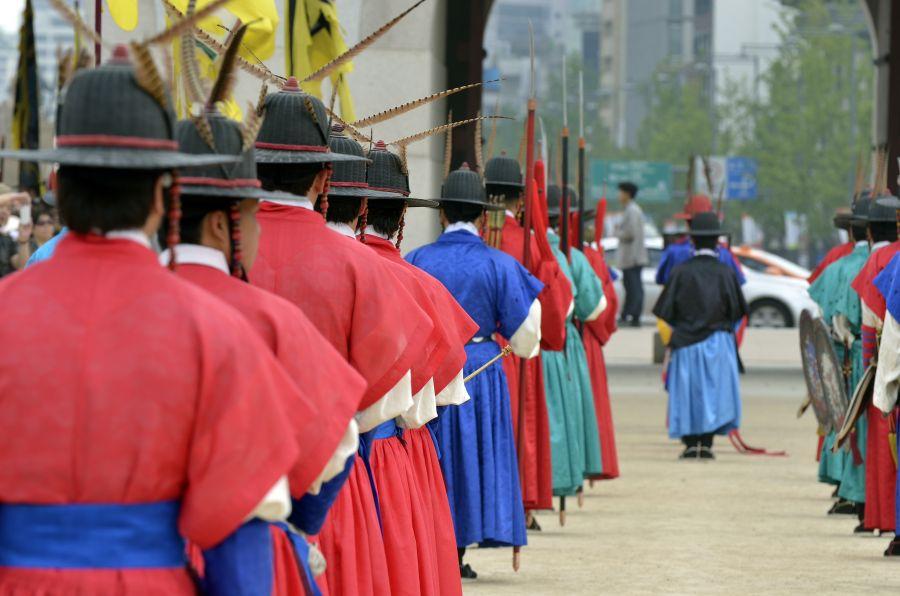 South Korea's five biggest crypto exchanges have vowed to create a "joint response council" to avoid a repeat of what the media and politicians in the country have labeled the "terra (LUNA) incident."
As reported, the five exchanges – Upbit, Bithumb, Coinone, Korbit, and Gopax – have all faced criticism in recent days due to their lack of a coordinated response to the recent price crash. While some chose to delist LUNA shortly after the crash, others continued trading the token – with some only making their final delisting announcements late last week.
This led to a flurry of speculative trading on Terra ecosystem coins, and some opportunistic "kimchi premium" trading as a result of inflated prices on domestic platforms. Some traders are thought to have paid rock-bottom prices for LUNA coins on international platforms before selling at prices as high as USD 0.43 on domestic exchanges that were still in the process of ending LUNA support.
The exchanges, which are the only trading platforms in the country that have fiat KRW trading licenses, were hauled before lawmakers to answer for their failure to coordinate a response last week – and have since responded with a joint announcement.
Yonhap News TV reported that the quintet has agreed on the formation of a "consultative body" that will be given the power to "jointly respond to contingencies like the LUNA crash in the future."

The exchanges, the media outlet added, will now move forward with talks on how this council will be allowed to issue cross-exchange warnings about coins of concern and make joint "end of transaction support" decisions and announcements.
Before the creation of the council, each exchange relied exclusively on the operations of its listing/delisting board, which considers the case for adding (or ending) support for coins. Each board operates with its own set of protocols and different timelines. But the new joint council will be able to overrule or bypass the boards in emergency cases – where it feels that it needs to offer urgent "investor protection."
____
Learn more:
- New LUNA Token Rises, Still Down 65% After Launch, Kraken CEO Defends Listing
- Upbit Operator Faces Scrutiny Over Affiliate's 2020 USD 103M LUNA Sale

- South Korean Regulators to Inspect Companies Linked to Terraform
- More Crypto Regulation Incoming in South Korea Following Terra Collapse, Gov't Indicates

- South Korean Government, Prosecution Turn up the Heat on Do Kwon and Terraform
- Police Reportedly Looking into Allegations that a Terraform Staffer 'Embezzled' Funds
---