South Korean Court Rejects Challenge to Strict Crypto, NFT Gaming Law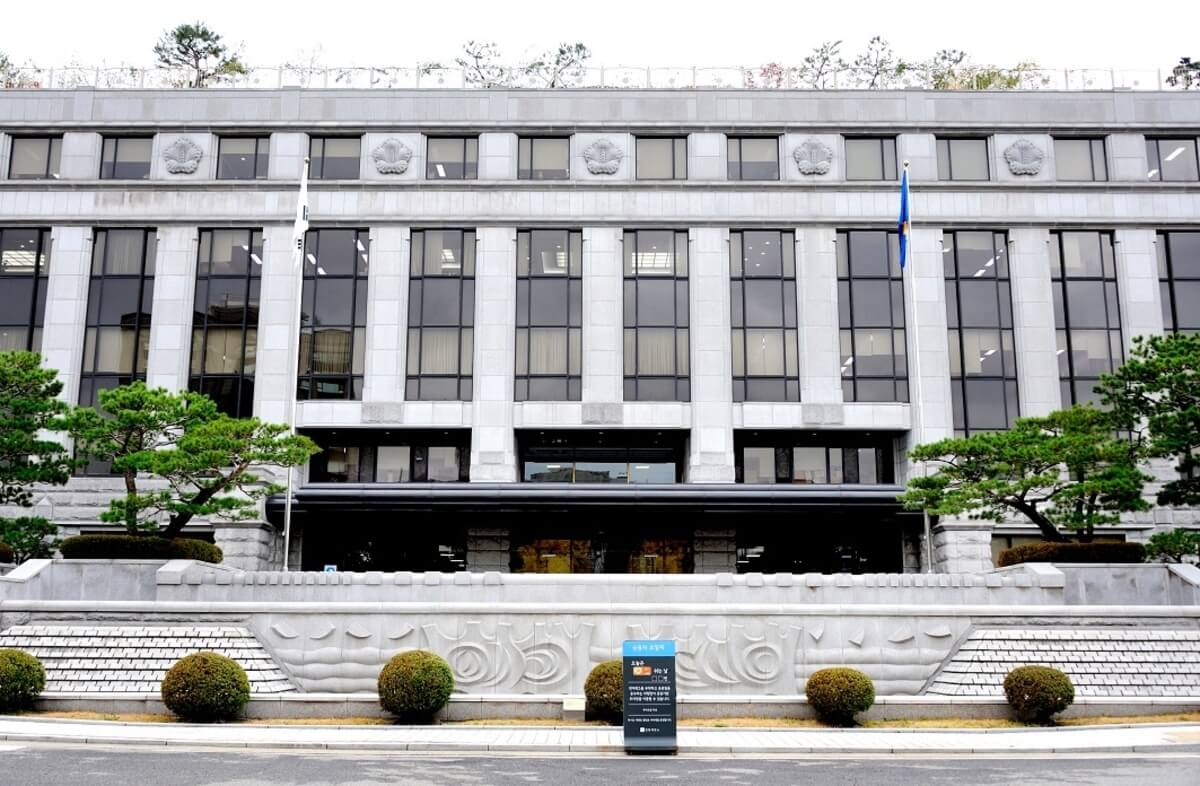 South Korea's Constitutional Court has upheld a law that blocks gamers from buying and selling crypto and non-fungible tokens (NFTs) – and seeks to punish those trading video game-related coins and items.
Two unnamed individuals had sought to appeal to the court following prosecution, claiming that the Game Industry Act, which stipulates that the act of exchanging virtual currency acquired in games is punishable by law, was a violation of the nation's constitution. Had the duo been successful, the case would likely have opened the floodgates for play-to-earn (P2E) games, which are currently barred by the national gaming regulator.
The media outlet News1, however, reported that the Constitutional Court had decided to dismiss the complaint, the court's judges "unanimously" ruling against the appeal.

The duo was identified for legal reasons only as A and B. A was described as the operator of an online gaming item brokerage and trading firm. The latter was charged with selling and repurchasing virtual items. A was fined some USD 33,300.

B, meanwhile, is a PC gaming room (known locally as a PC bang) operator who was charged with creating an online environment whereby customers could use crypto to play gambling games including poker and go, and helping them trade their winnings for cash.
Although no gaming firms were directly involved in the proceedings, they will have been watching with keen interest: South Korea's gaming industry is worth an estimated USD 16bn. And domestic firms have been keen to explore P2E titles.
Many have even created and released their own offerings abroad, but the regulator has resolutely stuck by its decision to refuse NFT and crypto-related titles age-appropriate licenses. Without such a license, distribution is all but impossible in South Korea – particularly as the regulator last year indicated that it will ask app stores to pull NFT and P2E titles from their domestic stores.

The Game Industry Act, which debuted in 2006 and has been amended on multiple occasions since, prohibits firms and individuals from exchanging items or "virtual currency" acquired through the use of games, as well as facilitating item/crypto-to-fiat exchanges. Offenders, the law stipulates, can be imprisoned for up to five years, with fines of up to USD 41,600 also applicable.
Two previous attempts to challenge the law's constitutional status have been dismissed by the Constitutional Court.
The same media outlet quoted the presiding judges as stating that the law discouraged "the use of game products that disturb public order." They added that the law promoted the creation of a "sound gaming culture" in South Korea.
____
Learn more:
- Blockchain Games in 2022: Play-to-Earn, Gamification, Interoperability and Major Publishers
- Metaverse Trends in 2022: Prepare for More Gaming and New Virtual Experiences with NFTs

- S Korean Lawmaker to Launch Bitcoin, ETH Political Donations Platform – with NFT Receipts
- Banking Giant KB Creates Crypto, NFT & CBDC-compatible Wallets

- South Korean Presidential Candidates Pledge Lower Taxes for Crypto Traders, End to ICO Ban
- More South Korean Crypto-to-Crypto Exchanges Hopeful of Making Fiat Returns
---