South Korean Banks 'Sitting on Crypto Plans in Regulatory Limbo'
South Korean financial institutions have formulated crypto business plans – but cannot go public with them due to a lack of regulatory clarity, claim bankers in the country.
News outlet Hangook Ilbo quotes an unnamed "senior official" at a South Korean bank as stating,
"Banks in South Korea cannot reveal their plans for cryptoassets at this stage. We are currently just applying blockchain technology to banking processes and applications."
The newspaper also quotes a second unnamed bank official as stating,
"Financial institutions are making technological progress with blockchain, but there are complications when it comes to commercialization due to the fact that there are no crypto laws in South Korea."
The comments came in the wake of a new report that found over half of South Korea's banks and financial institutions are seriously considering launching blockchain-related services or have already begun developing blockchain-powered solutions.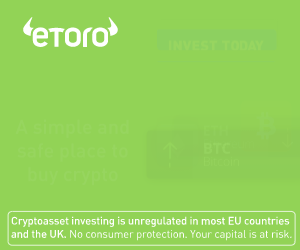 The same media outlet published the findings of a Korea Development Institute (KDI) survey of 90 banks and financial organizations. The KDI found that 54% were already pushing ahead with blockchain innovation or were in advanced talks over adoption plans.
Although banks have been outwardly conservative in their approach to cryptoassets, it is worth recalling that a number of South Korean financial institutions were positively crypto-keen before the government's partial crypto-crackdown in December 2017-January 2018.
Shinhan Bank, for example, was set to debut vault-style cryptocurrency custodial services, with rival banks also looking at crypto-powered business ideas. Banks have been forced to use private blockchain solutions instead – with Seoul pursuing a two-tiered approach to blockchain and cryptocurrency in the months following the crackdown.