South Korean Banking Regulations a Threat to 'Big 4' Crypto Exchanges
Disclosure: Crypto is a high-risk asset class. This article is provided for informational purposes and does not constitute investment advice. By using this website, you agree to our terms and conditions. We may utilise affiliate links within our content, and receive commission.
South Korea's newly imposed anti-money laundering (AML) and banking regulations are causing tensions that have reportedly left even the big four domestic crypto exchanges to fear for their futures.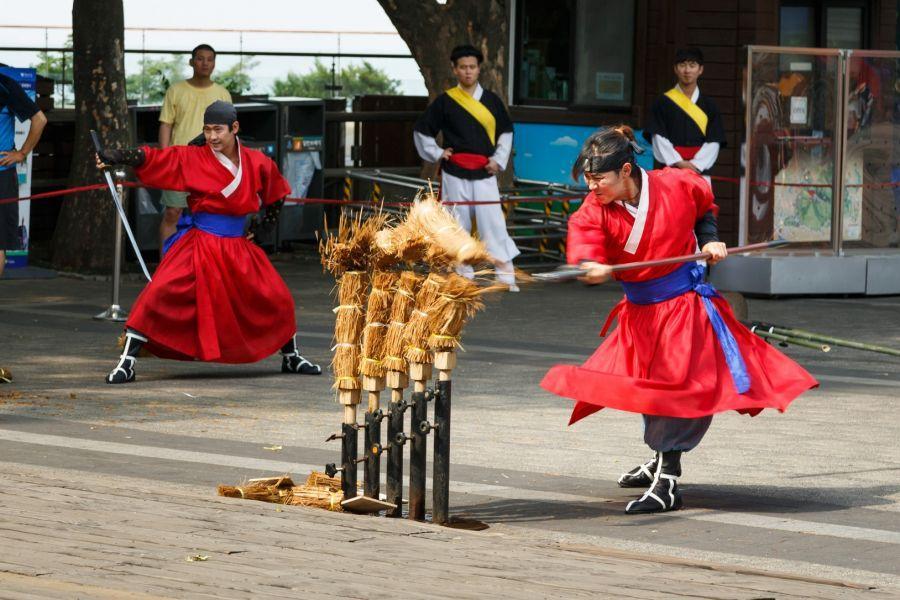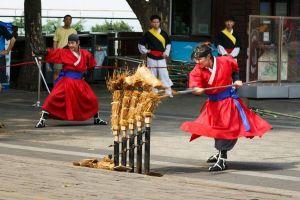 The new regulations, which force crypto exchanges to ensure all of their customers use real name- and social security number-authenticated bank accounts at domestic commercial banks came into force at the end of April. They will become mandatory after a six-month grace period ends in September.
Currently, only the "big four" – Bithumb, Upbit, Korbit and Coinone – have real-name banking contracts in place, with a small group of rival exchanges desperately scrambling to get their own contracts sorted before the September deadline. The remaining 100-200 smaller exchanges are expected to close, with vanishingly small hopes of securing banking deals in time.
However, per Yonhap and Chosun, banks are growing increasingly skeptical about the whole process. The AML regulations, the media outlets reported, have put the onus on banks to ensure protocols are met. And while crypto-related business has soared, with massive amounts of new customers joining in recent months as Crypto Fever 2.0 has consumed South Korea, banks are in a precarious position.
The media outlets report that banks are unhappy with the burden of ensuring AML protocols are being met and feel that the relatively small amount of commission they receive from crypto transactions may not be worth the bother and risk involved with the whole process. Banks are also concerned that policy changes could be coming with politicians talking vaguely about forthcoming crackdowns. As such, some may now be starting to worry if they want to be involved in the crypto industry at all.
Banking contracts run for six months, and must be renegotiated upon expiry. However, even the big four's current bankers appear to be growing jaded. Some banks are likely to step up their level of AML protection to err on the side of caution – while some appear to be getting cold feet about the whole affair.
Yonhap quoted an unnamed official from one of the three banks that are currently doing business with one of the four major exchanges as stating that its AML department is unhappy with working with the "controversial" crypto exchange sector. And while those in the bank working with crypto exchanges are keen to "keep existing customers, from a sales perspective," the situation has caused a rift that the overseeing general planning department is now trying to "reconcile."
Exchanges are not brimming with confidence either. The news agency also quoted an unnamed employee at one of the "big four" exchanges as stating that "it is difficult to predict the results [of the banking contract renewal process] as public opinion and policy stance on cryptoassets are constantly changing. Other crypto exchanges are in the same position as us."
___
Learn more:
– Exchanges Reopen Centers to Cater for Older Crypto Customers
– South Korea's Ruling Party, Regulators at Odds over Crypto Policy
– FATF Makes Small Crypto Platforms Easy Prey For Big Players
– Ripple Execs Blast SEC's 'Perplexing' Actions in String Of Interviews
– Task Force to Tell Washington: Ramp Up Crypto Exchange Regulation
– Can't Beat Crypto Regulators? Educate Them
---