South Korea's Ruling Party, Regulators at Odds over Crypto Policy
Disclosure: Crypto is a high-risk asset class. This article is provided for informational purposes and does not constitute investment advice. By using this website, you agree to our terms and conditions. We may utilise affiliate links within our content, and receive commission.
South Korea's finance minister and Deputy Prime Minister has risked invoking young voters' further ire with a crypto-related tirade – although it appears not everyone pulling the strings in the government is ready to sing from the same hymn sheet on this increasingly divisive issue.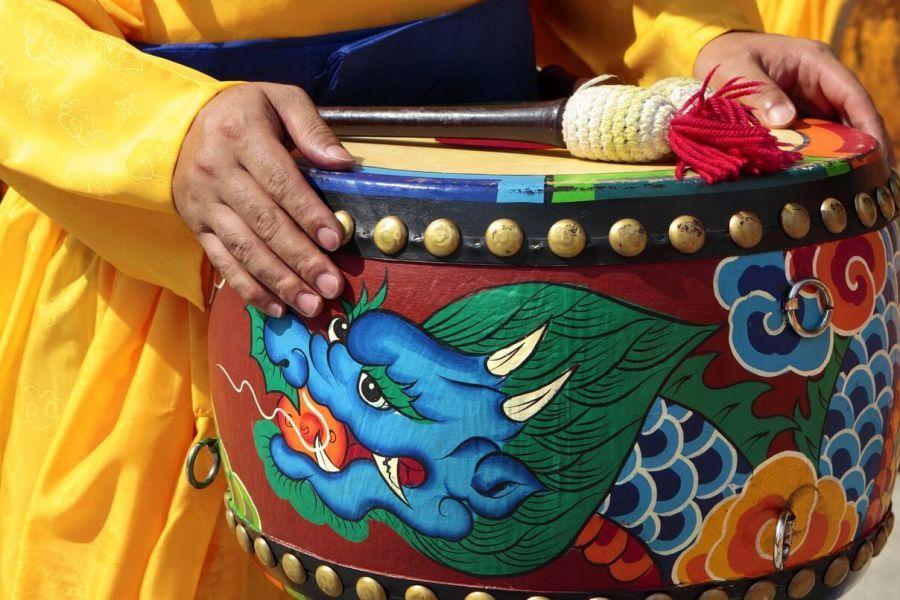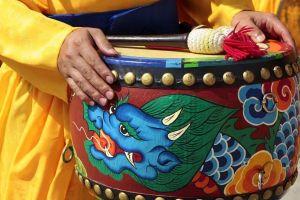 Per Yonhap, the finance chief, Hong Nam-ki, insisted that the government would go ahead with its crypto tax plans for next year, which will see profits taxed at a flat rate of 20%. Hong claimed that tokens such as bitcoin (BTC) were "not monetary or financial assets" and dismissed talk of a climbdown on the issue.
He also proceeded to criticize the use of the word "cryptocurrency" – still the term in general use in the media and general parlance in South Korea. He complained that "most G20 nations" use the term "crypto (or virtual) assets," as tokens were not a "substitute for [fiat] currency."
Hong's remarks will likely be particularly unwelcome for 20-39-year-olds in the country, who have been incensed by Seoul's talk over a proposed crypto "crackdown."
The comments, too, come after a particularly well-received warning about the dangers of crypto investment from the chairman of the financial regulatory Financial Services Commission, Eun Sung-soo.
Eun had backed up claims previously made by government executives and the central Bank of Korea, complaining that there was no "intrinsic" value in the crypto market. He also warned that most majority of crypto exchanges in the country would likely close in September after a grace period for new regulations ends.
But the backlash has been intense. The presidential website is now awash with petitions calling for Eun's head and a change in policy – particularly over the tax plans, which are due to come into force on January 1, 2022.
This has worried senior figures in the ruling Democratic Party, who are fearing a reversal in March 2022's general elections. The party has – until recently – enjoyed strong support from younger age groups. But the issue of crypto could undermine all this – with gleeful opposition lawmakers accusing President Moon Jae-in and his administration of "betraying" younger people with its crypto policy.
Regardless, Moon's nominee for the post of Prime Minister, Kim Boo-kyum, has decided to wade into the debate, claiming that there is "no country that treats cryptocurrency like other financial products," and that it would be impossible to "institutionalize" tokens. Per Seoul Kyungjae, Kim insisted that crypto-fiat transactions should be made via bank accounts to provide transparency, and that the alternatives would "produce many victims."
But there is apparent disharmony between regulators and the government over this increasingly thorny issue.
Donga reported that the financial regulator's position and that taken by the finance ministry are growing further apart. The ministry – and other government organs such as the Ministry of Justice – increasingly want to take control of crypto policy, despite the fact that in the past, such matters were left to the regulators.
The two parties, the media outlet claimed, are now at loggerheads over definitions of the nature of crypto, an issue that could determine where the buck ultimately stops.
And the ruling party seems anything but united on its own stance. Donga reported that "voices from within the Democratic Party" are now "suggesting that the taxation of virtual currency, which will be enforced from January next year, should be suspended."
Democratic Party lawmaker Yang Hyang-ja, a member of the National Assembly's Planning Committee, took to Facebook to opine:
"If [the government] says that it will start taxation without adequate preparation, this will only spark more confusion in the market."
She also went on to add that "with the introduction of central bank digital currencies, private cryptocurrencies will be somewhat controlled. Speeding up the release of a digital won, Yang claimed, would reduce volatility, and "even protect monetary sovereignty."
And other senior figures in the ruling party are also making noises that indicate they may be prepared to soften their stance on crypto, too.
SBS reported that Hong Ik-pyo, Chairman of the Democratic Party's Policy Committee, said at a party meeting held yesterday that crypto could be considered as a "new investment vehicle" and added that "investor protection is very important." He added: "We will find a solution."
He also told a radio show that while "gambling is illegal, cryptoasset investment is being viewed as a new form of economic activity."
And the Democratic Party's Han Joon-ho also explained, "In relation to investment in [crypto], we have recognized [it] as a new means of investment – a legally recognized economic activity."
Seoul-based IT reporter Janet Cho told Cryptonews.com,
"There are certain senior government officials who don't see what all the fuss is about when it comes to crypto. But others see how much of a hot potato it is. And they are determined to throw the 20-39 demographic some sort of a bone to quell the anger."
___
Learn more:
– Young & Angry Voters Warn Politicians Over Crypto Crackdown
– Turkey Prepares Crypto Regulations Amid 'Disturbing' Money Outflows
– Ex-US Regulator: Fears of Regulation Suppressing Crypto Have Gone Away
– South Korean Customs Officials Promise their Own 'Crypto Crackdown'
– Here Are the Ways Governments Could Attack Bitcoin – and None of them Sound Hot
– Latest Episode of India's Crypto Ban Soap Draws Decidedly Mixed Reviews
– Can't Beat Crypto Regulators? Educate Them
– Regulators Ponder Strategy As Bitcoin & Co Are Too Large to Ignore
---