South Korea: Four Exchanges Safe but USD 2.6B Closure Storm Brewing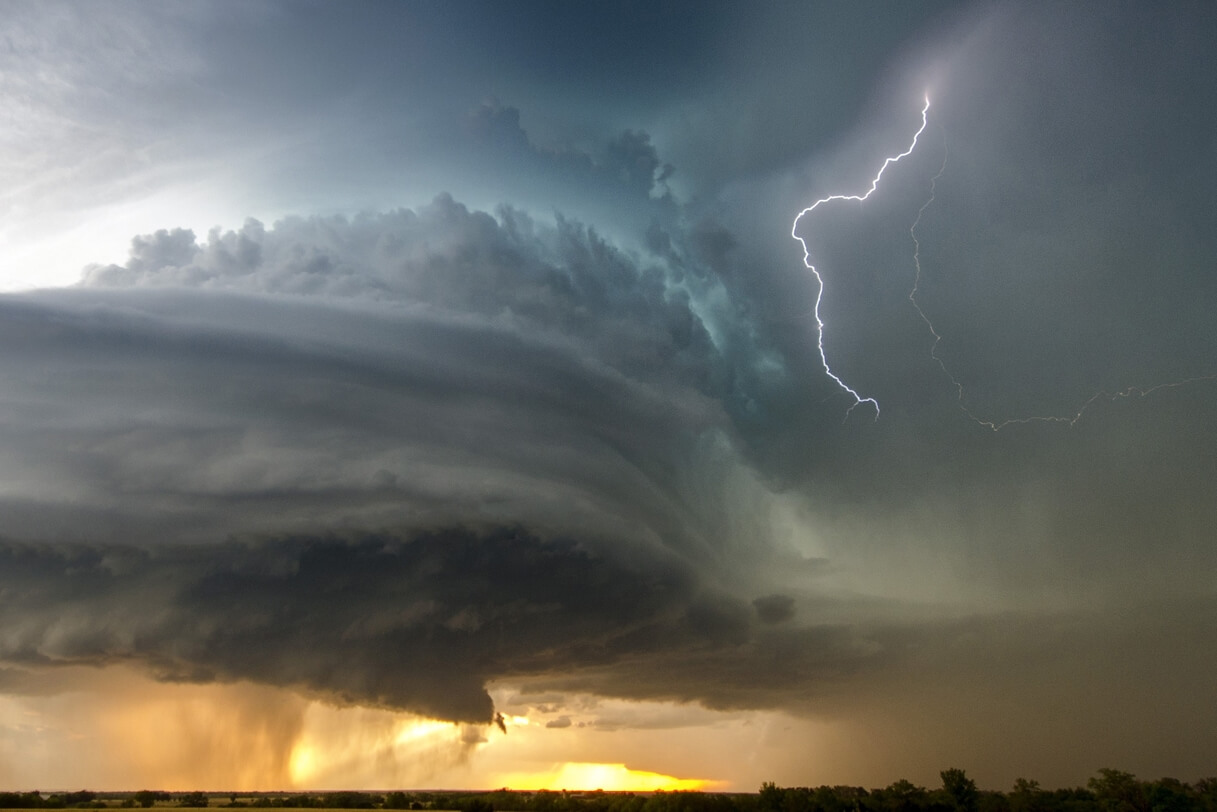 There is mixed news for the crypto exchange industry in South Korea, where it looks like the fate of the four biggest trading platforms is now secure – but customers of smaller exchanges could be caught up in a USD 2.6bn maelstrom.
After a new crypto law came into force earlier this year, exchanges have been told that they must register with the regulatory Financial Intelligence Unit (FIU) by September 24 or close or suspend their business operations.
To do so, they need to fulfill a number of criteria, including securing information security management system (ISMS) certification and real-name authenticated banking contracts for their customers. The latter has proved extremely problematic for most exchanges.
The market leader Upbit last month became the first to submit its documentation to the FIU and has now been joined by Bithumb, reported Yonhap and Money Today, after Bithumb finally sealed an extension to its deal with its existing banking partner NongHyup Bank (NH).
The "big four" already have banking deals in place and have all been offering real-name banking services for several years on six-month contracts with their partner banks. However, all four of the group's deals had been due to expire on September 24.
But it looks like the rest of the "big four" will also submit their paperwork ahead of the deadline.
Earlier this week, South Korean crypto industry sources told Cryptonews.com that rivals Korbit and Coinone would also file before the week is done and were waiting on official green-lights from their banking partners (NH in the case of Coinone and Shinhan Bank in the case of Korbit).
This has proven to be the case: Kuki News reported that NH and Shinhan have now agreed to extend these deals, with a Korbit official stating that the exchange would likely file with the FIU before the end of September 10, or on Monday (September 13).
Coinone was quoted as stating it was still hopeful of filing before the end of today.
Furthermore, the same media outlet hinted that all was not yet lost for other larger exchanges such as Gopax and GDAC, which it claimed were still "in talks with banks."
Regardless, banks, which have been told they will need to absorb the risk of hacks and money-laundering cases registered on exchange platforms, are proving reluctant to sign on the dotted line.
And YTN reported that the scale of damages from what the media are calling an incoming "pile" of exchange closures in the nation could hit the USD 2.6bn mark.
The Korea Fintech Industry Association has warned that trading in 42 altcoins will effectively be wiped out, with at least 30 exchanges facing imminent closure.
But Korea University's Kim Hyung-joong, one of the nation's leading blockchain academics, stated that the USD 2.6bn figure had been calculated on the basis of exchanges listed on platforms like CoinMarketCap. Plenty of smaller domestic exchanges, he noted, were not listed – meaning the losses to investors could rise yet higher than that.

The police, YTN concluded, suspect many operators will attempt to embezzle or refuse to refund their customers. The central police agency this week told agencies across the country to set up dedicated crypto units.
____
Learn more:
- 24 Crypto Exchanges to Close in South Korea – and 18 More Could Follow
- Think Tank Tells South Korean Banks: Start Offering Crypto Custody Services
- S Korean MP Tells Gov't: 'Don't Let a Crypto Monopoly Emerge'
- A Crypto 'Coin Run' Could Be Brewing in South Korea
---