Solend Puts Forward 3rd Proposal that Would Reduce Borrow Limit to USD 50M
Disclosure: Crypto is a high-risk asset class. This article is provided for informational purposes and does not constitute investment advice. By using this website, you agree to our terms and conditions. We may utilise affiliate links within our content, and receive commission.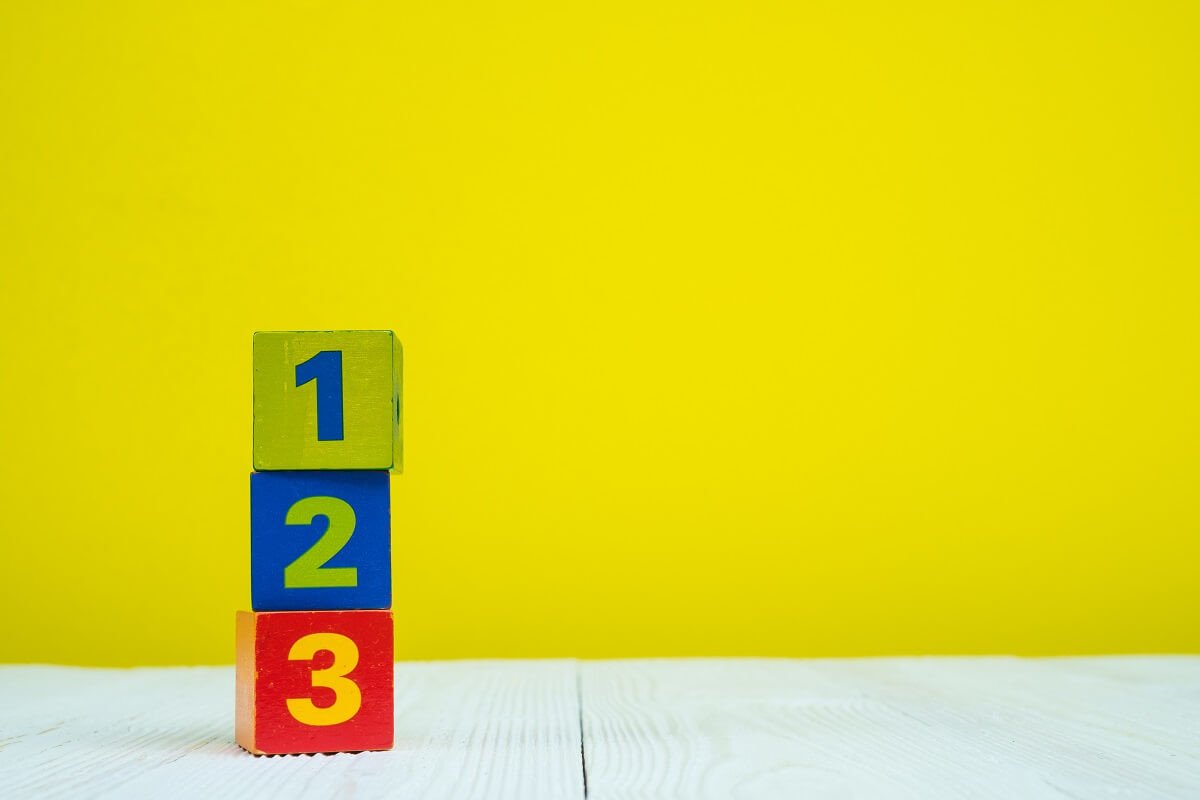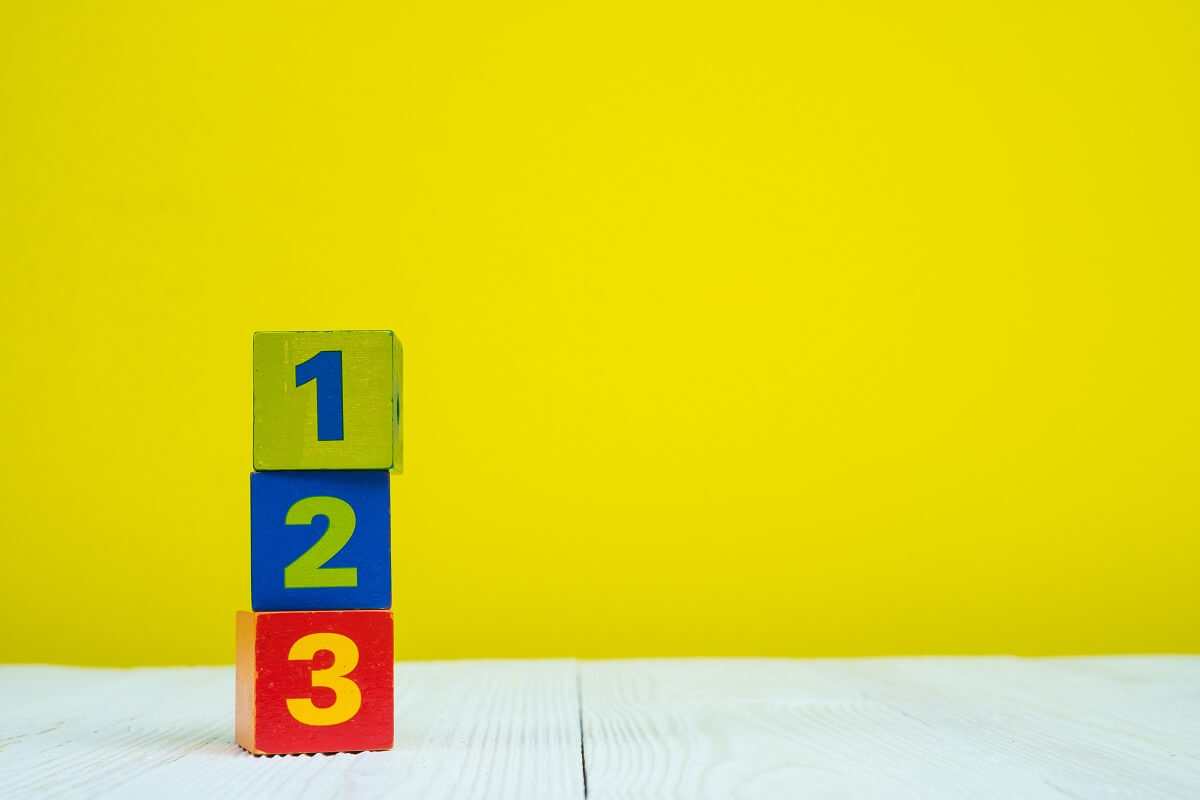 Solana (SOL)-based borrowing and lending service Solend has put forward yet another proposal in a bid to mitigate the threat of the whale wallets at risk of liquidation.
Called SLND3, the latest proposal would introduce a per-account borrow limit of USD 50m. It would also gradually liquidate positions of anyone who has a debt above this limit regardless of their collateral value until the borrowed amount reaches USD 50m. A reduction of USD 500,000 per hour would be targeted.
The proposal comes mainly in response to the position of a Solend "whale" that has deposited SOL 5.7m onto Solend, or over 95% of the main pool's deposits, and borrowed USD 108m worth of USD coin (USDC) and tether (USDT). Solend has claimed that this "extremely large margin position" was getting close to a catastrophic on-chain liquidation.
As reported, the whale's account would become liquidatable for up to USD 21m if the price of SOL drops to USD 22.30.
"The Solend whale situation is continuing to impose a heavy strain on Solend users," the latest proposal says. "Users still can't withdraw USDC, positions collateralized by USDC still can't be liquidated, and there's still systemic risk on Solend."
The proposal is currently up for vote, and the voting period will finish in less than a day from the time of writing. So far, 99% of the votes have been cast in support of the proposal.
"If approved, the proposal will take effect as soon as possible," it said.
However, on Tuesday morning (UTC time), the Solend team announced that the whale, now known as "3oSE…uRbE" (per their address), has gotten in contact with them, and that the two sides were "in talks about mitigation."
At around 9:00 am UTC, the team stated that the whale started moving the funds, and about an hour later announced that:
"3oSE…uRbE has acted on our suggestion to spread their position across lending venues (decentralized and centralized) as a first step."
Per this latest update, up to that point, the whale moved a USDC 25m debt to Mango Markets, with the team stating that "this shows commitment to working things out and solves Solend's USDC utilization problem."
They, however, warn, that their problem is not solved yet.
Meanwhile, the SLND3 proposal follows two other proposals also meant to deal with the "whale" situation. As reported, the first one, SLDN1, had granted Solend "emergency powers" to liquidate the whale's vulnerable assets via over-the-counter (OTC) trades to avoid "putting Solend protocol and its users at risk."
However, following a huge backlash from the community, the team proposed SLND2, which asked to invalidate SLND1.
"We've been listening to your criticisms about SLND1 and the way in which it was conducted," the second proposal said. "The price of SOL has been steadily increasing, buying us some time to gather more feedback and consider alternatives."
Meanwhile, some crypto veterans have claimed that this would undermine the "decentralization" claims and damage the overall image of decentralized finance (DeFi).
"Once again, it highlights the network's centralisation concerns," said crypto analyst Miles Deutscher. "Controlling user funds is a big no no, and goes against the essence of decentralisation."
20/ This is the classic case of need vs want in crypto. What we WANT is decentralisation, but what we NEED (in this case) is user protection.

Striving for a healthy balance between the two is what we need to progress as an industry.

— Miles Deutscher (@milesdeutscher) June 20, 2022
Deutscher also claimed that canceling a proposal "invalidates the very authority a DAO claims to have."
At 9:00 UTC, the 9th coin per market capitalization, SOL, was trading at USD 38, up by 13% over the past 24 hours and nearly 35% in a week.
__
Updated at 12:30 UTC with Solends announcements about the team's contact with the whale and the latter moving USDC 25m.
____
Learn more:
– Solana-Based 'DeFi' Lender Solend Goes for Whale Hunting and Backpedals Instantly
– Solana Suffers 5th Outage in 2022, SOL Dives

– Celsius 'In Dialogue' With 'Regulators & Officials', Gets Quieter About Its Operations
– Luna Foundation Loans Out BTC to Defend Bitcoin Peg, Faces Community Backlash

– MakerDAO 'Endgame Plan' Calls for Specialized DAOs, Says Protocol is Held Back by Complexity
– Gaming Guild's DAO Proposal to Refund Seed Investment Faces Backlash, Contract Breach Accusations
---