Shiba Inu Army, Look Away: Survey Claims SHIB Will Be Worthless by 2030
Disclosure: Crypto is a high-risk asset class. This article is provided for informational purposes and does not constitute investment advice. By using this website, you agree to our terms and conditions. We may utilise affiliate links within our content, and receive commission.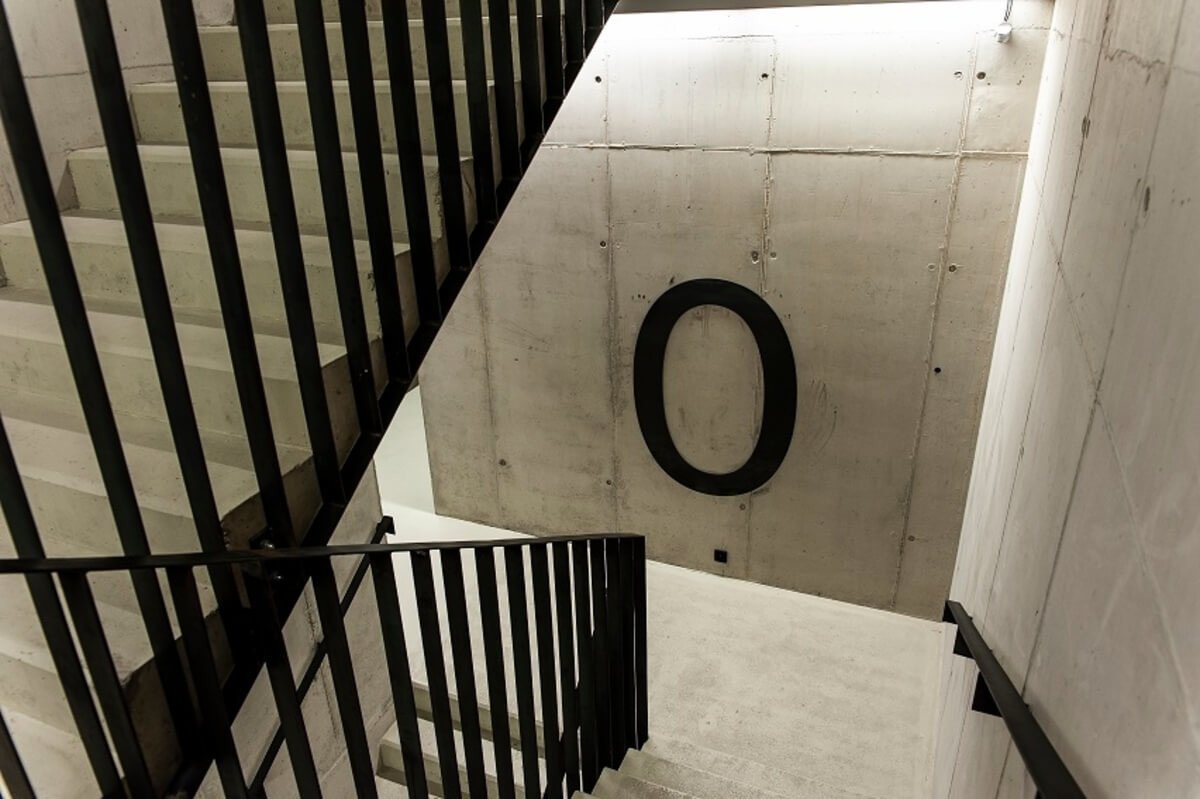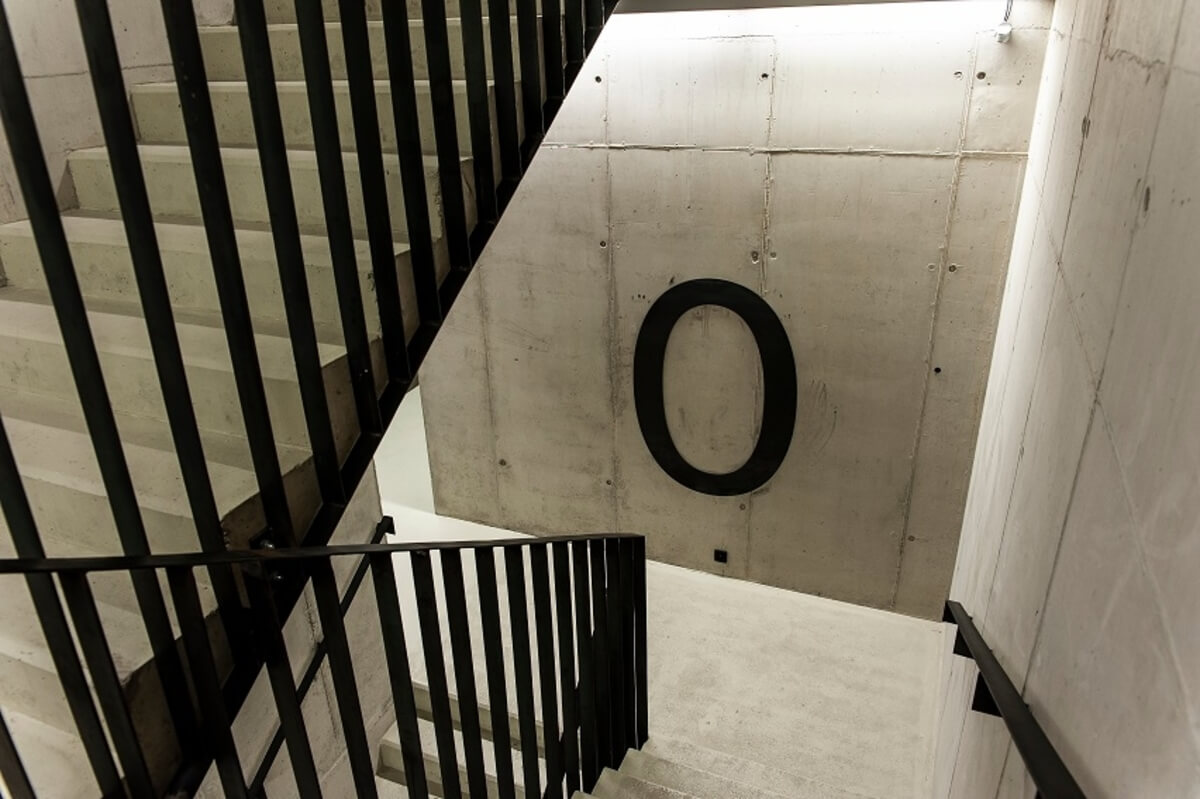 Fans of shiba inu (SHIB) will be dismayed to hear that fintech specialists say that the doggy-themed coin will be worth nothing at all in eight years' time – with most opining that the time has come for Shib Army soldiers to ditch their coins…before it's too late.
Per a survey from Finder.com, the firm claimed it had "polled 36 fintech specialists" on the meme-powered coin and its future. The panel of respondents included the Swinburne University Technology Director and Lecturer Dimitrios Salampasis and the University of Canberra Senior Lecturer John Hawkins.
The panel did not mince its words, claiming that SHIB would be worth USD 0.000018750 "at the end of year on average" – with 70% of the specialist group opining that SHIB "will have no value by the end of 2030," and 73% saying that "now is the time to sell SHIB."
Finder appeared ready to dance on the token's grave, reporting that "it's a matter of when, not if, we'll see the death of shiba inu."
It added that "30% of panelists who gave a price prediction (3/10) think SHIB will have no value by the end of the year."
Six in 10, meanwhile, claimed that the token would bite the dust by "the end of 2025."
Only 3% of the panelists argued that the time was right to buy, although 23% advised holding coins.
Finder claimed that it had conducted its survey from late March to mid-April 2022.
Finder and the panel further opined that "hype" would "continue as the driving force behind the value of SHIB, with 82% of the panel saying memecoin hype will have a significant impact on Shiba Inu's price this year."
But 41% of panelists claimed that "inclusion on major broker platforms like Robinhood" would help the token "gain steam."
The Finder co-founder Fred Schebesta waded into the debate to opine that "now is the time to sell shiba inu," and adding:
"Being a meme coin I don't have a lot of hope for the future of shiba. I see long term this coin going close to zero, without being able to provide proper utility."
On Reddit, the army faithful refused to be shaken by the reports.
One community member wrote:
"Don't believe the FUD [dear, uncertainty, doubt]! Keep buying and holding. They want you to sell so they can buy at a discount."
Another found grains of positivity in the report, claiming that they would "take that" – referring to a prediction by the head of funds at DigitalX Asset Management, Matthew Harry, who was quoted elsewhere as stating that while he "can't be optimistic about SHIB," he believed it would "fall to USD 0.0001 by the end of 2022, and lose all value within the next three years."
This figure is likely missing a zero (as some Redditors pointed out): SHIB's all-time high price – per CoinGecko data – is USD 0.00008616.
At 11:05 UTC on Wednesday, the 16th coin by market capitalization, SHIB, is trading at USD 0.00001235, down 2% in a day and 24% in a week. Its current market capitalization is USD 391.93m.
____
Learn more:
– Robinhood Domesticates Shiba Inu
– Renowned Luxury Brand Gucci to Accept Bitcoin, Ethereum Payments in the US

– Shiba Inu Unveils its Metaverse Project, But Investors Do Not Seem Excited
– Shiba Inu Steps Into the Metaverse, LEASH Token Soars
---