Seoul Gives Go-ahead to Blockchain Free Zone – But There's a Twist
The South Korean government has given the green light to a special free economic blockchain zone in Busan, the country's second-largest city – but early indications appear to suggest that Seoul will block any attempts to allow initial coin offerings (ICOs), which will remain banned in the country.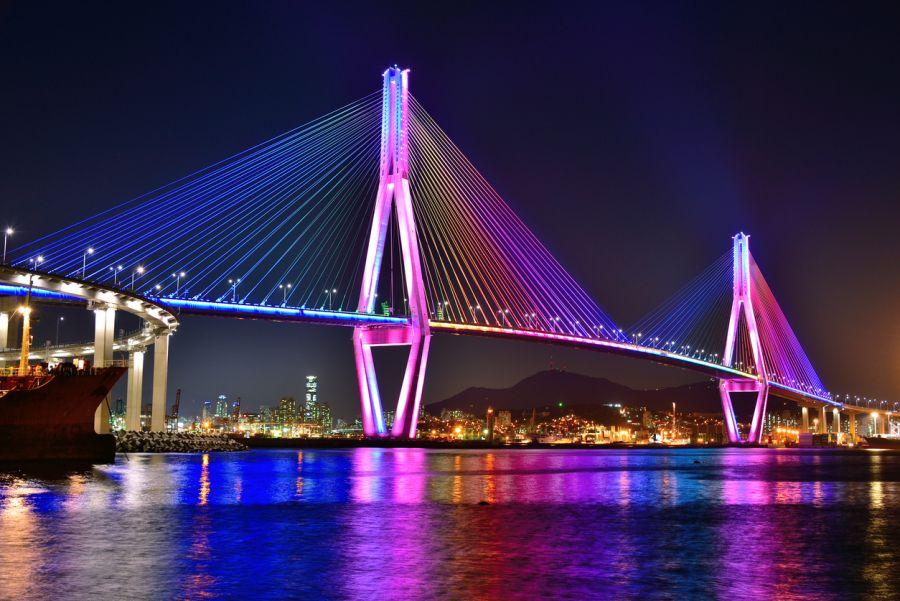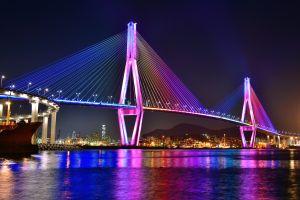 As previously reported, Busan was selected as the preferred bidder for the zone by the Ministry of Small and Medium Venture Businesses back in April. At the time, city authorities were cautiously optimistic about the possibility of introducing regulated ICOs in the zone, but Seoul appears to have insisted that Busan sticks to its blockchain remit – and abide by existing cryptocurrency laws.
The government believes that blockchain technology and cryptocurrency are separable, and is keen to promote the former while maintaining a hardline stance on the latter. This is despite warnings from the likes of Ethereum's Vitalik Buterin that such a policy would be "difficult" to execute.
As such, per Fn News, the only sort of digital currencies likely to see the light of day in the new zone are more of the kind of stablecoins that a number of South Korean local government authorities have already issued elsewhere in the country.
Busan authorities had previously expressed cautious optimism over the possibility of allowing ICOs. A number of South Korean companies remain exceptionally keen to launch tokens, and Busan bidders had spoken about creating a "Singapore-like" zone with provisions for regulated ICOs.
South Korean privacy law is also likely to throw up another hurdle for blockchain developers in the new zone. Existing law requires that companies may not keep the personal information of customers or other stakeholders for a period of more than six months – after which time companies must delete all records. Should such information be included on a blockchain platform, however, it could not subsequently be deleted.
However, a ministry spokesperson said that developers may be able to avoid legal trouble by keeping personal data on a separate server or finding a means to restrict access to such data so that it could legally be considered "deleted."
Regardless, Busan appears to be undaunted and will launch a range of tourism, finance, logistics and public projects and pilots under the new initiative, which the ministry claims is a world-first.
__________________
__________________
And companies are already flocking to the new zone. Hyundai Pay has already announced it will launch a blockchain-powered tourism app in conjunction with city authorities.
The company, which this week announced wide-reaching new blockchain plans and a new blockchain-friendly CEO, stated that the new app would allow tourists and vendors to make and accept blockchain-powered payments, allow blockchain-powered payments on public transport and provide a platform for discount coupons, tour information and more. The city is home to some of the country's most popular beaches and tourist resorts.
Hyundai Pay stated, per another Fn News report, "We will actively promote a range of public-private projects with Busan and help Busan City become a Mecca of blockchain and fintech."
---