Senior Russian MP Suggests Trading Gas and Oil for Bitcoin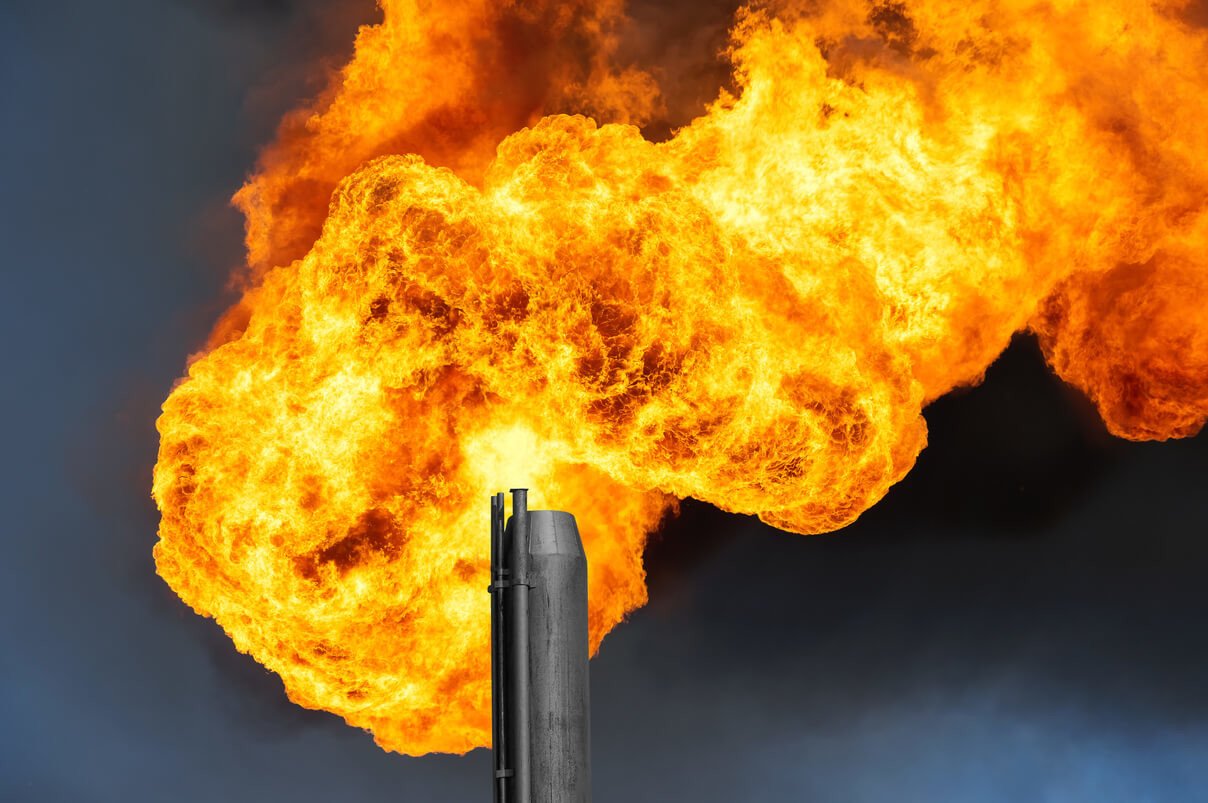 A senior Russian politician has suggested turning to bitcoin (BTC) as an alternative to the USD in international energy exports and trade deals.
The comments were made by Pavel Zavalny, a member of the ruling United Russia Party and the Chairman of the State Duma (Russia's parliament) Committee on Energy.
In a video press conference organized by the Rossiya Segodnya news agency, Zavalny stated:
"We have been suggesting to China for a long time that we switch to settlements made in our national currencies – the ruble and the yuan. With Turkey, it would be the [Turkish] lira and the ruble. The set of currencies used could be different. That is normal practice. If [trade needs to be done in] bitcoin, we will trade in bitcoin."
On March 2, in an emergency session of the UN's general assembly, 141 of the 193 member states voted for a resolution deploring Russia's invasion of Ukraine and demanded to end the invasion. 35 countries abstained, and five (Russia including) voted against. The only countries that supported the war were Belarus, North Korea, Eritrea, and Syria. China and India were among those that abstained.
Meanwhile, Zavalny also reaffirmed Moscow's decision to force 48 "countries unfriendly to Russia" to pay for certain energy resources in either gold or in Russian rubles. Tass earlier reported that president Vladimir Putin had decreed that the nations on the list would be required to provide ruble payments.
The list includes the EU member states, many of which are highly dependent on Russian gas and oil exports.
It is not clear if the MP's remarks were meant in earnest or as an illustration of the fact that Russia intends to ditch the USD post-haste in its trade deals using any means possible. Moscow is not known to currently have any BTC or altcoin holdings.
BTC is currently trading up some 3% in the past 24 hours at around USD 43,900.
Learn more:
- Another Putin's Mistake of the Ukraine War - Trusting the Western Financial System
- Bitcoin Is Helping Both Sides in Ukraine War, But It Won't Wreck Russian Sanctions

- Russian Oligarchs Unlikely to Use Crypto to Dodge Sanctions - Coinbase CEO
- Washington, Europe Vow to Target Russian Crypto Sanctions Evasion Efforts
---