Sega Admits Crypto Games 'Aren't Fun to Play' – Could Other Gaming Firms Follow Suit?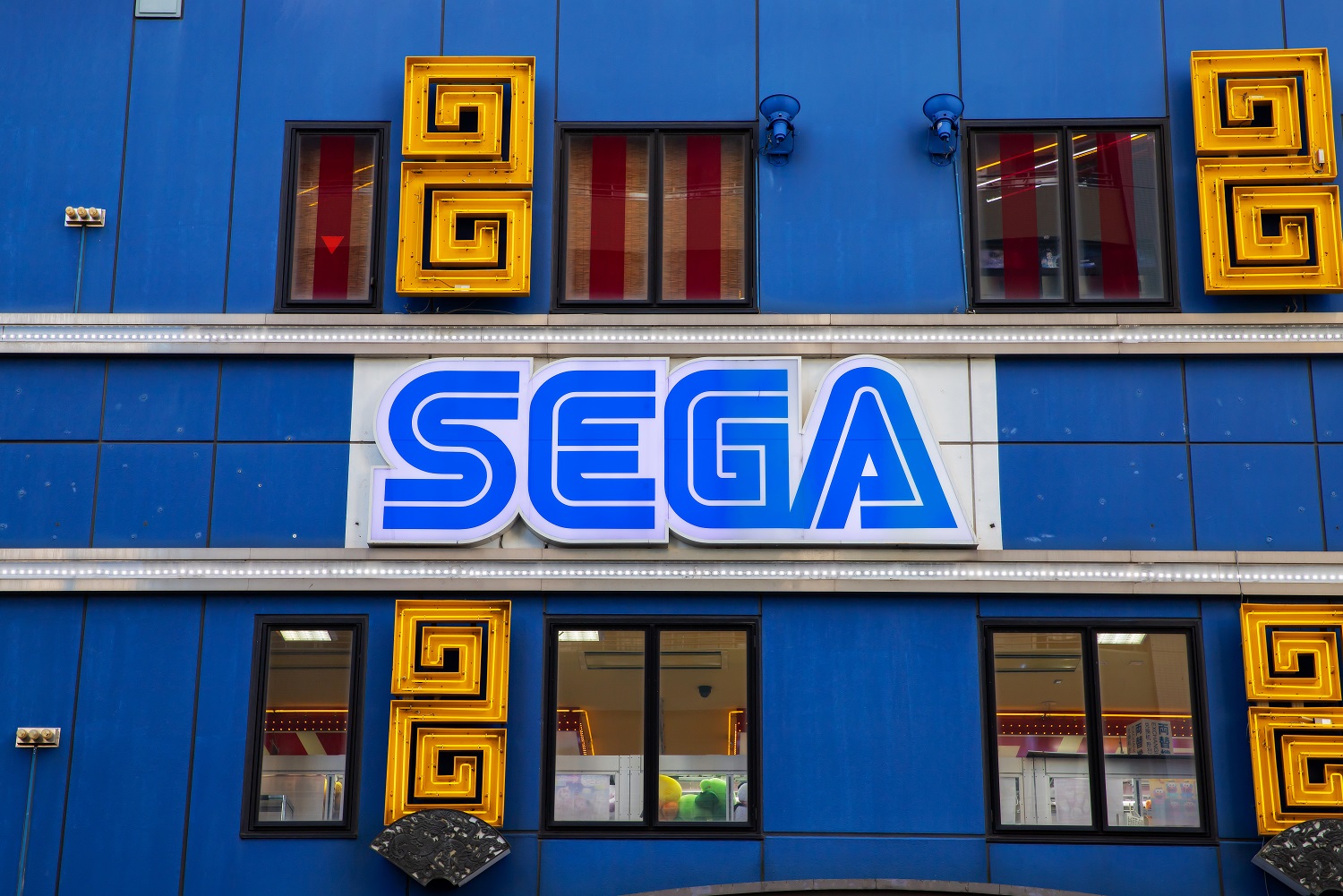 A top executive at the gaming giant Sega says "play to earn crypto games" are "no fun" to play, and could reel in its blockchain gaming ambitions.
The firm has previously explored the notion of using NFTs in gaming and has signed blockchain partnership deals with a number of notable domestic crypto and gaming firms.
But, per Bloomberg and CoinPost, Sega's Chief Operating Officer (COO) Shuji Utsumi waded into the crypto gaming controversy, stating:
"The action in play-to-earn [P2E] games is boring. What's the point if games are no fun?"
The COO admitted that Sega was now "looking into whether this technology" was "really going to take off in this industry after all."
The comments will come as a shock to many, particularly as the firm has seemed so bullish about its upcoming NFT partnership with doublejump.tokyo.
doublejump is one of Japan's leading blockchain gaming firms.
But Gamespot reported that Sega "isn't willing to run" blockchain-based "experiments" using "its most valuable and recognizable franchises as test subjects."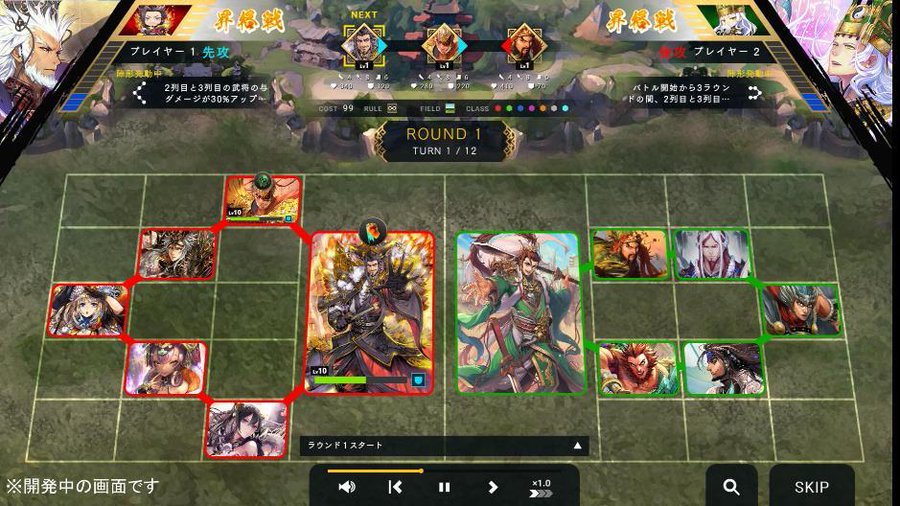 The media outlet noted that "fans of Sonic and Yakuza can rest assured that characters from those games will not be popping up on NFT marketplaces any time soon."
Blockchain gaming has become a sensitive topic among gamers, who have thus far expressed disdain for titles that incorporate elements of crypto and blockchain.
Sega Backs Away from Blockchain Gaming – Could Others Follow?
The COO added that Sega would wait to see if blockchain-related games were "really going to take off" before committing.
Advocates have claimed that crypto and blockchain are natural bedfellows, however.
And in recent years, gaming firms – particularly those based in Asia – have bet big on its success.
Despite a considerable backlash, the Tokyo-based Final Fantasy series developer Square Enix has resolved to forge ahead with its own blockchain gaming efforts.
The same is also true of South Korean firms such as WeMade and Nexon.
But Sega's very frank and public comments on the matter could well test the resolve of East Asia's gaming giants.
Utsumi has not exactly closed the door on crypto.
He said the firm still plans to announce the provision of IP to blockchain initiatives "this year," and would "continue to invest in blockchain-related projects."
But the public admission that Sega will not risk its biggest IP names in the P2E arena is a major blow for advocates.
Should other companies decide, like Sega, to sit back and wait, rather than take a more proactive stance, some will likely fear for the fledgling industry's future.
---