S Korean Regulators Draft New Crypto Laws to Prevent More FTX and Terra 'Incidents'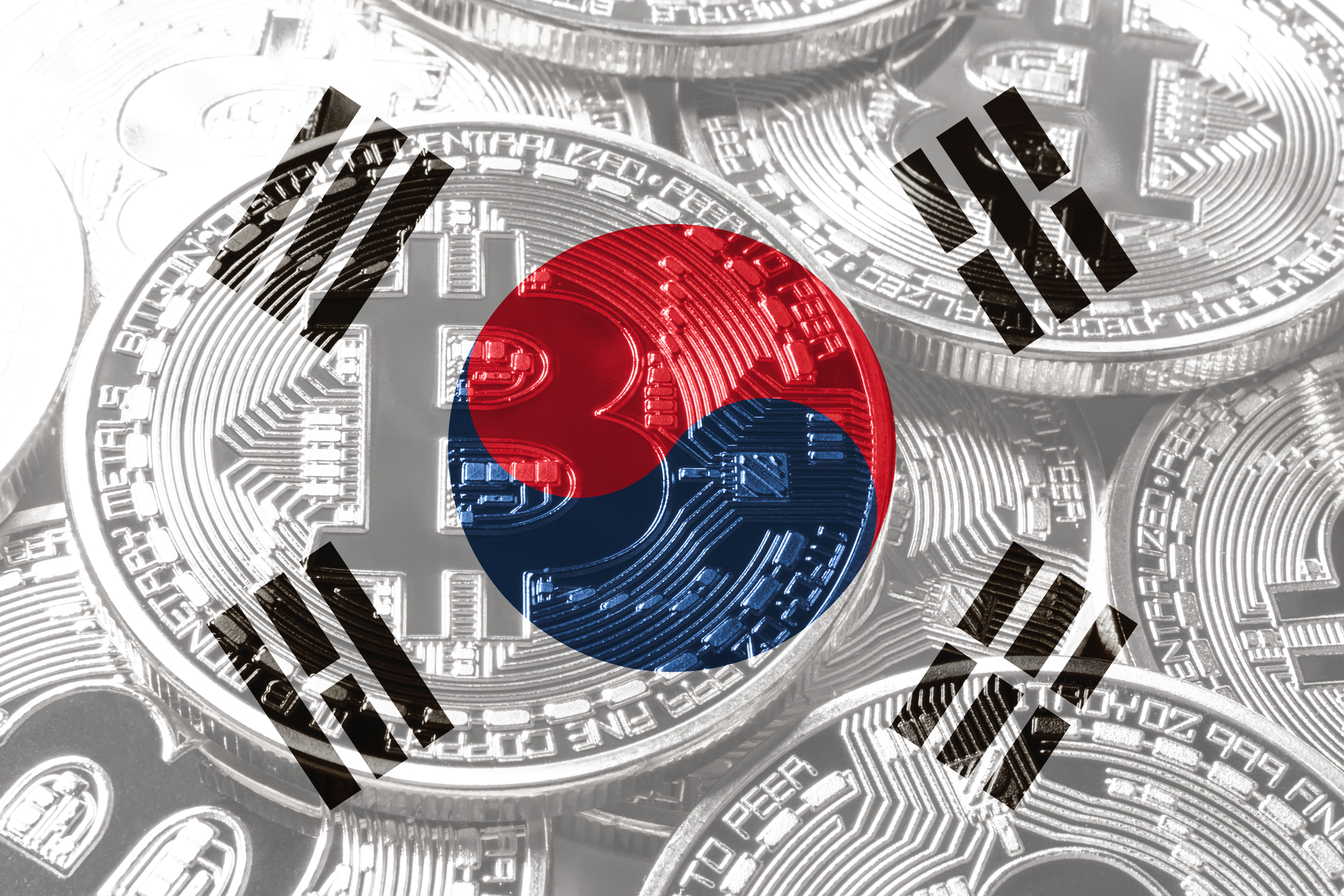 Financial regulators in South Korea want to impose a raft of new crypto-related laws in direct response to the collapse of the FTX crypto exchange and the implosion of Terra ecosystem coins in May.
Thus far, most South Korean crypto exchanges have been left relatively unscathed by the FTX fallout – with the exception of Gopax, which had offered customers access to DeFi services in conjunction with a Digital Currency Group-affiliated company.
But the collapse of Terra coins – and the subsequent failure to arrest Terraform Labs' missing co-founder Do Kwon – had already led politicians to call for more regulations. The fall of FTX has since seen regulators step up their calls for change. And the Financial Services Commission (FSC) and the Financial Supervisory Service (FSS) now want to fast-track their efforts on this front.
More Crypto Regulation Incoming in South Korea
Jose Ilbo, News1, and Yonhap all outlined various plans highlighted by the FSC and the FSS at meetings held in the past few days. These include the following:
Regulators want to establish a system whereby customer deposits are kept separately from exchanges' own assets. Current guidelines already dictate that this should be the case, and exchanges have been asked to self-regulate accordingly. But the new proposals would effectively enshrine these guidelines into law – and give the FSC and other regulators the power to inspect and "supervise" exchanges' handling of their clients' assets.
They are also backing an MP's proposal that would stop crypto exchanges from suspending customers' deposits and withdrawals "without good cause." The bill proposes granting financial regulators the power of veto over any exchange's decision to withhold a withdrawal request. It also proposes hitting non-compliant exchanges with fines of up to $74,000.
Regulators have also carried out a probe into crypto exchange-created tokens. While no major domestic crypto exchanges have issued their own coins, they are concerned that this may not be the case among smaller exchanges that may have issued coins as recently as 2020. They want to look at the way exchanges list other exchange-issued coins – and want to avoid a repeat of the FTT token fallout.
Furthermore, regulator-led probes have also found that domestic crypto exchanges have some degree of exposure to the FTX collapse via the FTT token, finding that platforms hold or have held some "$1.5 million" worth of FTT.
---