S Korean MP Bids to Prevent 'Crypto Crisis' While Kimchi Premium Evaporates
Disclosure: Crypto is a high-risk asset class. This article is provided for informational purposes and does not constitute investment advice. By using this website, you agree to our terms and conditions. We may utilise affiliate links within our content, and receive commission.
A South Korean lawmaker wants to throw struggling crypto exchanges a lifeline by forcing an extension to a fast-approaching regulatory deadline – while the so-called kimchi premium is shriveling away to oblivion.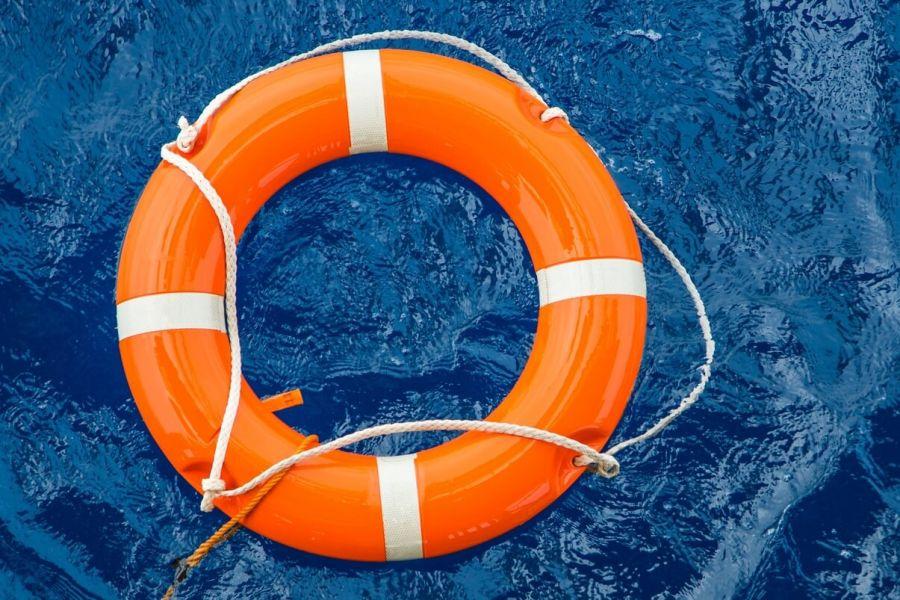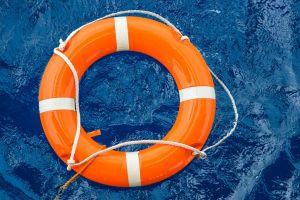 Per EDaily and Hanguk Kyungjae, Cho Myung-hee, an MP from the main opposition People's Power Party, announced that she is ready to unveil an amendment to the Specific Financial Information Act, which came into force in March this year.
The act requires all crypto exchanges in South Korea, as well as overseas platforms that target South Korean clients, to obtain operating permits from the Financial Intelligence Unit, an agency of the regulatory Financial Services Commission (FSC).
Exchanges were given a six-month grace period (expiring on September 24) in which to complete their applications.
To obtain permits, exchanges must find a banking partner that will provide their customers with real name-verified bank accounts and fulfill a number of anti-money laundering-related criteria. At present, reportedly, only four exchanges have real name banking contracts in place – all of which expire on September 24.
This has led to widespread fears that what media outlets have termed a "shutdown crisis" is looming in a country where crypto trading has boomed beyond the sector's wildest dreams this year.
Cho's measure seeks to delays the enforcement of the bill by three months.
Some 30 exchanges are reportedly in talks with banks, with no signs of a breakthrough yet. Banks, for their part, have dug their heels in, refusing to accept the FSC's assertion that they must absorb 100% of the risk involved with dealing with exchange partners – despite the FSC's clear displeasure.
Henguk Kyungjae quoted an anonymous official at an unnamed exchange as stating:
"We are putting all our effort into finding banks to provide real-name accounts services, but virtual asset operators are confused by the harsh stance being taken by the government and banks. We need more time to hold talks."
Cho stated that unless something changed, "it is inevitable that the virtual asset exchanges will go out of business, causing considerable damage to users."
She lashed out at the government's "negative stance and passive response" to crypto, which she said had "placed a burden on banks." She concluded:
"It is necessary to temporarily extend the [grace] period to minimize the damage caused."
Meanwhile, Kyunghyang Shinmun reported that the kimchi premium, a phenomenon whereby increased demand for tokens in South Korea drives up prices on domestic platforms, shrunk back to well under 1% this week.
Analysts gave their thoughts on possible reasons for the fall, with some suggesting to the newspaper that domestic investors were biding their time before making further investments, despite the recent upturn in prices.
One claimed that the effects of a "long-term sideways trend following the global price drop" were still being felt in South Korea.
But, according to Scolkg data at the time of writing, the situation has actually worsened for anyone still hoping to make a quick buck out of the price discrepancy since Kyunghyang published its report. The price of major cryptoassets like bitcoin (BTC) and ethereum (ETH) is actually very slightly lower on domestic platforms like Upbit than on international exchanges like Binance.
Customs officials and banking regulators have attempted to stamp out kimchi premium opportunist trading – which saw domestic citizens buy crypto overseas (mainly in China) – and then sell it for a profit of up to 20% on domestic platforms.
Some 33 offenders were identified in crackdown earlier this month, with many cases passed on the prosecution service over suspected criminal violations. Others were handed hefty fines.
____
Learn more:
– Think Tank: Crypto Buyers Must Have Right to Claim Refunds
– S Korean Banks to Probe Exchanges' Privacy Coin Policies in Risk Checks
– S Korean Regulator to Banks: Stop Grumbling About Crypto Market Risk
---