S Korean Market Regulator Wants to Label Upbit, Bithumb 'Large Conglomerates'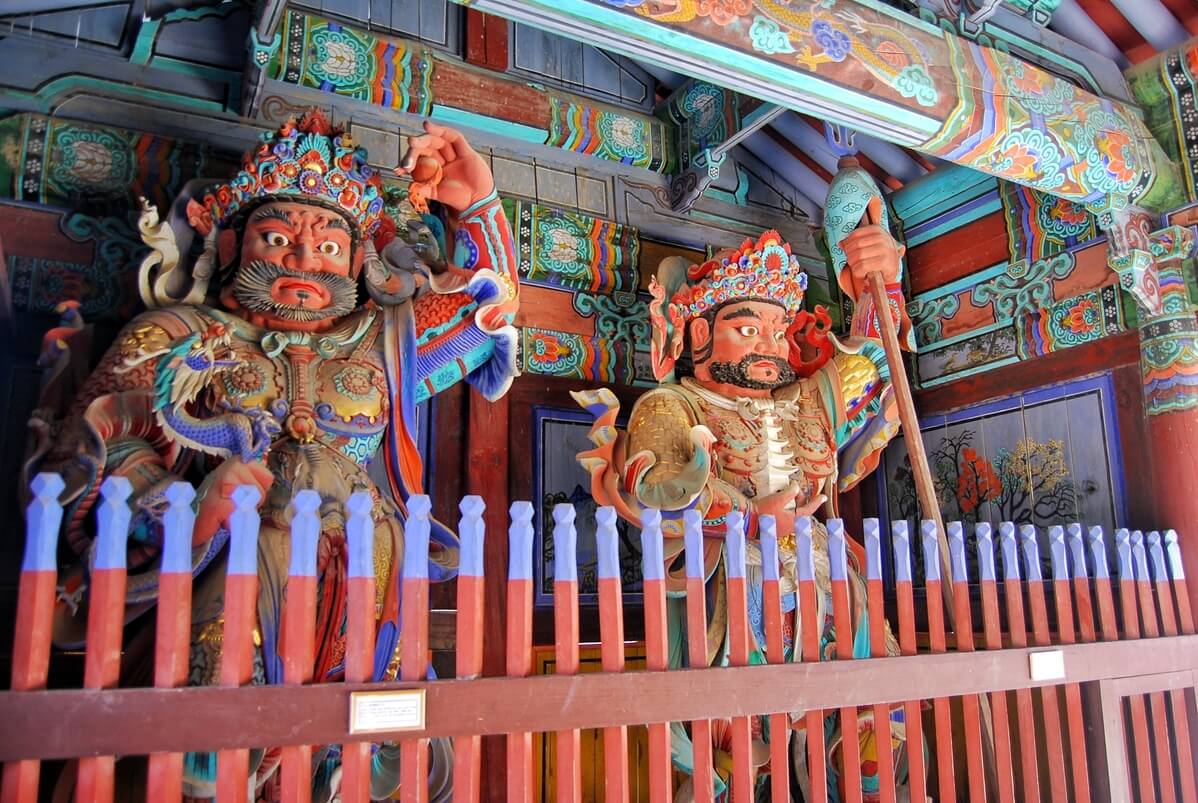 South Korea's biggest crypto exchanges are set to be regulated by the nation's conglomerates regulator – a sign they have grown from relative obscurity into mega-companies in the space of just a few years. But the regulatory move would also ramp up scrutiny on what is already a heavily policed industry.
The Kookmin Ilbo reported that the Fair Trade Commission (FTC) is looking to classify Bithumb and Dunamu – the operator of the market-leading Upbit exchange – as "large conglomerate" firms, due to the fact that they represent a massive combined 90% of the national crypto market.
The FTC is set to officially announce its new classifications on May 1.
Classification as a "large business group" or "conglomerate" requires firms to abide by stricter regulatory compliance, and would entail closer scrutiny. South Korea's business landscape is dominated by family-run business groups – the likes of Samsung, LG, CJ, Hyundai, and SK. Known as chaebol in South Korea, these business groups have been accused of wielding disproportionate amounts of power – and several governments have attempted to tackle this by breaking companies up and imposing strict regulations on the companies.
The FTC, thus, has been doing the kind of work done by a monopolies commission in other nations.
"Large conglomerate" firms must abide by additional financial disclosure requirements, and must post regular reports on the status of their stock holdings.
Company directors and their family members are also obliged to abide by strict expropriation rules and the company must observe. Certain blocks are also placed on investment and cross-holding – whereby publicly-traded companies hold significant quantities of shares in other stock exchange-listed firms.
A wrinkle has presented itself, however. In order to prove that a company should be classified as a "large business group," the FTC must prove that its total assets are worth some USD 4bn. However, the report pointed out that the FTC had counted client assets as well as exchange funds in its calculations.
Unnamed crypto industry officials were quoted as warning that further regulatory pressure would likely stifle growth.
And the results of the recent Presidential election could provide a further roadblock. President-Elect Yoon Suk-yeol has spoken in positive terms about the domestic crypto industry, and is minded to promote growth in the sector. Yoon will be sworn in on May 10 – just nine days after the FTC announces its decision.
But the prospect of running into bother with a new President may be off-putting for the FTC, particularly as Yoon (who met with Bithumb and Upbit officials prior to the election) wants "to increase the crypto market's size by applying market-friendly policies" and taking a softer regulatory touch "on the crypto market," Kookmin Ilbo noted.
Regardless, the FTC appears determined to act. An official was quoted as stating:
"It would be difficult for us to create exceptions that only apply in the case of crypto exchanges."
Bithumb was founded in 2014 and Upbit in 2017. The former has recently unveiled plans to expand into the metaverse with a subsidiary named Bithumb Meta, while Upbit's blockchain subsidiary Lambda256 recently raised some USD 60m in a Series B funding round that reportedly valued the company at over USD 300m.
___
Learn more:
- South Korean Gaming Firms Looking to Emulate Axie Infinity P2E Crypto Gaming Success
- 'Big Four' S Korean Crypto Exchanges Hired 600+ Employees in 2021 – And They're Not Done Yet

- Upbit Operator Posts Record Profits, Eyes US Expansion
- Japan's Crypto Exchanges Set to Speed Up and Simplify Crypto Listing Process
---