S Korean Crypto Trading Has Eclipsed Stock Market Activity by USD 389 Billion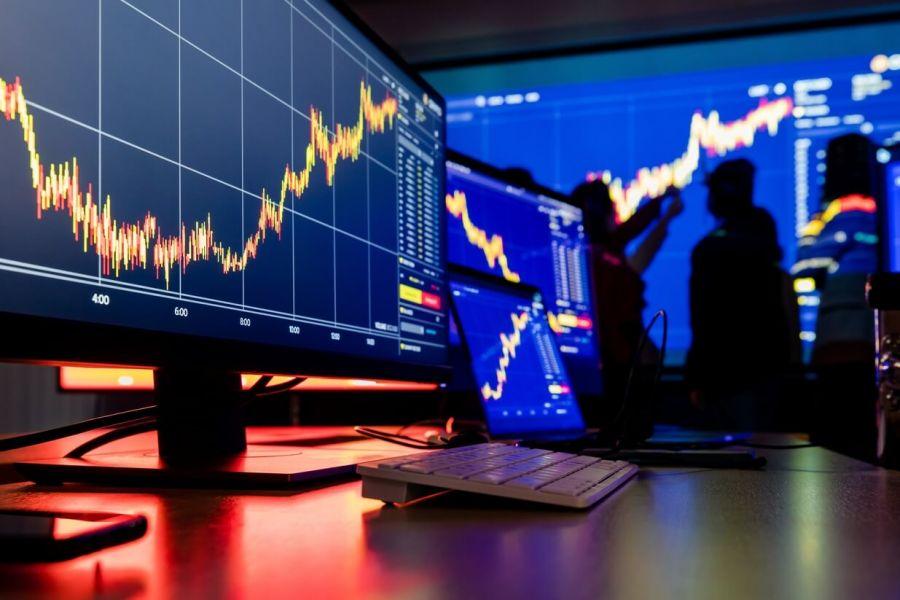 South Korea's crypto sector may have taken a battering at the hands of regulators of late, but the number of crypto investors in the nation has grown exponentially – to the point where the cumulative worth of transactions on the nation's four biggest crypto exchanges has outstripped domestic stock market activity by just over USD 389bn this year.
Per Donga, new data from the Financial Services Commission (FSC) obtained by a parliamentary committee shows that South Korean crypto investment is on course to hit the USD 3.8trn mark before the year is out, and will surpass annual Korea Composite Stock Price Index (KOSPI) trading figures for the first time in history.
The KOSPI is an index of Korea Exchange (KRX)-listed companies.
While the FSC's data shows the four platforms had just over half a million customers in 2019, this figure has "soared" to well over 5.7m this year, with customers cumulatively trading 6.7 times as much crypto and fiat as last year.
And it appears that the country is now home to some super-active investors: The data shows that the average investor has transacted USD 531,000 on the platforms in the period January to September 2021.
Critics say that conventional markets have been "sluggish" for some time, and remain unattractive to younger investors in particular.
However, this incredible growth will likely stoke yet more regulatory fervor. MP Kwon Eun-hee, a member of the committee that published the data, was quoted as stating:
"As blind spots in regulation can cause investor damage, we now urgently need to come up with a supplementary [regulatory] plan through [amendments to] the Business Rights Act."
As bitcoin (BTC) began a surge toward the USD 60,000 mark, trading volumes were swelling once more on South Korean exchanges, with 24-hour volumes up by over 30% on Bithumb at UTC 7:00, per CoinMarketCap figures.
____
Learn more:
- South Korean Government Faces Raft of Crypto Tax Amendment Bills
- USD 1.8M Worth of Crypto & Fiat Remains in Limbo in South Korea

- Deposits on 'Big Four' South Korean Exchanges up 1,368%
- Trading Volumes Collapse at Most S Korean Crypto Exchanges, New Restrictions Confirmed
---