Russia's Rosbank Begins 'Int'l Crypto Pay Pilot' – Banks Joining Government's Crypto Plan?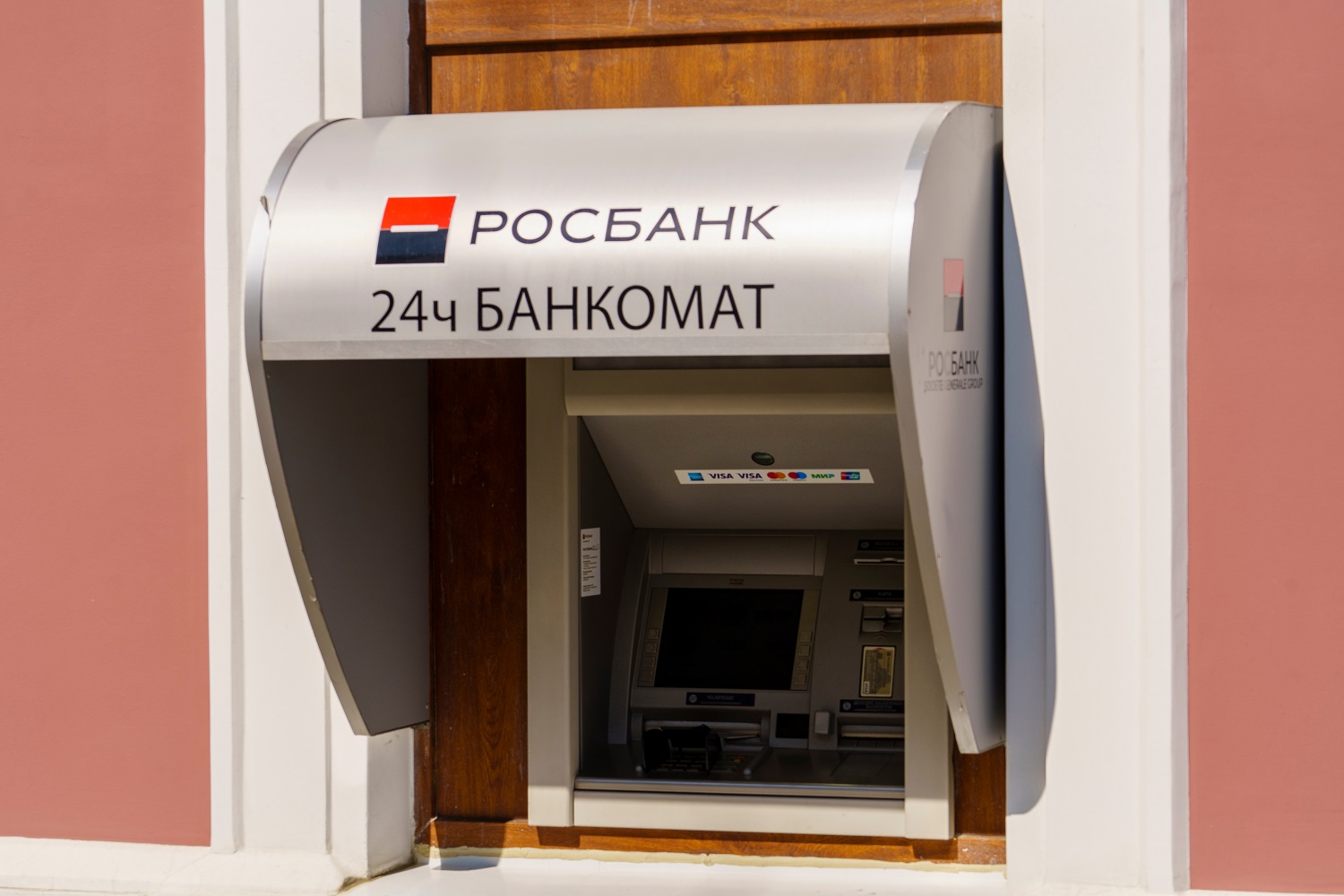 The Russian megabank Rosbank says it has launched a "cross-border crypto payments" pilot.
Per RBC, Rosbank has become the "first major" Russian bank to launch cross-border payments services "in cryptocurrency."
The bank has teamed up with a local crypto firm named B-Crypto for its initiative.
B-Crypto works as an "intermediary" by "buying cryptocurrency abroad" on behalf of importers before "transferring [coins] to foreign suppliers."
The banks said that it was "already conducting pilot transactions with corporate and private clients."
B-Crypto reportedly specializes in "making international payments in digital currencies."
Companies can reportedly use the pilot platform to "pay for imported goods or services in cryptocurrency" after completing Know-Your-Customer/Client (KYC) protocols.
The platform also requires vendors to submit invoices to Russian buyers in crypto rather than fiat.
Firms will not buy crypto as part of the deal.
Rather, they will reportedly "deposit fiat funds for the purchase of cryptocurrency" in a special Rosbank account.
The bank then transfers this money to B-Crypto.
And this firm then "buys cryptocurrency in friendly countries and transfers it to foreign suppliers."
The media outlet Vedemosti, which first broke the news, reported that it had approached the 50 biggest banks in Russia for comment.
But it reported that none of these banks confirmed they were providing similar services.
Russia's Cross-border Crypto Trading Plan – Will It Work?
But Alexey Voylukov, the Vice-President of the Association of Banks of Russia, said that cross-border crypto transfers were mainly handled by "smaller banks."
Voylukov added that leading banks were hesitant to launch similar pilots "due to the lack of cryptocurrency liquidity necessary to service the operations of large clients."
A legal expert also expressed doubt about Rosbank's move.
The lawyer claimed that "many countries are taking steps to include crypto transactions" in sanctions packages.
But top Russian politicians have confirmed that some domestic companies are already doing business in crypto.
Moscow is yet to officially give its blessing to this.
But it is either approving crypto-powered trade behind closed doors or turning a blind eye to the practice.
The crypto-skeptic Central Bank has previously claimed that tokens "will not become a panacea for international payments."
But it has conceded that "everything must be done" to allow Russian firms to trade with foreign partners.
The Central Bank also wants to launch a pilot platform that would allow domestic crypto miners to sell their tokens overseas.
Around a year ago, the French banking partner Societe Generale sold its stake in Rosbank and announced that it was "exiting" the nation.
---