Russian Tax Body Suggests Allowing Crypto Pay in Trade Deals, Digital Ruble May Be Ready by 2023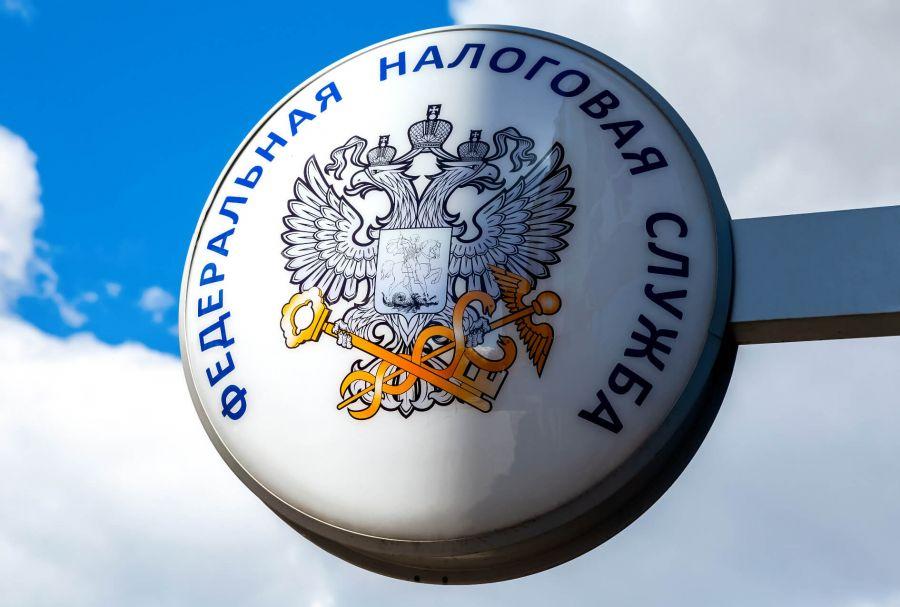 The Russian tax agency reportedly wants to allow companies involved in cross-border trade to accept crypto as a form of payment – and pay foreign exporters in cryptoassets. And the Central Bank has claimed that its digital ruble could be ready as soon as next year.
Izvestia claimed it had seen written comments submitted by the Federal Tax Service (FNS) in response to the Ministry of Finance's draft crypto law – which suggests regulating the industry, placing caps on retail investors' annual spending on crypto, and policing (as well as taxing) miners.
Per the report, the FNS suggested that a legal exception be made to a key provision in the draft law, which would outlaw the use of crypto to pay for goods and services. But the FNS suggested that businesses be exempted from the law and added the following draft clause:
"Legal entities will be allowed to pay for goods, work, services under foreign trade contracts and receive proceeds from foreign entities in digital currencies."
"Digital currencies" is just one of the many umbrella terms used by Russian ministries and lawmakers to refer to cryptoassets.
The report claimed that the Ministry of Finance "partially supports" the proposal, and has indicated that it would require further elaboration, discussion and – possibly – legislative clarification.
Experts were quoted as stating that the implementation of the proposal could improve trade with "Russia-friendly countries in which cryptocurrencies are recognized as legal tender." At present, that list is vanishingly thin, but it certainly seems to be the case that some international traders have chosen to evade Washington-led sanctions by paying for goods in crypto. For instance, Venezuela appears to have amassed a "stash" of bitcoin (BTC) and ethereum (ETH) from what appears to be oil export deals.
However, the same experts claimed that crypto would likely not be used as an attempt to evade Western sanctions in cross-border trade – but rather facilitate settlements in cases of non-sanctioned trade where it is "impossible to conduct transactions in dollars and euros."
Meanwhile, sanctions on Russia due to its invasion of Ukraine are likely to speed up the progress of the digital ruble as the nation looks to create an economic system capable of coping with a global freezeout.
Reuters reported that the Central Bank's Governor Elvira Nabiullina claimed that the digital ruble was already undergoing tests ahead of a wider pilot to be commenced in 2023.
She was quoted as telling the State Duma:
"The digital ruble is among [our] priority projects. We have fairly quickly created a prototype. [...] Now we are holding tests with banks and next year we will gradually have pilot transactions."
Nabiullina was also quoted as explaining that the Central Bank is aiming to increase the number of countries that make use of its MIR banking cards platform – its homegrown alternative to Visa and MasterCard, both of which have halted operations in Russia.
Meanwhile, in Belarus which is supporting Russia in its war against Ukraine, the Ministry of Justice has spelled out a new law that will allow the police to seize crypto in criminal cases. Belta reported that as of mid-May, bailiffs would be able to seize crypto "if, within the framework of enforcement proceedings, it is established that the debtor has cryptocurrency."
____
Learn more:
- US Sanctions Russian Bitcoin Miner BitRiver to Prevent Russia from 'Monetizing its Natural Resources'
- Crypto Exchange Currency.com Attacked After Halting Services in Russia

- No Truth in Reports that Russia's Finance Ministry Wants Crypto to Become 'Legal Tender'
- US Hits Russian Crypto Exchange with Sanctions, Russian Central Bank Afraid That Crypto Will Replace Ruble
---