Russian Senate, Gov't Ministries & Central Bank to Create Crypto 'Working Group'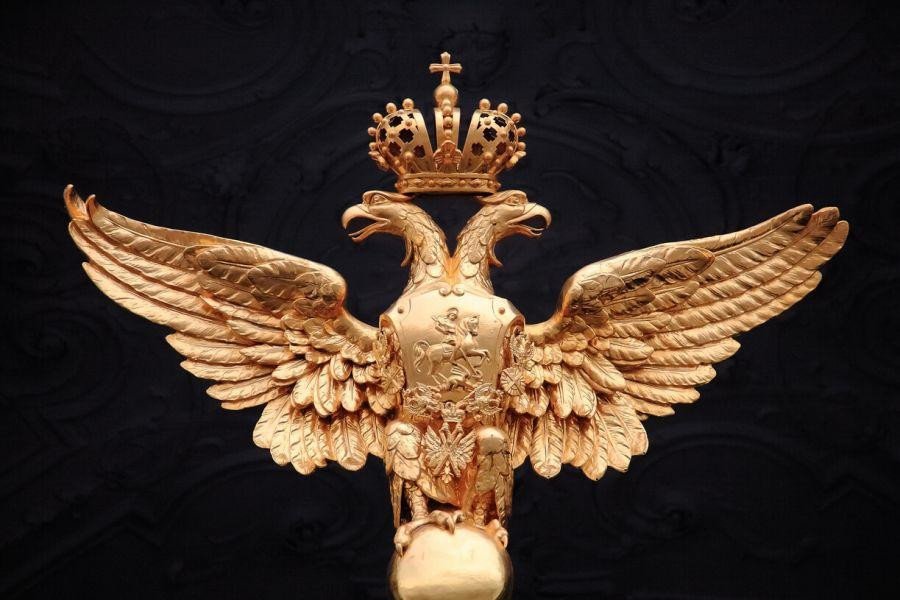 The Russian parliament's upper house, the Federation Council (the equivalent to the American Senate), is stepping up its crypto regulatory efforts – and wants to get involved in the creation of new laws pertaining to the sector.
As reported, last month members of the council hinted that crypto would not be frozen out of the Russian economy, and claimed that crypto may "have a future" in the country, adding that the upper house "studies [crypto], and collects analytics" on tokens.
But the council will now double down on this sentiment – by forming a "working group" with other players that will "develop the further regulation" of crypto.
Speaking at the Finopolis forum of "innovative financial technologies," the Deputy Chairman of the Federation Council, Nikolai Zhuravlev, announced that the new group will include representatives from a range of government organs, including the Ministry of Finance, the Ministry of Economic Development, the anti-money laundering regulator the Federal Financial Monitoring Service (Rosfinmonitoring), the tax body, law enforcement agencies, parliament, the Central Bank and – perhaps crucially – the domestic crypto industry.
The group will hope to do what its many talk shop predecessors have thus far failed to do: Navigate the impasse between pro-business forces in the government and voices calling for a complete, China-style ban on everything crypto-related.
Zhuravlev explained that more restrictions could follow after Moscow banned the use of crypto in payments around a year ago.
He said:
"We have already introduced a ban on [crypto's] use as a means of payment. But as for the issue of creating a ban on other operations involving cryptocurrencies: This is a difficult and more debatable issue."
But some speakers at the same event called for a more progressive approach.
Maxim Bashkatov, the head of the Legal Development Department at the Center for Strategic Research Foundation, at the Finopolis forum of innovative financial technologies, warned:
"Currently, it is not clear whether [draft laws] would be applicable to a situation whereby a Russian citizen or legal entity issued a token abroad but [disributed] them in Russia."
Bashkatov added that a lack of clarity surrounded a number of points in lawmakers' attempts to create draft laws to regulate the sector.
However, any efforts to create a pro-business regulatory framework for the crypto sector will surely be met with no shortage of resistance from the staunchly skeptical Central Bank.
Earlier this week, the bank issued a press release, where it warned that regulated financial institutions should stay away from "services related to operations with cryptoassets and [crypto] derivatives" as they "do not meet the interests of investors in the financial market" and "carry great risks."
____
Learn more:
- 2022 Crypto Regulation Trends: Focus on DeFi, Stablecoins, NFTs, and More
- Watch: 6 Crypto CEOs Testify About Threshold Issues, Bitcoin Mining, and More

- Russian Governor Who Slated Miners in October Now Plans to Welcome Them
- Russian Senate Finance Chief Says Crypto 'Probably Has a Future'
---