Russian Parliament Approves First Readings of 3 New Crypto-laws
Russia's parliament, the Duma, has overwhelmingly voted in favor of the draft cryptocurrency-themed On Digital Financial Assets bill, with 410 MPs voting in favor, and only one voting against, per media outlet Novaya Gazeta.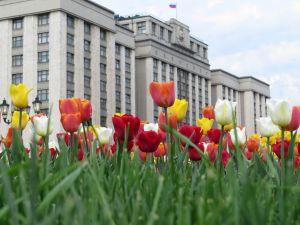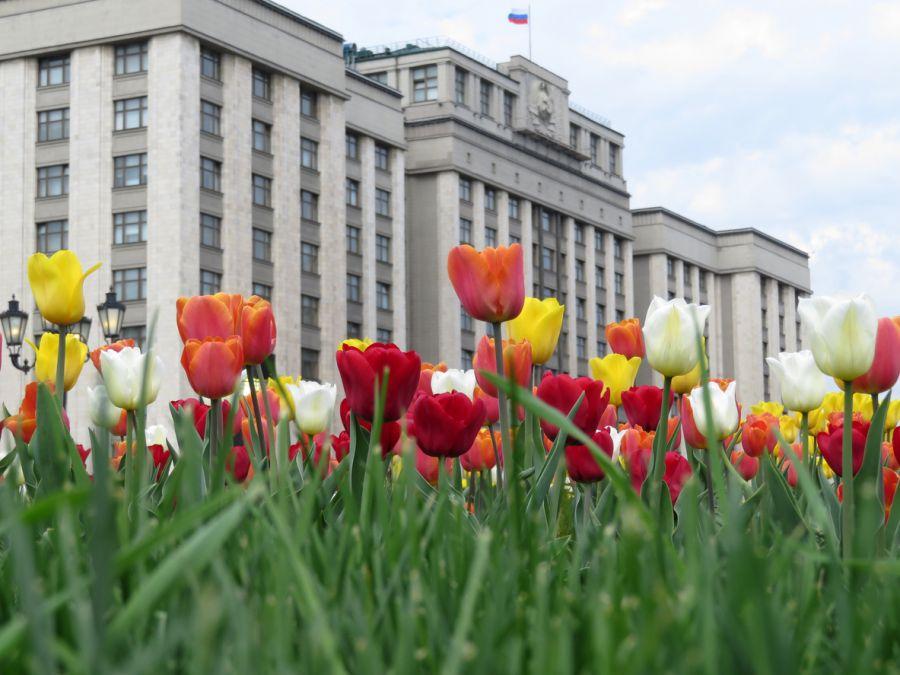 According to the Duma's official website, the Russian parliament also voted in favor of two parallel bills, one on "digital rights" and the other on crowdfunding.
The bills will open the door for crypto and blockchain regulations to be imposed by financial authorities, and will give legal definition to key crypto-terminology, such as smart contracts, mining and cryptocurrencies.
The Duma website quotes Pavel Krasheninnikov, the Chairman of the Committee for State Development and Legislation, as saying the three bills will now be debated together for their second reading, allowing for "conceptual and regulatory synchronization."
Anatoly Aksakov, the head of the Duma's Financial Markets Committee, presented the three bills at a plenary meeting of the Duma, and noted, "By defining concepts [such as cryptocurrency, and so on], we will be able to provide legal protection for the users of these tools."
A Russian appeals court has already decided to recognize cryptocurrency holdings as legal "property" in a high-profile case, saying that it had based its decision on the government's bill. Some politicians, meanwhile, have called for key amendments to be made to the bills before they pass into law.
---