Russian Manufacturers Want to Sell Arms 'using BTC or Stablecoins'
Disclosure: Crypto is a high-risk asset class. This article is provided for informational purposes and does not constitute investment advice. By using this website, you agree to our terms and conditions. We may utilise affiliate links within our content, and receive commission.
Soyuzmash, a body of Russian military and civilian vehicle makers wants the country's Central Bank to grant it permission to accept cryptocurrency payments in international arms deals – as an attempt to circumvent sanctions. Soyuzmash's proposal has the backing of the parliament's defense commission.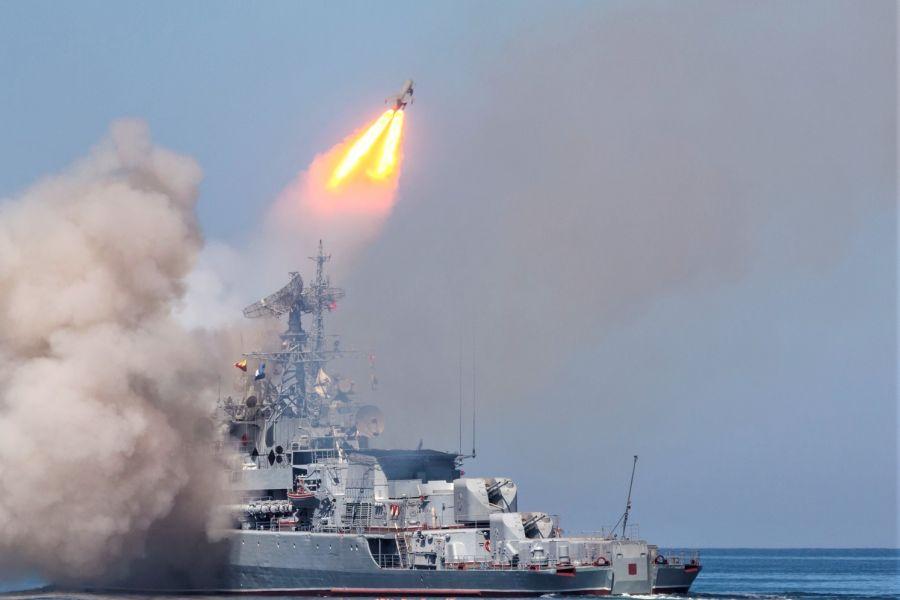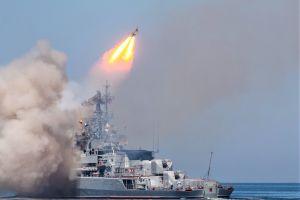 The Central Bank remains guarded in its stance on cryptocurrencies, and its chief, Elvira Nabiullina is a known skeptic on all things cryptocurrency-related.
Media outlet Finanz.Ru quotes Soyuzmash vice president Vladimir Gutenev as stating that he had "personally discussed" the cryptocurrency proposal with Nabiullina.
The media outlet states that Soyuzmash would like to offer potential international arms buyers the chance to pay for weapons and military equipment using popular cryptocurrencies like bitcoin (BTC) – but is prepared to consider other blockchain-powered alternatives if the Central Bank prefers.
Gutenev stated that "stablecoins, particularly those underpinned by valuable materials like gold" could be a feasible alternative to BTC payments.
The Soyuzmash VP noted that international arms sales have been hit badly by Unites States-led sanctions, with payments delayed "for months" and transactions "becoming very difficult."
Digital token-powered sales, said Gutenev, could provide Russian weapons vendors with an answer. He said, "Anonymous transactions are one way to solve these problems."
Earlier this week, Cryptonews.com reported that an American think-tank believes countries like Venezuela, Russia, Iran and China have "long-term" crypto strategies that will allow them to avoid potentially ruinous American sanctions.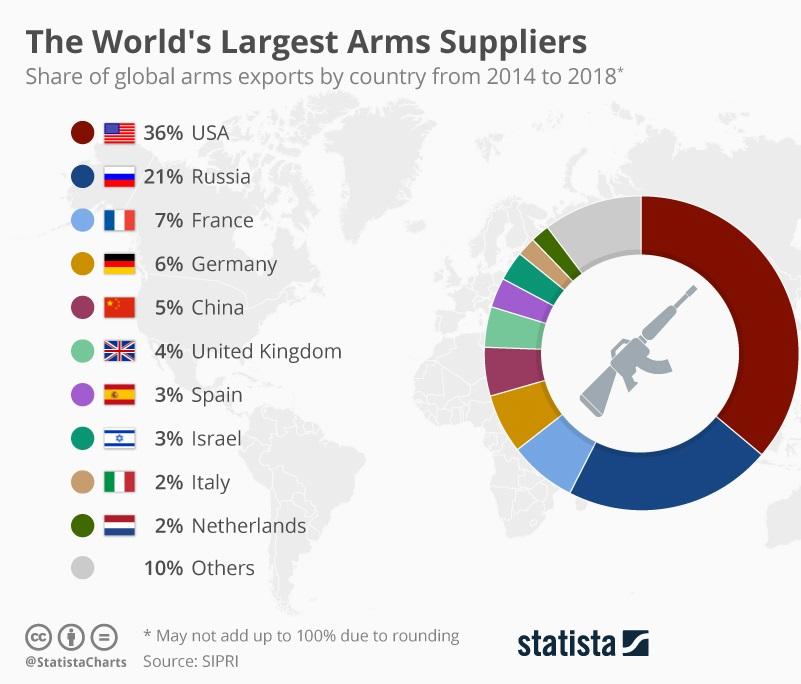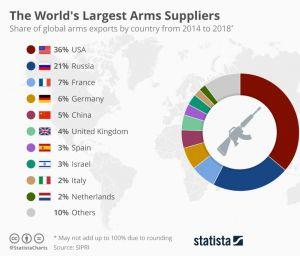 First bill passed
Elsewhere, parliament has finally passed one of the three bills in its bundle of legislation pertaining to cryptocurrencies and digital finance. Per the Parliamentary Gazette, the Duma gave its approval to the much-delayed bill on June 24, and an executive council is expected to rubber-stamp the law on June 26.
_______________________
_______________________
The law will allow Russians to raise funds on crowdfunding platforms, with the proviso that platform operators are backed by funds that amount to at least USD 79,200. Platforms must also obtain licenses from the Central Bank.
Investments will be limited to a yearly maximum of USD 9,500 per person on all platforms in Russia, although exceptions will be granted for registered investors and private entrepreneurs.
Meanwhile, Russia's government, the Central Bank and regulatory bodies appear to remain divided on the issue of cryptocurrencies – and politicians say the country may sit back and wait to see what other nations decide to do with digital tokens before releasing a "crypto-rouble."
Per the Parliamentary Gazette (via Rambler), the "domestic equivalent of Bitcoin" is not forthcoming, and is instead project that will take place "in the distant future."
The news outlet quotes Duma policy chief Lyudmila Bokova as stating,
"I think it's best not to force the process, but to analyze the experiences larger economies have [with cryptocurrencies]. Let's see what regulatory measures they come up with, and what benefits or damage they gain or incur as a result."
Also, the Parliamentary Gazette quotes lawyer Dmitry Zakharov as stating at the meeting that Russia should hurry up and pass mining regulations. The lawyer said Russia should take advantage of its energy surpluses, lest other countries with cheap power steal a march on the nation.
Zakharov stated that the country had some 20 GW worth of surplus power and that energy providers were "extremely keen" to provide this to miners. He said that more demand for power would lead to lower prices for consumers – a win-win for all involved.
---