Russia Wants to Use the Digital Ruble to Power its USD Purge
Disclosure: Crypto is a high-risk asset class. This article is provided for informational purposes and does not constitute investment advice. By using this website, you agree to our terms and conditions. We may utilise affiliate links within our content, and receive commission.
The politician charged with putting together Russia's crypto regulation legislation and forming the nation's financial policy has spoken about the need to purge the United States dollar from the economic system – and has called the forthcoming digital ruble a "higher form of money."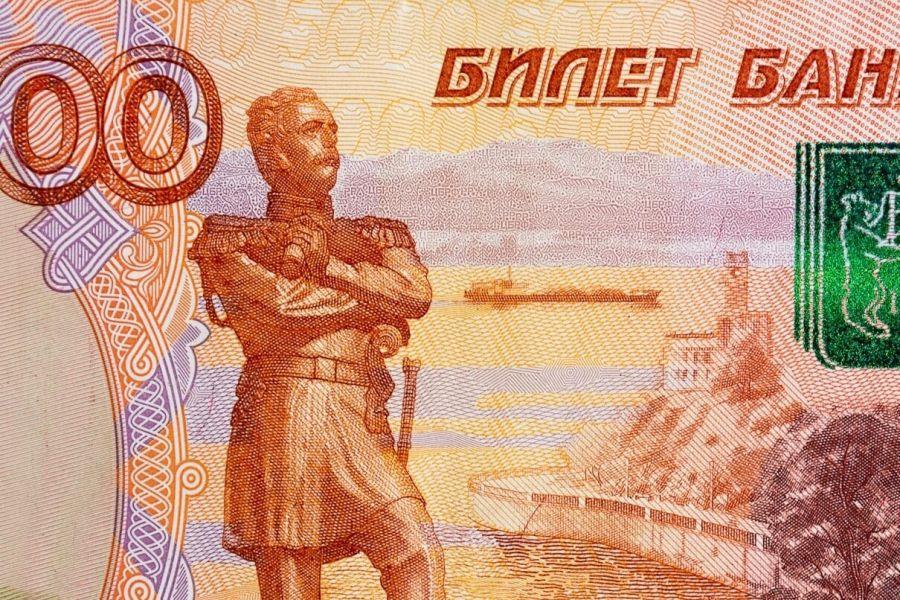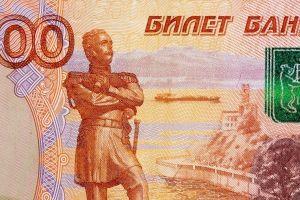 Speaking in an interview with the state-owned media outlet RT, Anatoly Aksakov, the Chairman of the Parliamentary Committee on Financial Markets and also the Chairman of the Council of the Association of Banks of Russia, said that efforts to "phase out the dollar" were part of the country's long-term economic plan.
He conceded that it was "still impossible to talk about a complete departure from the dollar in calculations," particularly in international trade, adding that "long-established financial traditions" dictated that "a significant part" of Russia's raw material exports to the EU were still being made for "the American currency, and not for the euro."
He added that Russia was not alone and that "similar initiatives are underway not only [from Russia], but also from a number of other states."
The politician said that the share of the dollar in Russia's international fiat reserves had been "halved" taking the greenback down from 45% to 22%.
And Aksakov claimed that the share of non-USD trading with the Eurasian Economic Union nations was now 75%, and that 25% of trade deals with China are dollar-free.
He added that ruble-powered Russian exports to India were now up to 60%, while in trade deals with Turkey, the ruble was now being used in 30% of cases.
And echoing sentiments expressed by the foreign minister Sergei Lavrov earlier this month, Aksakov spoke of the government's desire to develop alternative payment systems that could take Russia – and maybe its allies – out of banking networks like SWIFT.
Although Russia remains SWIFT's fourth-biggest customer, Moscow is confident of finding a way out, particularly as Washington has proven so keen to use SWIFT-related sanctions to control Russia's economic activity as Washington-Moscow tensions continue to rise.
Moscow's hope will be that its digital ruble will help it push those figures up yet further. Despite its many critics, some of whom doubt the central bank digital currency (CBDC) will be able to make much of a mark on the global stage, Russia is going full steam ahead with its digital ruble plans – possibly hoping to make up some ground on Beijing.
China reportedly aims for a full rollout of the digital yuan before the Winter Olympics, to be held in the capital in February next year.
Aksakov claimed that digital ruble would be "the highest form of money" and claimed that a detailed CBDC plan would be forthcoming in the "very near future."
Aksakov said that "unlike cryptocurrencies, the risks for holders of digital rubles are minimal, since the issuer [of the CBDC] is known, and there will be financial support."
"By autumn," he concluded, it would be "most likely" that the Russian Central Bank "will have prepared a prototype for the digital ruble."
____
Learn more:
– ECB Sends Another Confirmation of A 'Global Currency War'
– ECB Suggests that Losing CBDC Race Could Have 'Spillover' Consequences
– It's Official: China's Digital Yuan To Target US Dollar Dominance
– Fed Chief Bets That US's 'First-Mover Advantage' in CBDC Race Is Stronger Than China's
– If a CBDC Is an 'Instrument of Control,' It'll Fail – Expert
– 2021 Trends in CBDCs: More Pilots, Maybe Some Launches, But Not For Retail
---