Russia Plans to Allow 'Non-Residents' Access to Crypto Platforms, Helping Bitcoin Miners Sell BTC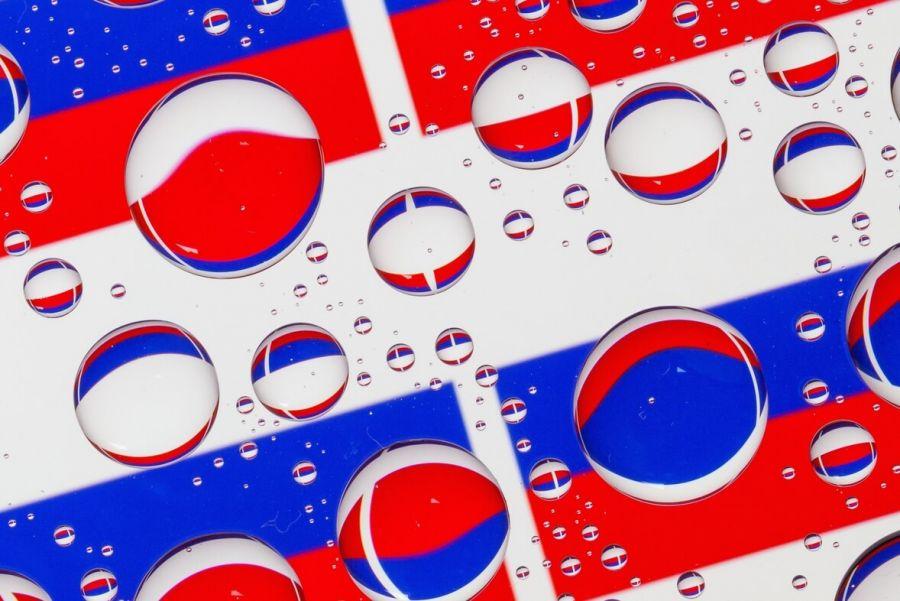 The Russian government appears to be preparing the ground for the legalization and regulation of the Bitcoin (BTC) and crypto mining sector – and is already planning what looks like a way for miners to sell their tokens to overseas buyers even after the nation begins policing crypto transactions.
As reported, the long impasse between the Ministry of Finance (pro-business and very guardedly pro-crypto adoption) and the staunchly anti-crypto Central Bank appears to have come to an end after direct intervention from President Vladimir Putin. The parties now reportedly favor a draft bill that will seek to eliminate anonymity in the crypto sector and force crypto exchanges to register with a new super-regulatory body.
But the political wrangling in Moscow has left miners – particularly industrial miners – high and dry, with many urging policymakers to "hurry up" and legalize their sector. Miners have been stuck in a "grey" limbo, whereby their activities are neither illegal nor officially recognized.
Putin has made mention of favorable crypto conditions in Russia – including the nation's vast energy resources, and the country is now considered to be the second-largest Bitcoin mining nation after the United States.
As such, the government appears keen to find a way to sell their BTC with relative freedom – provided buyers are not based on Russian soil.
Per the news agency Interfax, the ministry has issued draft proposals on the matter, which explain that "non-residents" should "be able to access, remotely if needs be, [...] digital currency exchange operators and foreign digital currency exchanges within Russian territory."
Furthermore, the document's authors explained:
"In the event of the formation of a legal [framework to police] cryptocurrencies in the Russian legal field and the Russian financial system, there is a high probability that foreign investors will come to purchase newly created cryptocurrencies from Russian miners."
In either case, these transactions should be carried out by an unspecified Russian bank, per the proposal.
Also, the ministry is reportedly suggesting limiting the number of cryptoassets available on local platforms to only the "most mature and established cryptocurrencies."
Meanwhile, a leading Russian MP has claimed that regulating the industry will help boost the domestic crypto sector.
Alexander Yakubovsky, who is also a member of the working group on the "legislative regulation of cryptocurrencies," explained – via the official Telegram channel of Russia's ruling United Russia Party, that the forthcoming bill "will give people the opportunity to legally participate in the development of innovative financial projects and protect them from the actions of fraudsters."
He claimed that his political party was working "with experts" on "preparing proposals for the development of blockchain technology" in the crypto sphere.
The news agency Tass further reported that the government has explained its move will "bring the digital currency industry out of the shadows and create the possibility of legal business activities."
Yakubovsky added:
"Currently, Russian residents have a considerable amount of funds in crypto wallets. This is the case not only for large-scale investors, but also for individuals. As such, the legalization of all [crypto-related] processes should result in a status quo whereby investing in cryptocurrency becomes convenient and safe for them."
The cabinet has indicated, further, that it will focus on the "protection of the rights of citizens," with its forthcoming draft legislation (set to be unveiled on February 18) – and could seek to tweak rules in the case of both industrial and retail investors.
____
Learn more
- 2022 Crypto Regulation Trends: Focus on DeFi, Stablecoins, NFTs, and More
- Bitcoin & Crypto Mining in 2022: New Locations, Technologies, and Bigger Players

- Russia Plans Up To USD 13.3B In Crypto Taxes
- 'Powerful' Resistance Money Gets Traction as Bitcoin & Crypto Donations Soar in Ukraine Amid Conflict With Russia
---