Ripple Plays 'USD 500bn XRP Market' Card in Court
Disclosure: Crypto is a high-risk asset class. This article is provided for informational purposes and does not constitute investment advice. By using this website, you agree to our terms and conditions. We may utilise affiliate links within our content, and receive commission.
On January 15, Chief District Judge Phyllis Hamilton of the Northern District of California heard Ripple Lab's case for dismissing a class action and now the company's fate, as well as that of the "half a trillion XRP market", is in her hands.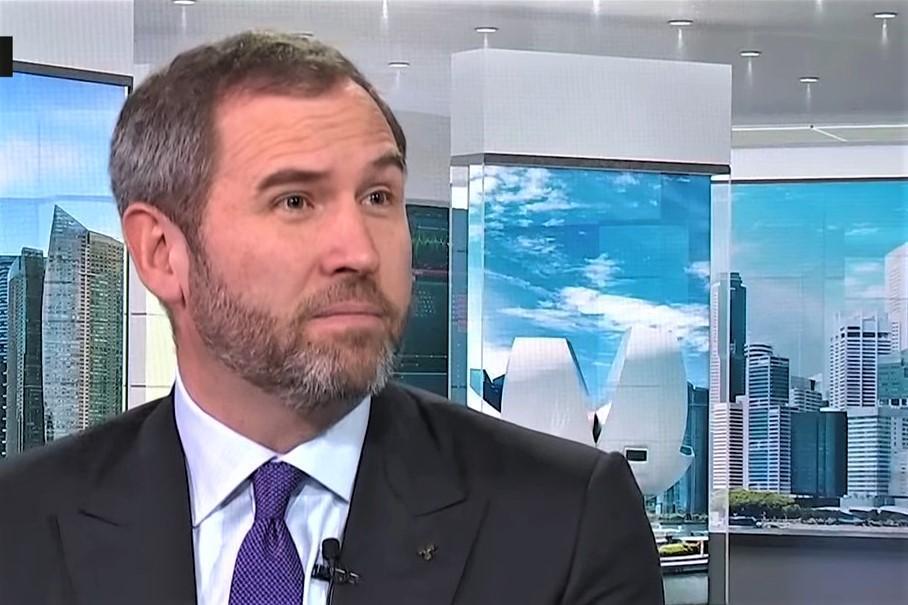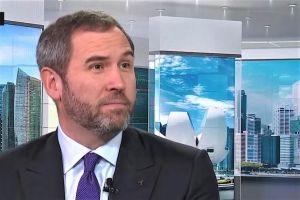 The judge now needs to make a decision on whether the class action continues, and it's all likely tied to how she interprets the already "hazy" definitions of securities and public offerings, reports Law.com. However, Ripple argued in the motion that the continuation of the case "would not only threaten to eliminate XRP's utility as a currency, but it would upend and threaten to destroy the established XRP market more broadly — a market involving over USD 500 billion in trading over the last two years."
The company also stressed that this might wipe out "the value held by the alleged thousands of individual XRP holders around the world (many of whom no doubt disagree with Plaintiff's claim that XRP is a security)" and "would unfairly disrupt the long-settled expectations of other XRP market participants, such as exchanges, market makers, custody providers and others."
Meanwhile, lead plaintiff Bradley Sostack's counsel, Oleg Elkhunovich, said the complaint contains no facts and that Ripple made no arguments about the time of the first public offering. He noted that there is an error in the filing that claims a USD 700,000 settlement with the federal government that Ripple Labs made in 2015 for selling XRP without authorization acknowledged that the company did offer the token to the "general public."
"You're suggesting that I rely on what you say instead of what you pled because it's inaccurate?" Hamilton is quoted by Law.com as saying, adding: "Given how careful you're being about the characterization of sales to the public, it's the essence of your argument, why did you include that in your complaint?" Elkhunovich confirmed the mistake.
The judge also asked Ripple's attorney Damien Marshall if Ripple Labs was going with the argument that "the few times public offering is used in the complaint" is enough to show that there was a public offering, to which Marshall replied that "it's plaintiffs' burden to show that repose doesn't apply in pleadings." He added that they have to be held to allegations in the complaint that there were public sales and billions in circulation by 2015, and that all the given facts meet the definition of a genuine offer to the public. Elkhunovich argued that an offering to the public is not enough, and that "it has to be the type of bona fide public offering that would put the public on notice," the article says.
Another dispute is over securities.
"Counsel admitted to classifying as a security for the purposes of this motion, only for purposes of this motion, they are not arguing XRP is not a security," Elkhunovich is quoted as saying. "Believe it, if this case proceeds that will be one of the key issues that will be hotly disputed."
As a reminder, investors sued Ripple and its executives back in 2018, claiming that they were persuaded by the company to purchase XRP, resulting in loss of money, that the company violated U.S. securities laws by selling XRP, and that XRP should be declared a security. However, Ripple has argued that the complaint filing exceeds a three-year deadline, hence the case should be dismissed. Sostack's attorneys said that this argument "is a twisted application" of the time limit that would undermine the law's purpose of protecting investors from fraud.
In the meantime, the chairman of the U.S. Commodity Futures Trading Commission, Heath Tarbert, said in a recent interview that the status of XRP as a security or commodity is still unclear, and that they've been working closely with the Securities and Exchanges Commission (SEC) on this issue.
Furthermore, Jake Chervinsky, General Counsel at Compound Finance, says that, even if Ripple were to win the motion to dismiss and the entire class action were thrown out, it wouldn't mean much for XRP.
"The big & interesting question is if XRP was (or is) a security. Ripple's motion didn't ask that question, so dismissal won't answer it — just defer it to another day," he writes. He added that Ripple's approach seems effective and industry standard, but also that the defense is working to advance Ripple's best interests, not those of XRP holders.
XRP is currently (11:29 UTC) trading at USD 0.225. It fell almost 5% in 24 hours, but appreciated more than 10% in the past seven days. The price is down 32% in a year.
---