Ripple CTO David Schwartz Lists Two 'Interesting Things' NFTs May 'Solve'
Disclosure: Crypto is a high-risk asset class. This article is provided for informational purposes and does not constitute investment advice. By using this website, you agree to our terms and conditions. We may utilise affiliate links within our content, and receive commission.
Chief Technology Officer (CTO) at US-based major blockchain company Ripple, David Schwartz, suggested that they're looking into what problems non-fungible tokens (NFTs) could actually solve – and he thought of two "interesting things."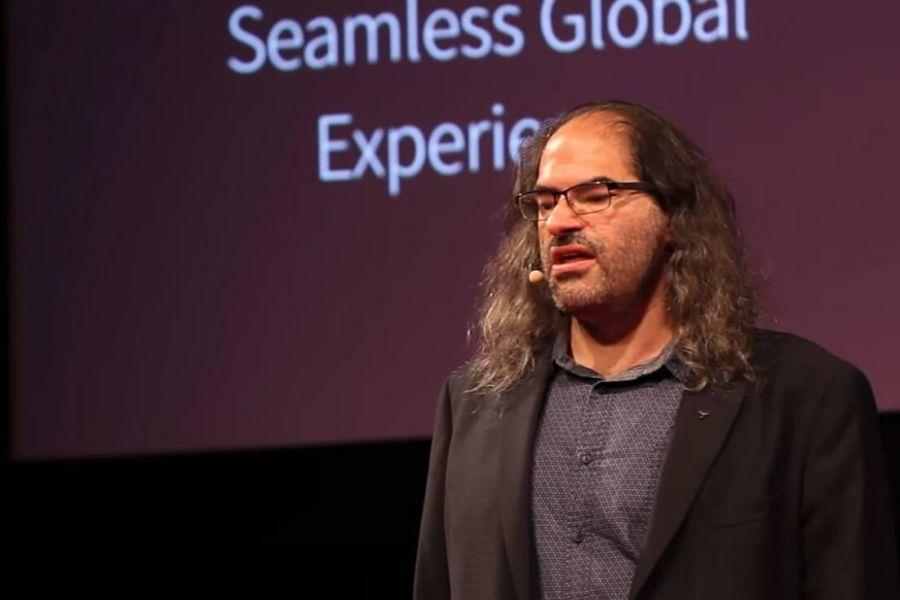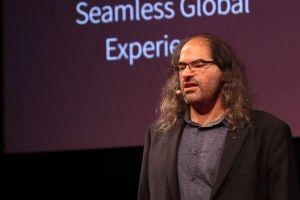 "We've been looking into […] what are the real problems that NFTs solve," said the CTO in a Thinking Crypto interview, "and I've looked into two interesting things."
1. Collection
The first interesting thing, Schwartz said, is the "drive that people have to collect things." Per him, people may not understand the connection they have to an NFT, or how do they own it, but it's that connection that matters. "What matters to me is that I love LeBron James or Steph Curry or whoever, and I have a special relationship to him that nobody else has," he said.
2. Digital rights
Schwartz argued that everybody today has "bundles of digital rights," such as songs, books, and movies bought on various services. However, the user experience on those platforms is "absolutely awful," as everything bought can be lost if the service goes out of business or the user switches platforms, for example – which is detrimental for both the creators and users. "Maybe finding the right solution to that now is trillions of dollars potentially, so are NFTs a step in that direction?", commented the CTO.
Meanwhile, in late February, the founder of Ripple-backed development studio XRPL Labs, Wietse Wind, called on XRP Ledger developers to share their thoughts on a proposal for implementing support for NFTs on the XRP Ledger that requires no changes to the Ledger. Schwartz praised the proposal in the interview, but said that this is still not "embracing of NFTs."
Watch this section below:
____
Learn more:
– Ripple Seeks New Hire to Bolster XRP and CBDC Ties
– NFT in the Mainstream: Sotheby's Follows Christie's with a New Plan
– 'NFT' Surpasses 'Ethereum' on Google This Week as Trading Balloons
– A Crypto Vanity Dream Now Features Musk, Beeple, Justin Sun, DOGE and NFTs
– Hack Sunday: NFT Theft Follows a Personal Token Attack
– Second-Hand NFT Market for NBA Top Shot Packs Appears on eBay
– Consider These Legal Questions Before Spending Millions on NFTs
– Check These 4 Make-Your-Own-NFT Platforms
– Non-Fungible 2021: Prepare Your NFTs For DeFi, Staking, and Sharing
---