Ripio Launches Visa Bitcoin Cashback Crypto Card in Brazil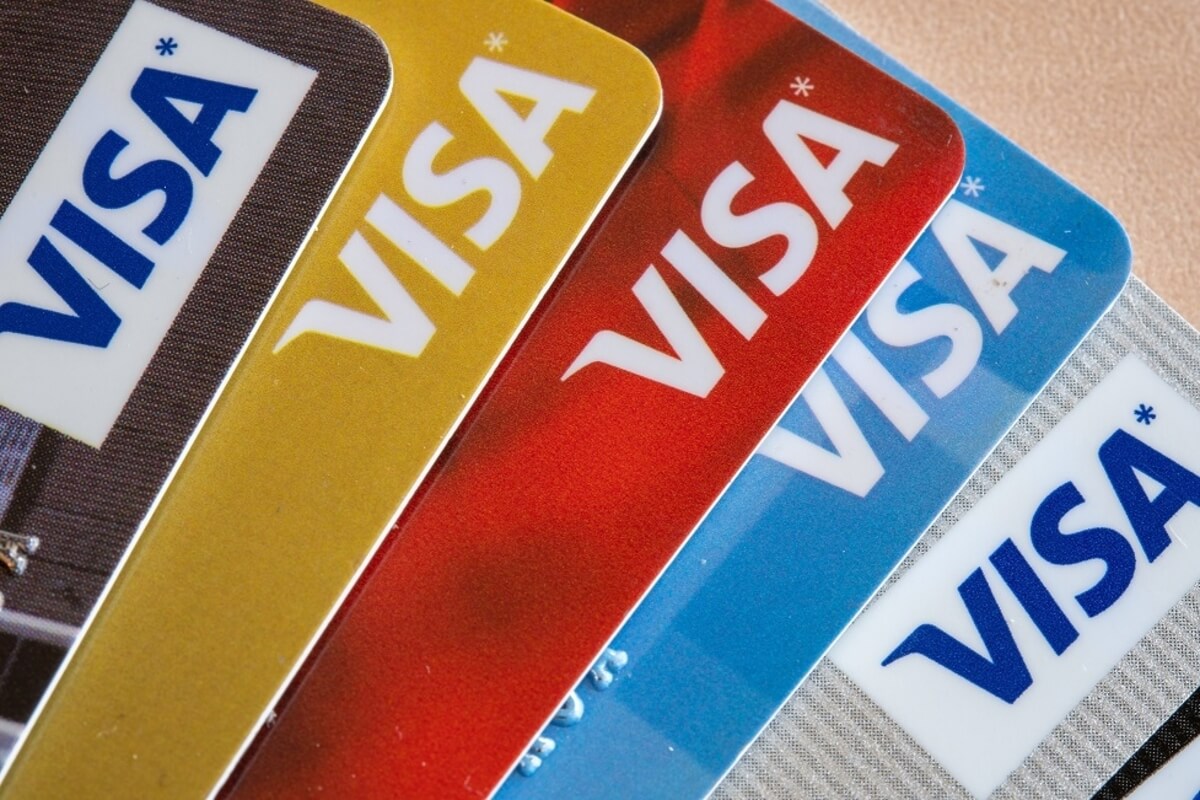 The Argentinian crypto firm Ripio has unveiled a Visa card in Brazil that lets its users pay in crypto – and receive bitcoin (BTC) cashback rewards. The card is a prepaid debit card that can be used with any merchant who accepts Visa payments.
The card will be compatible with all 28 of the tokens that Ripio lists on its crypto exchange platform, Money Times reported, referring to a statement issued by Ripio.
Ripio wants to issue some 250,000 of the new cards – named Ripio Card – before the year is out and hopes to entice its 1 million Brazilian customers to make use of the new offering. It will be available as a plastic card, like bank-issued cards, or as a digital card that can be used via smartphones.
Customers can also choose to pay in fiat with the same card, and will receive 5% BTC cashbacks on all purchases.
Visa now has multiple crypto partnerships in Latin America and in June revealed that it had teamed up with multiple neobanks and crypto players to launch similar card offerings – many of which also offer their users bitcoin rewards.
Ripio has indicated that it may look to offer altcoin rewards at a later date, and also hopes to launch Ripio Card in Argentina before the year is out.
BTC rewards will not be offered until late October, however, and will be capped monthly at around USD 50 per user, the company said.
The firm stated that its card had been designed both for active, experienced crypto traders and for the cautiously crypto-curious.
The card will link directly to users' Ripio fiat and crypto wallets held on its platform.
The firm also operates in Latin American nations such as Mexico, Uruguay, and Colombia, as well as Spain, and will hope the new card will help it gain ground on its Mexican rival, the unicorn Bitso, which launched a similar, Visa-powered card in Brazil earlier this year.
____
Learn more:
- Visa Rolls out Multiple 'Bitcoin Cashback' Cards with Partners in Brazil, Argentina
- Visa's NFT Move

- Digital, Crypto Payments Key to Small Business Growth in 2022 - Visa
- Visa Doubles Down on Its Crypto Bet, Launches Crypto Consulting Service

- E-Commerce Giant Mercado Libre Debuts an Ethereum-powered Coin in Brazil
- Brazil's Senate Seeking to Hire Crypto and Blockchain Experts to Advise It on Policy
---