Rio's Treasury Reserves to Be Made up of 1% Crypto, City May Enable BTC Tax Payments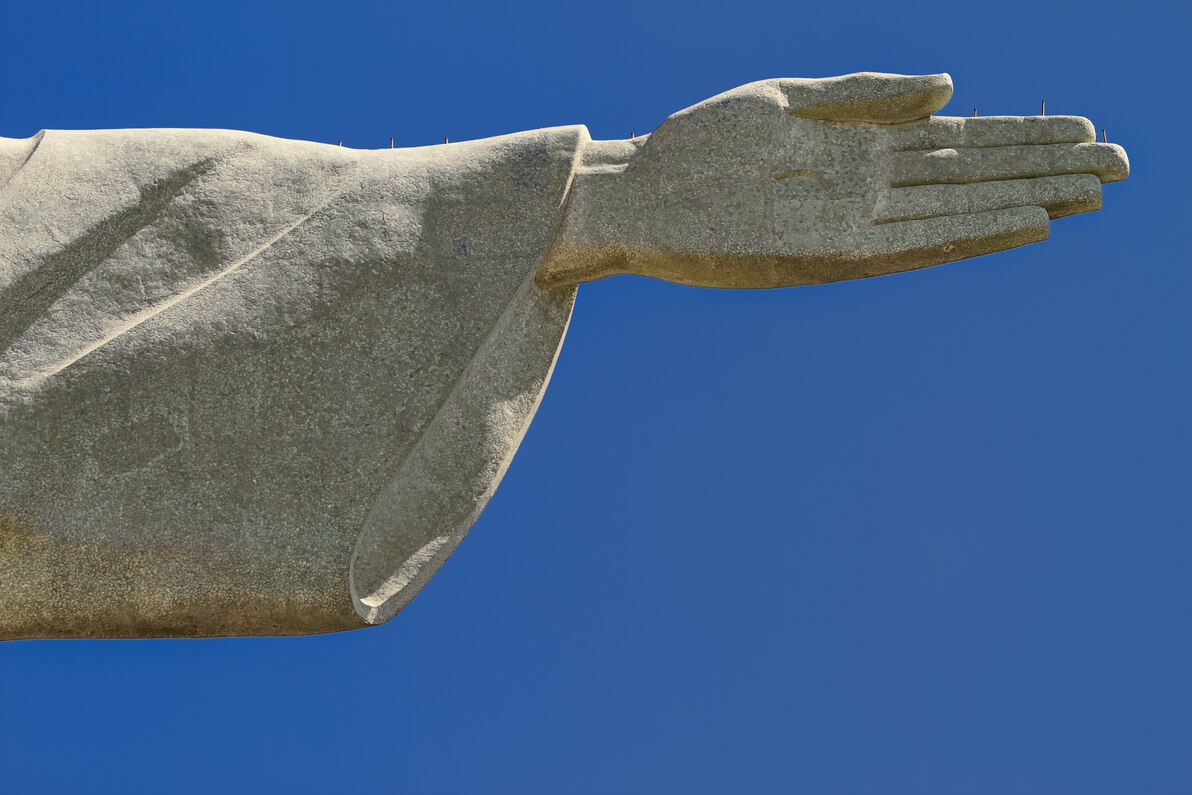 Brazil's former capital city, Rio de Janeiro, might start holding crypto in its treasury, its Mayor has revealed.
According to the newspaper O Globo, Mayor Eduardo Paes made the announcement during an event also attended by another pro-crypto mayor, Miami's Francis Suarez. The duo were speaking about the challenges involved in transforming metropolises into technological hubs.
Paes was quoted as stating that Rio was "going to launch" an incentive named Cripto Rio and "invest 1% of the treasury in cryptocurrency." Paes also said he would publish a decree to establish a working group to tackle the topic of crypto.
The media outlet quoted two Rio officials – Pedro Paulo, from the Finance Department, and Chicão Bulhões, of the Economic Development and Innovation team – as telling it about the Mayor's plans to "transform the city into a cryptocurrency hub."

Paulo was quoted as stating:
"We are studying the possibility of [allowing citizens to] pay taxes with an additional discount if they pay in bitcoin (BTC)."
He added that Urban Building and Land Tax (property tax) discounts could be boosted should citizens choose to pay their bills in BTC and that the city was now "studying the legal framework" to facilitate such a move.
Bulhões, meanwhile, claimed that Rio could become "a pioneer" city, and spoke of wider, citywide adoption plans.
The Mayor, meanwhile, also spoke about transforming the city's Porto Maravalley district into a tech hub by offering "tax incentives" for companies working in the IT sector.
The media outlet noted that Suarez and his Miami administration had already done "something similar" and had successfully lured "several companies" to relocate to Florida from Silicon Valley.
Latin American countries are quickly taking sides in the crypto debate: While Bolivia's central bank has this week moved to "ban" crypto and others also move to regulate, others still are moving in the direction of adoption.
And while Rio's latest move may not be as radical as El Salvador's decision to adopt bitcoin as legal tender, it appears to show that local governments and sovereign states are not above following the advice of international financial advisors – and diversifying their portfolios to include cryptoassets.
___
Learn more:
- Latin America Talks Bitcoin, Regulation, Mining & Cocaine
- Crypto Trader's Murder Blamed On Social Media Bragging

- Brazilian Banking Boss Says Venezuelans Use Bitcoin & Alts as a 'Vehicle'
- Bitcoin & Crypto Mining Gets Another Latin American Hydroelectric Power Boost

- Uruguay's First Bitcoin & BNB ATM an Instant Hit with '1,000 Transactions in First Hours'
- Peru, Uruguay Edge Closer to Crypto Regulation with Draft Law, Policy Advisory Report
---