Regulators in Ukraine, Russia Tell Banks to Block Certain Types of Crypto Transfers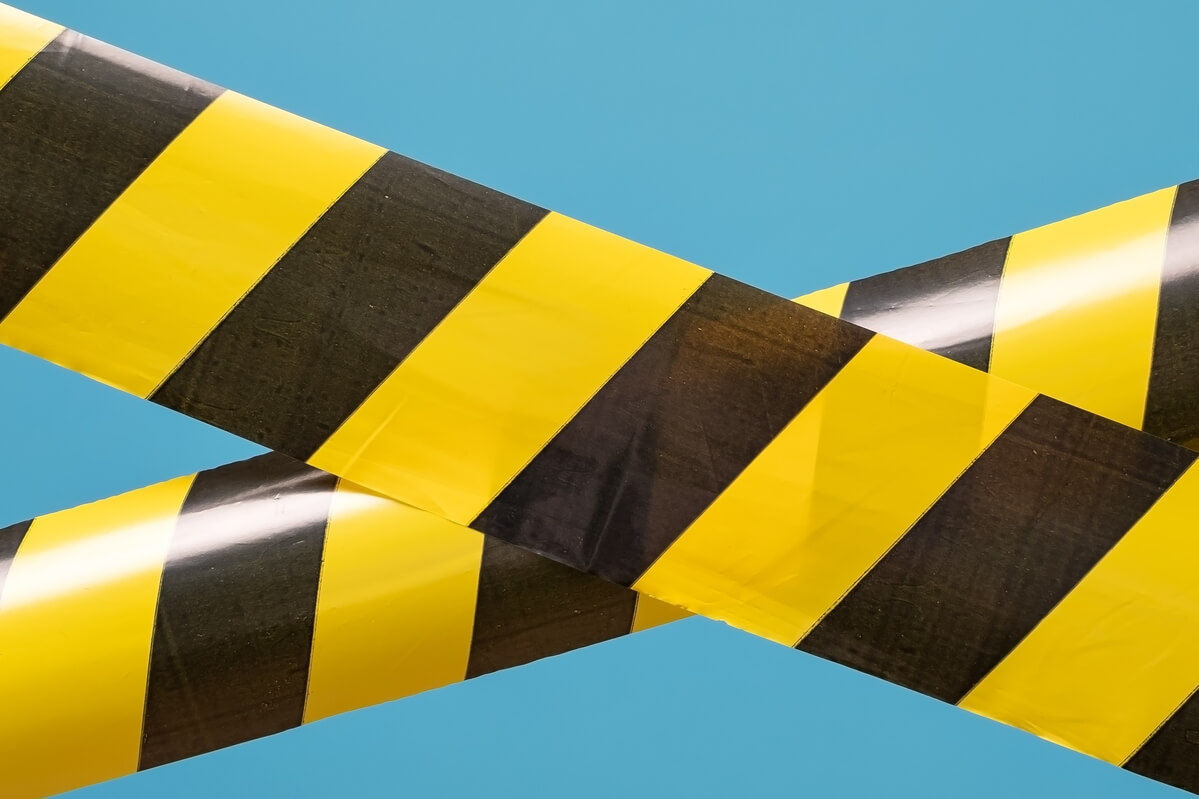 Banks on both sides of the Russia-Ukraine war are taking measures to restrict the flow of crypto funds overseas, with central banks keen to limit private citizens from making crypto-related cross-border transactions through banks.
Forklog's Ukraine service reported that PrivatBank, one of Ukraine's largest commercial banks, had "temporarily banned its clients from transferring" fiat hryvnia holdings to crypto exchanges, claiming that the measure was "connected" to a decision from the central National Bank of Ukraine.
The block will remain in place while Ukraine remains under martial law. PrivatBank was quoted as explaining:
"Banks are prohibited from carrying out cross-border transfers worth currency values ​​from Ukraine on behalf of their clients. Transferring foreign exchange funds for use on crypto exchanges is not an exception [to this rule.]"
The WhiteBIT and Kuna crypto exchanges, however, insisted that most crypto-fiat trading services would not be interrupted, however, with the latter telling the same media outlet:
"[Restrictions] on cross-border transfers are understandable. But this has nothing to do with our market. Users can deposit and withdraw hryvnia to Kuna. Everything will function as normal."
But Binance claimed that PrivatBank had "not notified" it about "blocking hryvnia input" to the exchange. However, the exchange noted that certain users had reported "experiencing problems with such transactions."
Meanwhile, in Russia, the Central Bank has reportedly included crypto on a list of assets it wants banks to block citizens and organizations from sending to countries that are now on "unfriendly terms" with Russia.
Vedomosti reported that it had obtained a letter on the matter from the Deputy Chairman of the Central Bank Yuri Isaev dated March 16. The media outlet claimed that the letter's authenticity had been confirmed by three sources close to the matter.
In the letter, Isaev reportedly explained that banks had been urged "to monitor the financial transactions of both individuals and legal entities," with particular attention to be paid to "attempts to withdraw assets by organizations that are residents of countries unfriendly to Russia."
This list of "unfriendly" nations comprises 48 states, including the USA, the UK, and all of the nations that make up the EU.
The Central Bank reportedly told Russia's credit institutions to "pay increased attention to any unusual behavior on the part of customers." It allegedly told banks to "report any abnormal activity in transactions," as well as "changes in the nature of expenses, including investments."
Attempts to withdraw funds abroad and transactions involving "digital currency" should be placed under special observation, the Central Bank executive allegedly wrote.
Banks were reportedly told that "all attempts to circumvent the restrictions" imposed by the Central Bank "must be stopped." It urged the "blocking of suspicious payments if necessary."
Isaev allegedly wrote that banks should be wary of sudden "increases in [transaction] volumes that are not characteristic of private consumption." He warned that such transactions could represent the "purchase of goods" that may be intended for "subsequent resale."
Banks were reportedly ordered to report flagged transactions to the anti-money laundering agency Rosfinmonitoring.
Russians and Russian firms have been told that they can only buy securities and real estate from companies and individuals based in the "unfriendly" list if they obtain special permission from the authorities beforehand.
____
Learn more:
- Russian, Chinese Central Banks 'Working Together On SWIFT-Alternative Interoperability'
- Tether Trading Volume in Ukraine Rises Again, Russian Volume Down

- Crypto Exchanges Facing 'Fork in the Road' Over Russia Sanctions - London Stock Exchange Group CEO
- Here Is Internet Computer Founder's Proposal to 'Hasten the End' of Ukraine War

- Ukraine Deputy Minister Praises Crypto Efficiency; Donations Spent on Military Necessities
- Russia Tries to Replace Apple Pay and Google Pay with Gazprom Pay
---