Regulators in Japan, South Korea Want to Police Stablecoins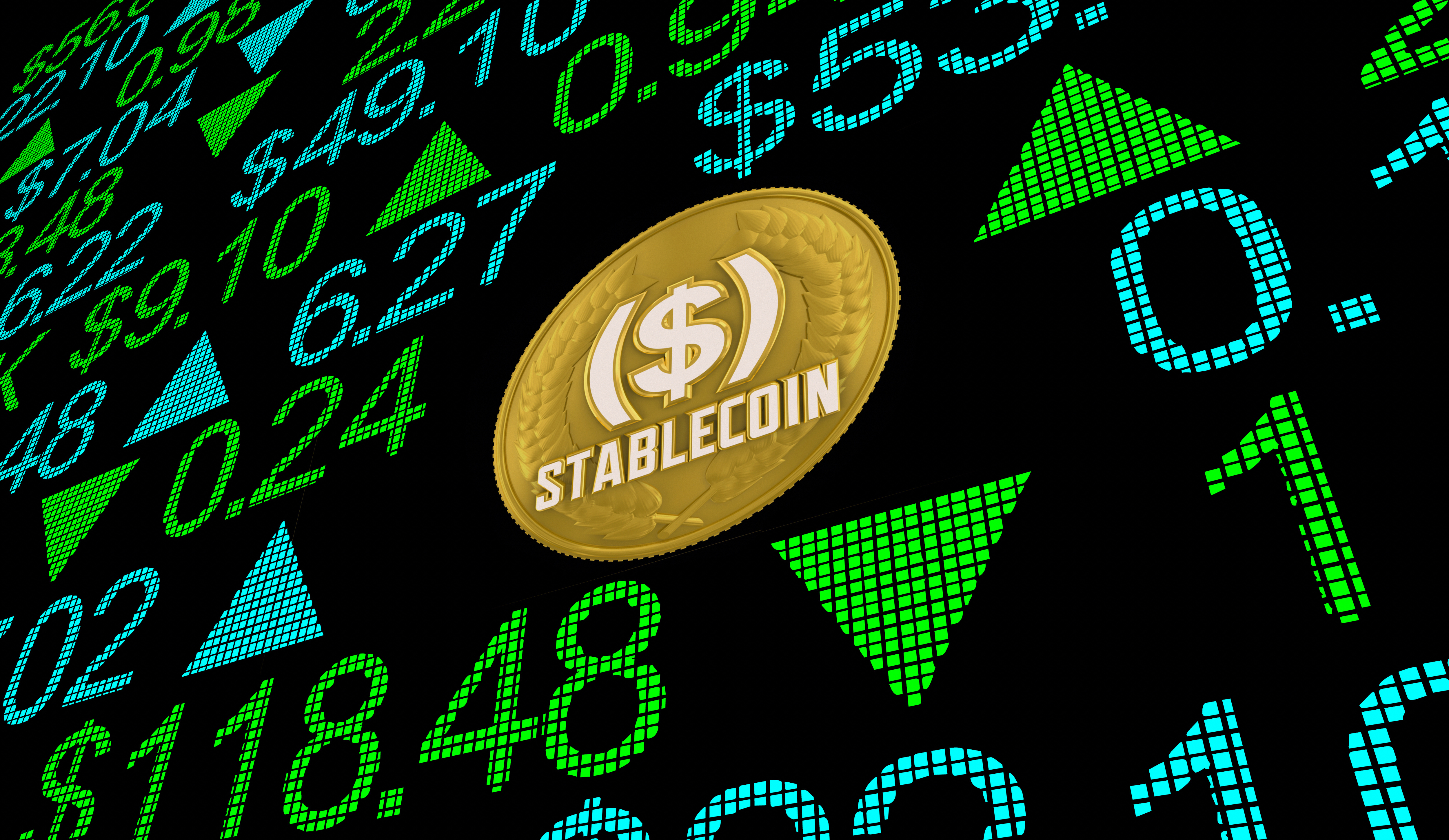 The top Japanese financial regulator has stated that it intends to police "algorithmic stablecoins." And the South Korean central bank also wants the power to regulate fiat-pegged tokens.
The Japanese Financial Services Agency (FSA) this week released presentation materials for a lecture conducted by Tomoko Amaya, its Vice Minister for International Affairs. The materials were presented last month at a crypto-themed summit of the Official Monetary and Financial Institutions Forum, the FSA revealed in a press release.
The presentation was entitled "Regulating the crypto assets landscape in Japan." It focused heavily on past and present regulatory efforts. But Amaya ended by echoing previous Financial Stability Board calls to ensure that "global stablecoins must not use algorithms in stabilizing their value."
She added that the notion of "strengthening" the "ensuring of redemption rights" needed to be a key part of future stablecoin regulation.
The Vice Minister added the FSA would "continue to work in a comprehensive and forward-looking manner on cryptoasset markets." She added that the FSA would "actively contribute to international [crypto] policy discussions and cooperate with national authorities."
But there was a silver lining for TradFi companies hoping to get into the stablecoin space. Amaya confirmed the FSA's plans to allow trust banks to provide custody services "for all tokens, including digital money-type stablecoins."
Is Stablecoin Regulation Also Coming to South Korea?
Across the sea to the west, the South Korean central bank – the Bank of Korea (BOK) has also stated that it wants the power to regulate stablecoins. In a new research paper, the BOK explained that it should regulate stablecoins that use fiat KRW pegs.
Under the BOK proposals, stablecoins pegged to overseas fiat currencies – like the USD or the euro – would be obliged to abide by foreign exchange legislation. This would also give the BOK a large degree of power over such coins.
The BOK added that stablecoins could potentially threaten national financial stability by compromising monetary sovereignty and monetary policy – should they find mainstream payment success.
The bank is currently working on a fast-moving digital KRW pilot. As yet, it has refused to commit to issuance.
---