Regulate Bitcoin or Risk Speculative Bubble, Warns Japanese FSA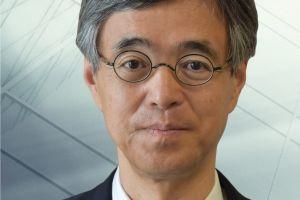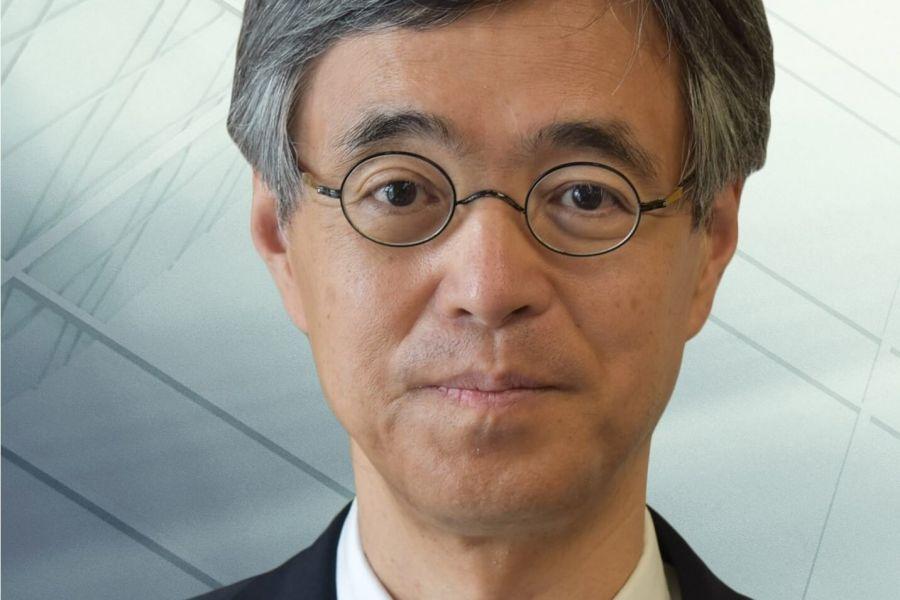 The new chief of the top Japanese financial regulator, the Financial Services Agency (FSA), has spoken out about crypto-related concerns – and said that "deregulating bitcoin" could likely "just boost speculation."
Speaking to Reuters, FSA commissioner Ryozo Himino – who was appointed last month – stated that his agency was "not thinking of taking special steps to promote cryptocurrencies."
"Deregulating bitcoin and other cryptocurrencies may not necessarily promote technical innovation if doing so simply increases speculative trading," he said.
The comments will come as a blow for the nation's crypto sector, which has been in rude health this year, with trading volumes growing fast at some major domestic exchanges.
Himino was charged with attempting to convince members of the G20 to impose greater and more streamlined regulations on crypto exchanges during Japan's presidency of the organization last year.
Himino also spoke about the Bank of Japan (BoJ)'s plans to intensify its central bank digital currency (CBDC) research, saying he "welcomed" the BoJ's intentions.
However, he added a note of caution, stating that Tokyo needed to think long and hard about the consequences of an issuance.
The FSA commissioner stated,
"In the end, Japan must think really hard about whether to issue CBDCs because there are merits and demerits to doing so. What it can do now is to be ready so that when Japan decides to issue CBDCs, it can do so straight away."
___
Learn more:
Lobbyist Asks US Regulator to Let Banks Deal In Privacy Coins
South Korean Politician Pushes for Tougher Crypto Exchange AML Rules
Russian Lawyers Warn E-pay Laws May Have Knock-on Effects for Bitcoin
---