Professor Warns SEC That Its Move Against Coinbase Is a 'Serious Mistake'
Disclosure: Crypto is a high-risk asset class. This article is provided for informational purposes and does not constitute investment advice. By using this website, you agree to our terms and conditions. We may utilise affiliate links within our content, and receive commission.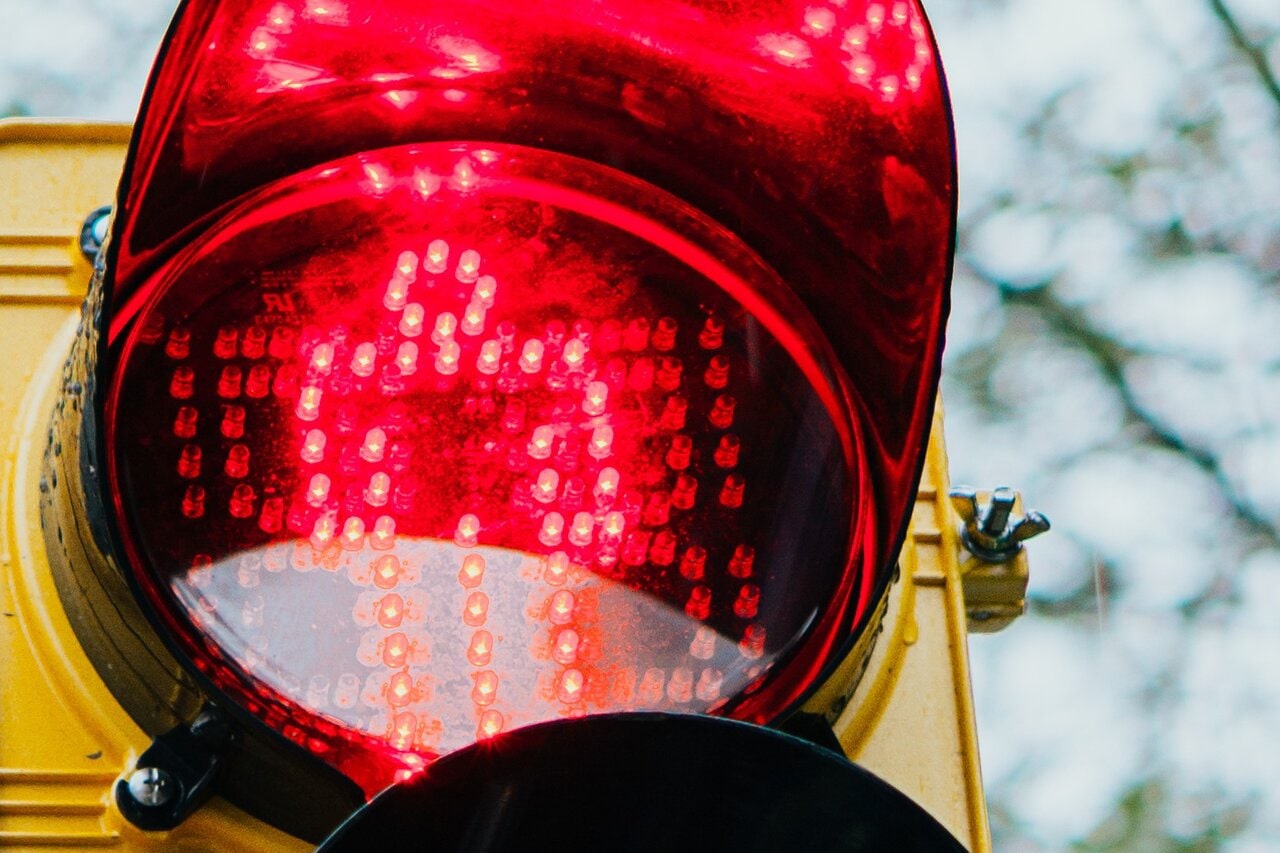 A former advisor to the United States Securities and Exchange Commission (SEC) has warned that the agency would be making a "serious mistake" if it proceeds with a probe into Coinbase and other major crypto exchanges.
As reported, the SEC is reportedly set to move ahead with an investigation into Coinbase over the listing of cryptoassets that it claims classify as unregistered securities.
And the exchange appears to have an ally in J.W. Verret, an Associate Professor of Law specializing in securities and finance at the Antonin Scalia Law School.
In an opinion piece for the Wall Street Journal, Verret, who recently served on an advisory committee for the SEC, wrote that the commission would be essentially shooting itself in the foot if it went ahead with what it reportedly wants to do.
Verret wrote:
"The SEC's position – that most tokens are securities and must register or face enforcement – is obtuse. It's also an approach that works to the benefit of the scammers and hucksters who have abused the crypto space."
He claimed that innovation required a "rethinking of federal securities law" – law that has been in place since the 1930s. The professor added that the "facets" of crypto that "would shock the drafters of the 1933 Securities Act" – rendering the legislation unfit for the challenges of the Digital Age.
He justified his stance by explaining that even if crypto developers "wanted to register their projects with the SEC, as traditional public companies are required to, they couldn't."
Verret pointed out that crypto projects generally do not have a board, CEO, or a chief financial officer who could "file the requisite paperwork with the commission." Nor, he added, "do they have proxy voting of shares by mail, which the commission still requires companies provide to shareholders."
And Verret added that the SEC "was 10 years late to the game on delivering financial statements electronically" and was "similarly behind the curve in allowing CEOs to share company information over social media." "It shouldn't," he warned, "make the same mistake with crypto."
The professor urged the SEC to "build a regulatory regime tailored to the needs of crypto investors," and heed the advice of the SEC Commissioner Hester Peirce – known in the crypto space as "Crypto Mom."
Following Peirce's recommendations, he insisted, would leave all parties "better able to separate the legitimate crypto projects from the scams."
Verret opined that "defendants in SEC actions can now use the nebulous character of crypto tokens to their advantage."
But, he warned:
"When cases are brought against legitimate enterprises, such as Coinbase, that's a good thing. When brought against fake projects that steal crypto, it isn't. The morphable character of crypto tokens will confound [the] cookie-cutter application of the regulated security definition."
The Coinbase Chief Legal Officer Paul Grewal has previously hit back at the agency, stating that it does not list securities on its platform. Grewal also claimed that the process the exchange uses to determine if a coin can be classed as a security had been reviewed by the SEC.
____
Learn more:
– The US Gets Another Crypto Regulation Idea
– NY Attorney General's Office Asks Crypto Whistleblowers to Provide It with Tip-offs

– The Right Side of Crypto Regulation: Institutions Need to Avoid Thucydides' Trap
– Former SEC's Clayton and Coinbase's Calvert on Crypto Regulation
---